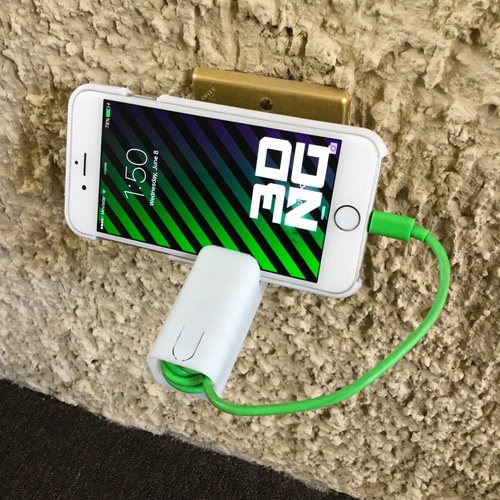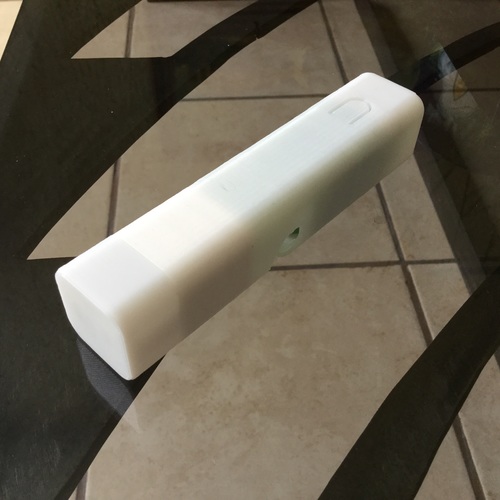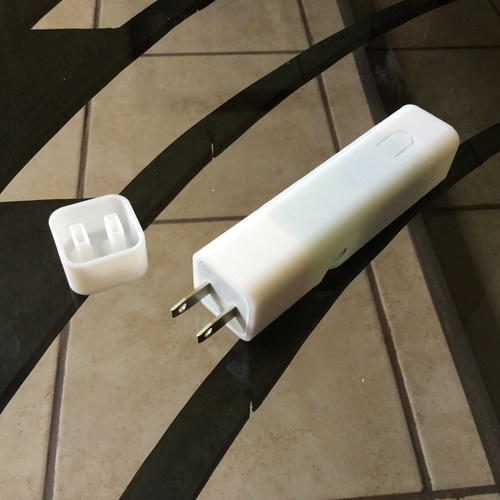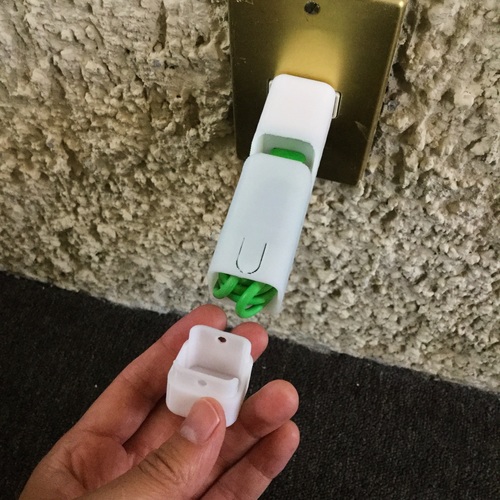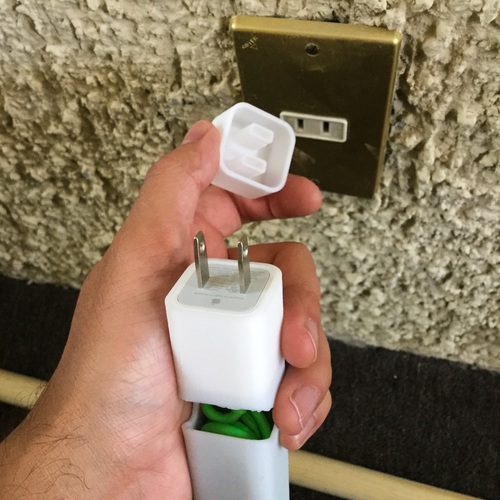 Chargers and cables tend to be an unnecessary mess and more often than not you forget one or the other at home. So...
Fret no more! The iChargePack keeps stuff handy and tidy, looking extremely cool and high tech in the process.
Just put your charger in, roll the cable and stuff it from the back and slide in the top cap and end cap. 
Using it is a breeze, just look at the pictures!
Having second thoughts?  Try the free version here! and check the fit and ease of printing!
iPad version coming soon... Stay tuned ;)