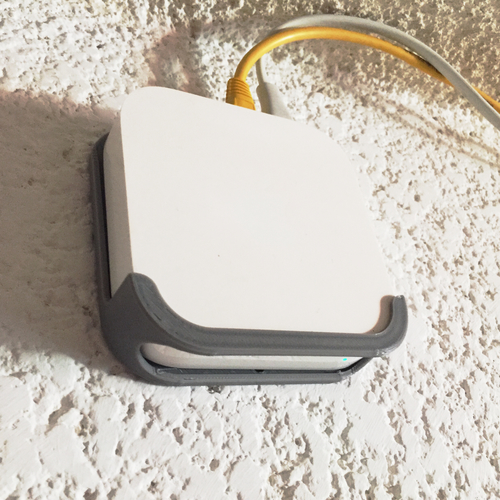 Ever needed to have your Airport Express or Apple TV (2nd 3rd gen) hanging from a wall to save space or just to keep it out of the way? If you say yes then just download this model and print it yourself or ask a friend to print it for you, clean design, super easy  to print and install. 
Guaranteed to work thanks to professional design methods!
Feel free to subscribe to get the news on new models and parts as they become available.