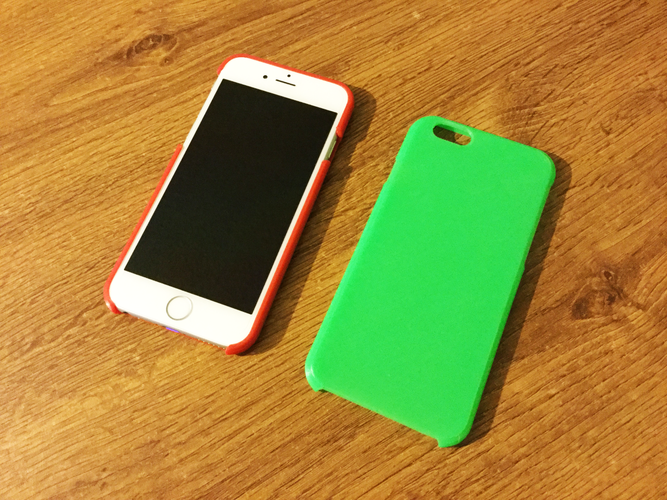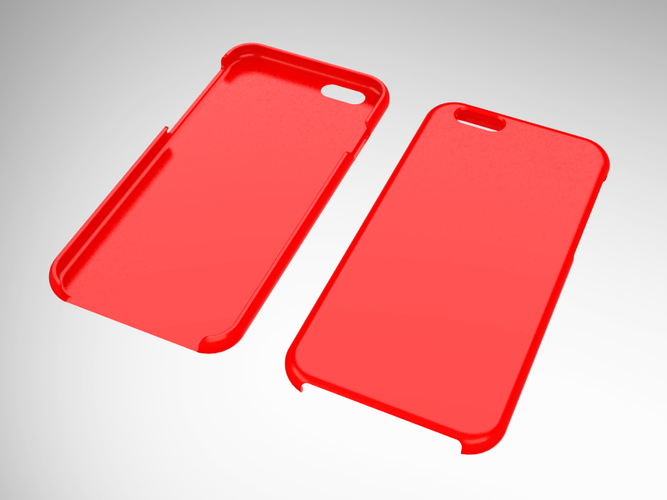 This is the base model so you can customize and design yours!
This model is accuratelly measured and designed on a parametric CAD program using Apple's official specs and guidelines , tolerances and model integrity were taken into account, as any profesionally designed product should be.
For PLA it fits the iPhone 6 out of the printer (FDM). For ABS you may need to adjust for plastic shrinkage (FDM).
iPhone_6_BLANK.stl
771 KB