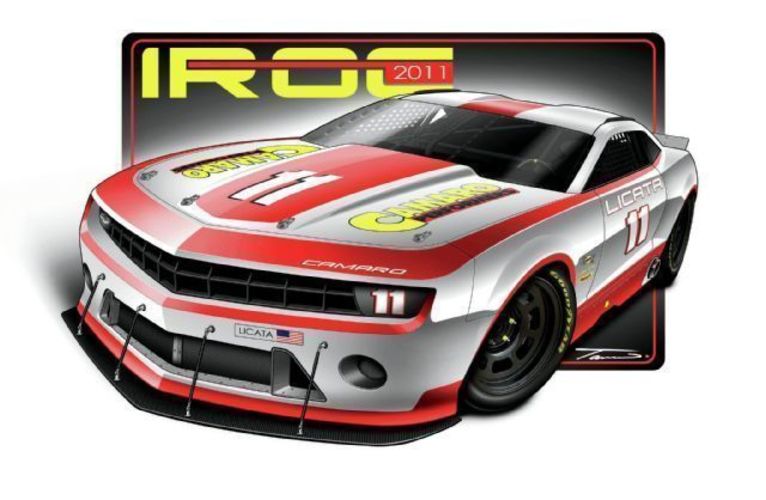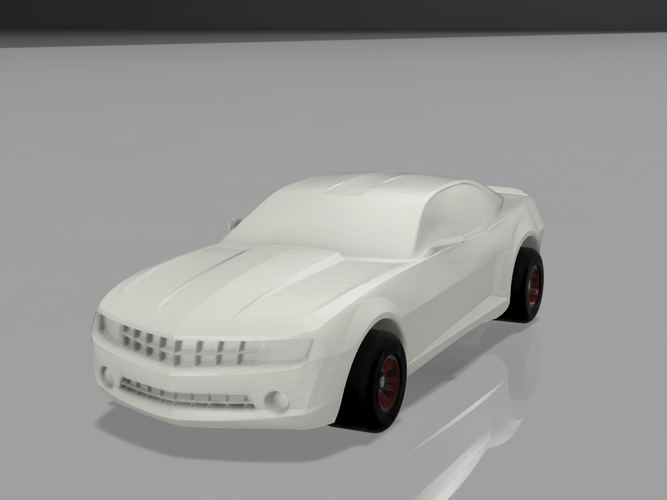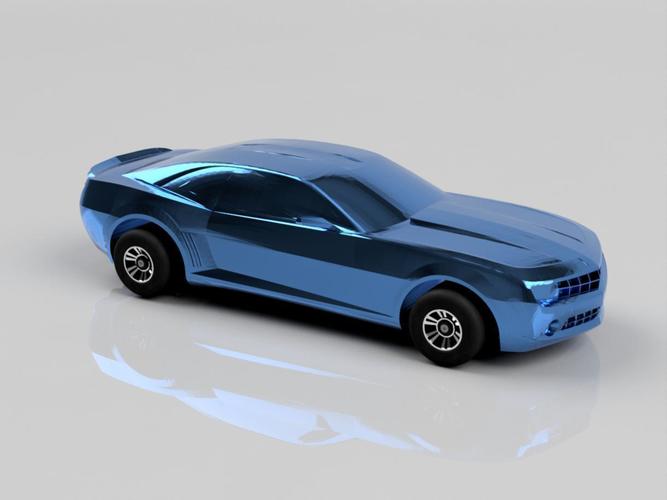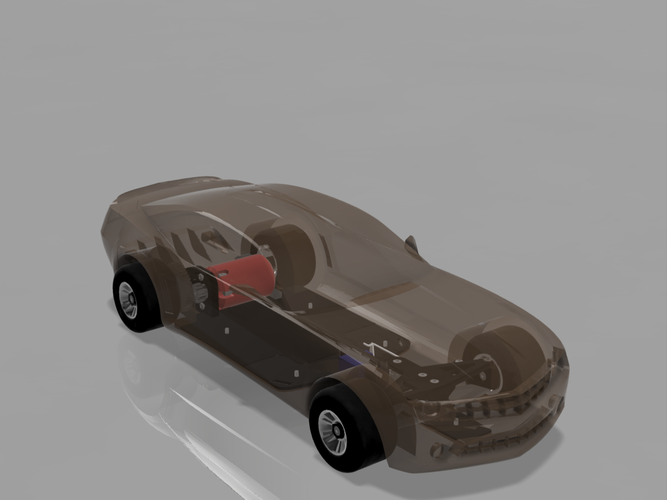 Camaro Z28 hard body concept kit .
This is  an entire new body kit.(takes place of the  Open R/C F1 body) .
I also added a set of performance tires for wet pavement .
And a set of race tires for dry pavement.
And another set of directional rain race tires for wet track racing.
I miss the IROC Race Series . History of IROC Racing 
So I decided to design this body kit to bring the Camaro back to the track..
The (3) body parts bolt together with (8) M3 nuts and screws.
The body then bolts directly to the frame with --(7) m3  nuts and screws.
The body is big so I had to cut it down to 3 pieces to fit tightly in my duplicator i3. 
This was the longest and hardest project I ever did so far..  I hope you like it... 
The drawing of the camaro was created by.Tavis Highlander. 
 He drew up this IROC fifth-gen a few years ago,and he gave us a little taste
of what the series' cars might have looked like if the series was still going today
printing--
--body--
layer height -- 0.20
supports -- yes
 --Tires--
Recommend -- ninjaflex
Layer height 0.25
speed-- 25 mm/s
infill 15% triangular
temp 220
retraction 1.00
retract speed 0.20
supports-- no
performance tire.stl
12.2 MB
performance tire mirrored.stl
2.19 MB
Race tire mirrored.stl
1.3 MB
rain race directional tire mirrored.stl
2.23 MB
rain race directional tire.stl
12.4 MB