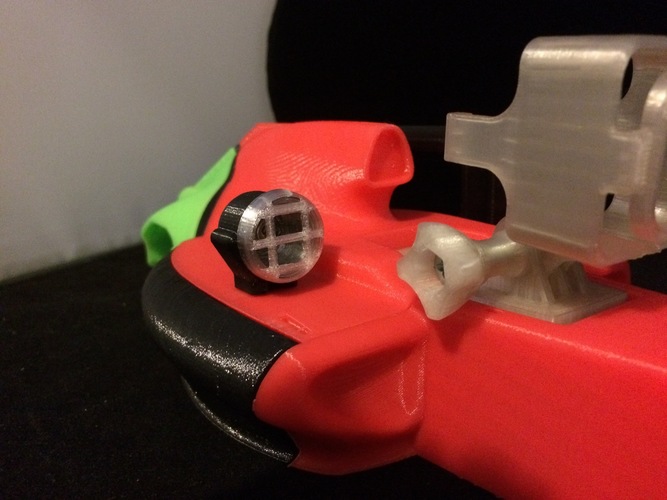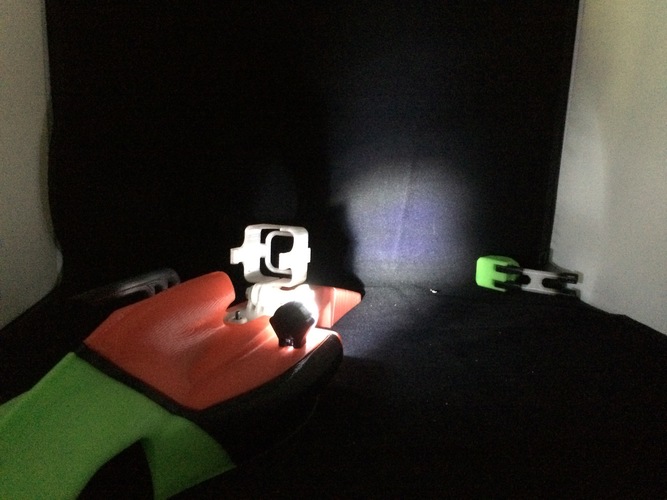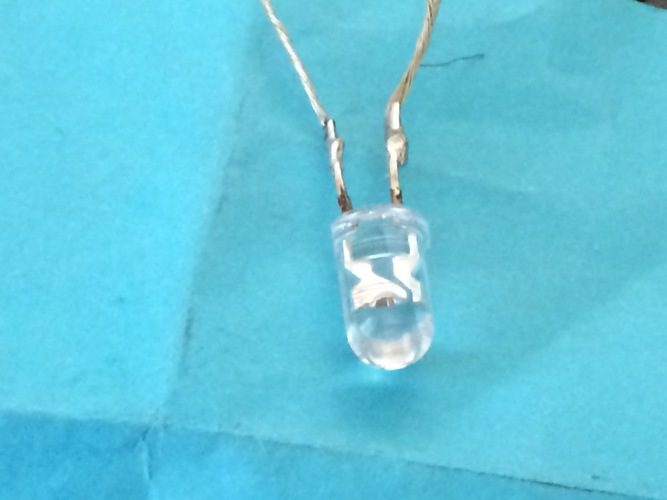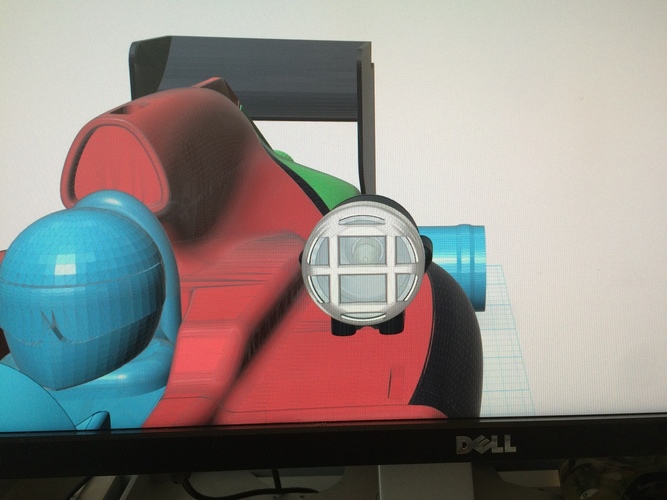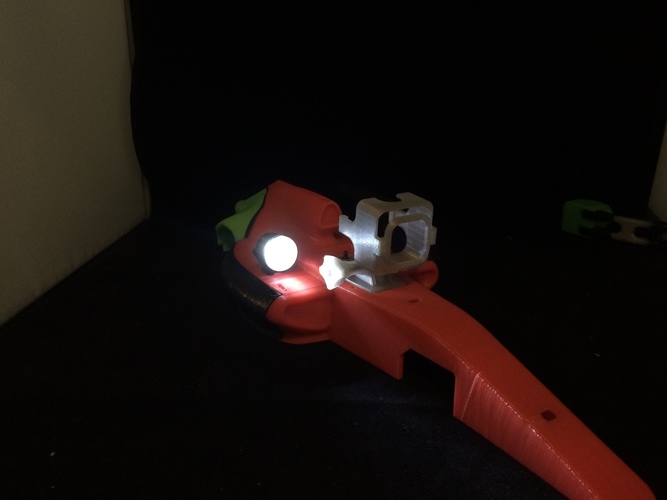 Want to race at night???  This is the solution..
This is a real working 3 piece led rally light for the open rc formula 1 car. 
I designed it for a 8mmx5mm led (image of the one i used is in the pictures above. )
Installation--
solder your wires to the led light.
Then the led slides into the reflector from the back.
next you rout your wires from the led threw the headlight body down into the pin
and line up the notches in the reflector with the ones in the light body and insert the reflector into the rally light body.
put the pin half way into the hole push the wires inn and then push the pin in all the way in.
Now you can rout your wires any way you want inside the chassis to any power source you choose.
( I chose a hubsan  x4 mini drone batery to power my lights.)
next install the headlight rally cover and your ready to race at night..
printing-- 
petg is preferred for strength/flexibility and clarity.
layer height-- 0.20
supports-- yes
light reflector.stl
4.24 MB