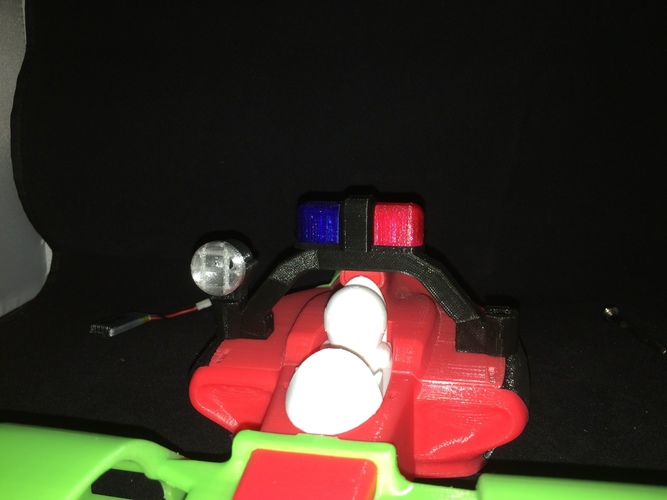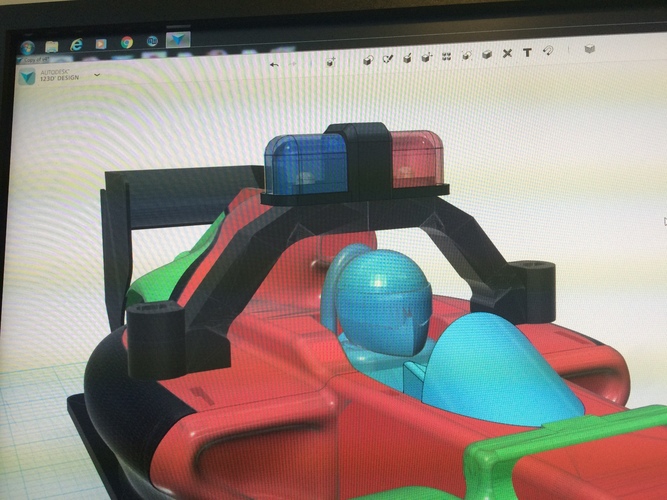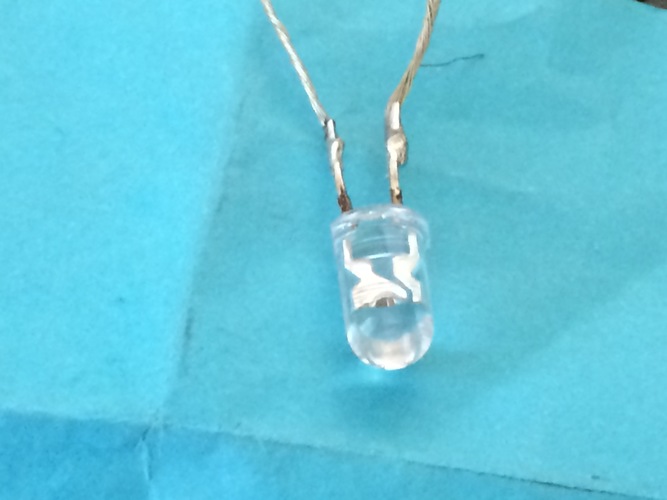 i designed this police light rack for added night racing fun...
there are two racks one with accessory attachments and the other without.the frame is hollow to rout your wires.
the led's attach thru the back of the lens case. then the lens case gets screwed to the frame with a m3 screw.
 I will print one the of the lens covers in see thru blue petg and the other in see thru red petg.
the rest i will be printing in midnight black petg..
frame with accessory atachment_fixed (repaired).stl
699 KB
lens case_fixed.stl
364 KB