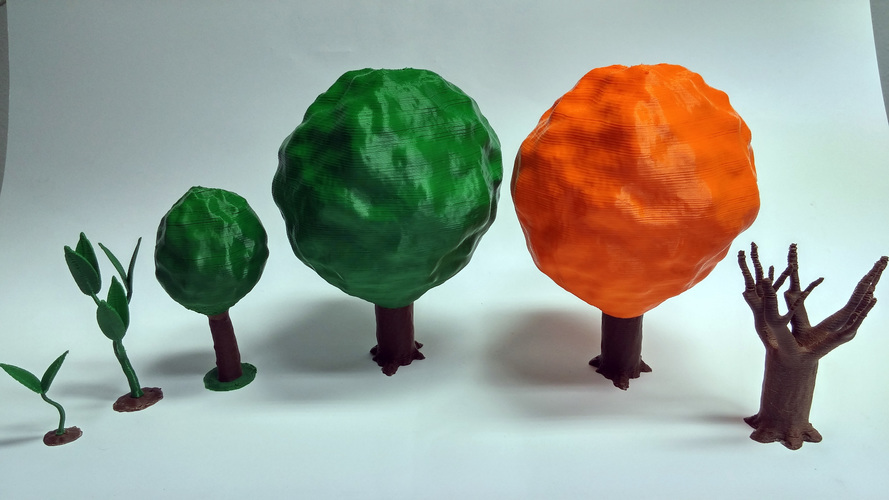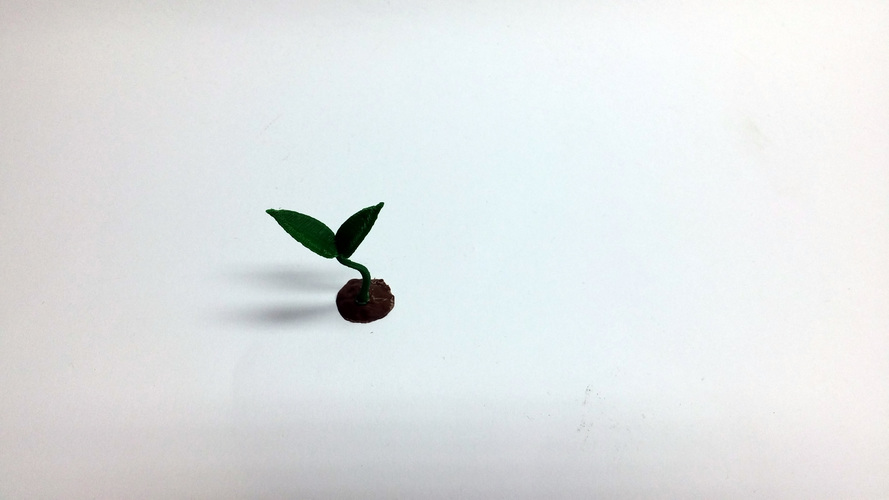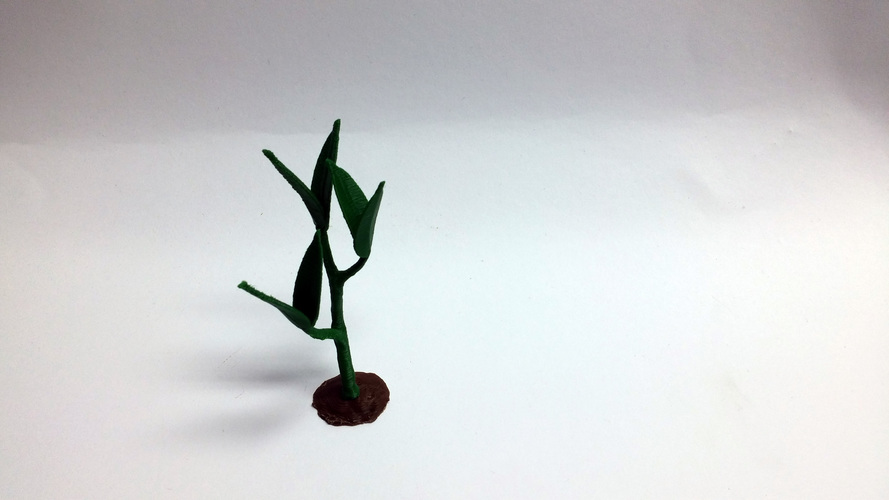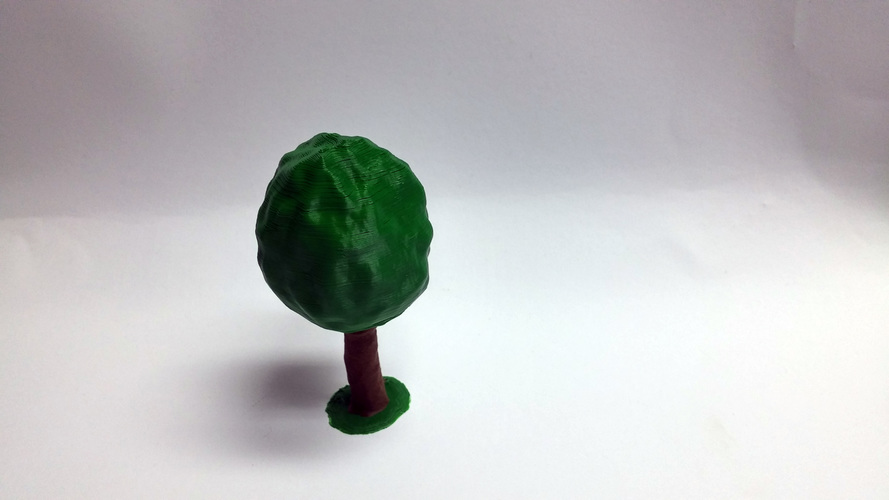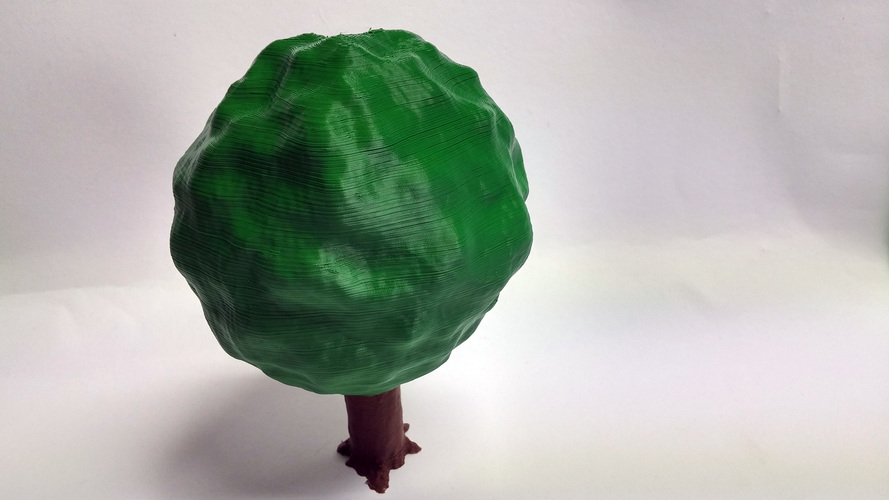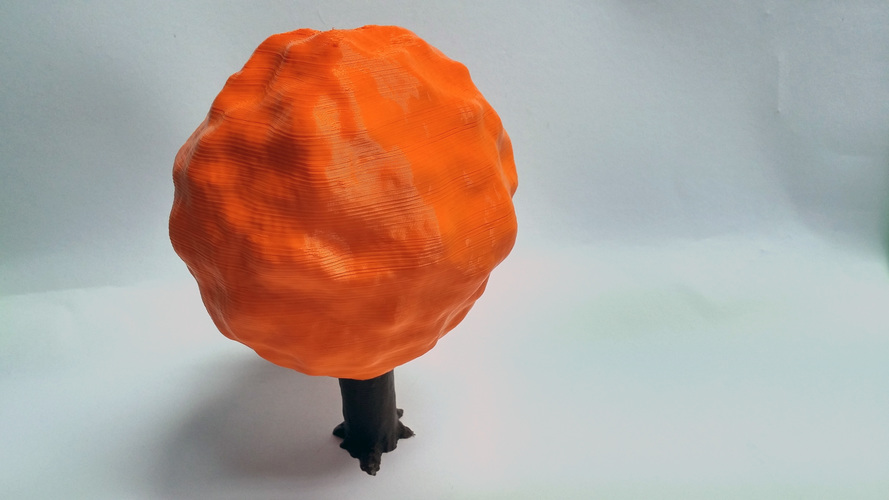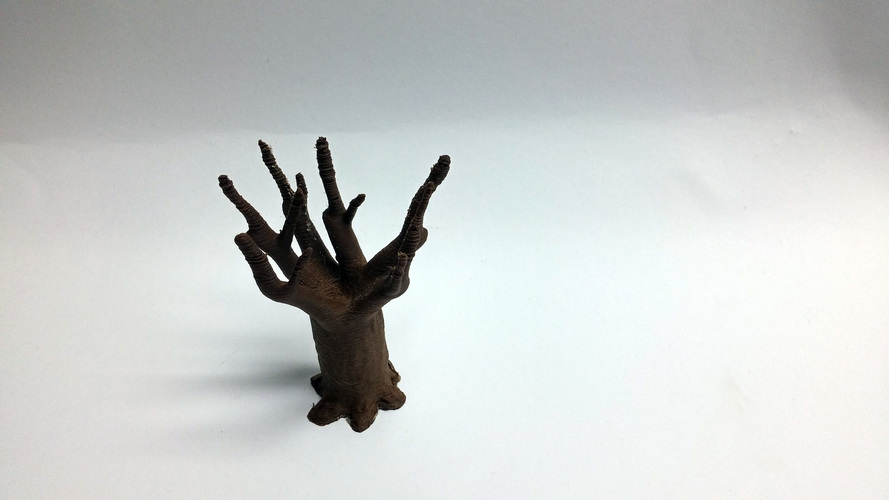 I made these models for a contest, feel free to print them.
Please upload some pictures if you print them, thanks.
Printer: Da Vinci 1.0a with E3D V6 hotend
Rafts: No
Supports: No
Resolution: 0.2mm
Infill: 15%
Added a pause (M0) in the gcode to switch the colors. For the seedlings I added a small tower with the same height to the print, because they are too thin to print alone. I printed them with ColorFabb CorkFill and green and orange PLA.
RackMultipart20160301-143-18e2vvu.zip/SeedlingBig.stl
76.6 MB
RackMultipart20160301-143-18e2vvu.zip/SeedlingSmall.stl
63 MB
RackMultipart20160301-143-18e2vvu.zip/TreeBig.stl
33.9 MB
RackMultipart20160301-143-18e2vvu.zip/TreeOld.stl
65.1 MB
RackMultipart20160301-143-18e2vvu.zip/TreeSmall.stl
74.9 MB