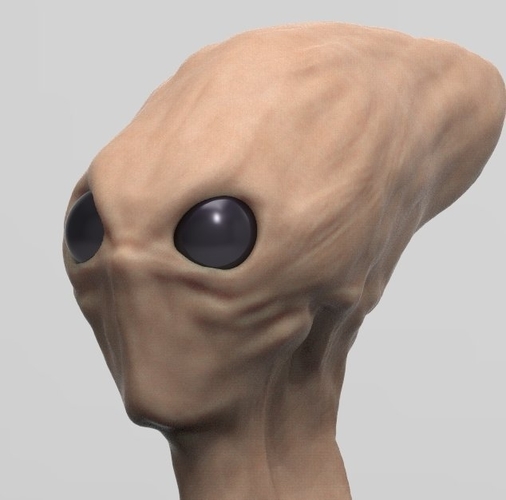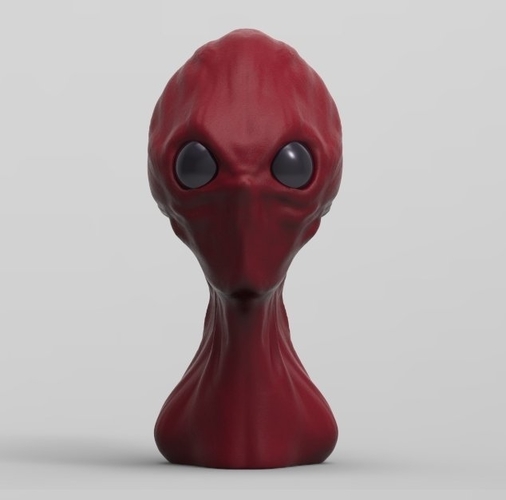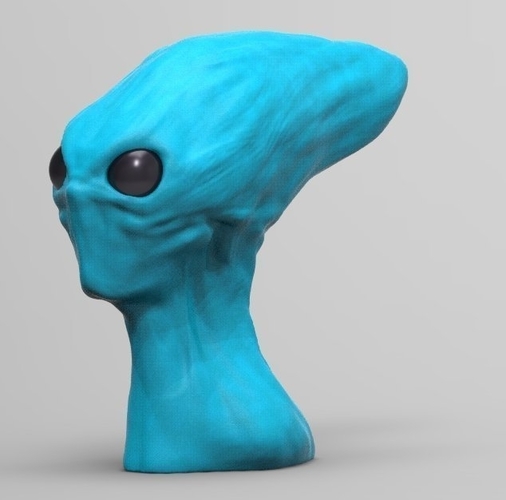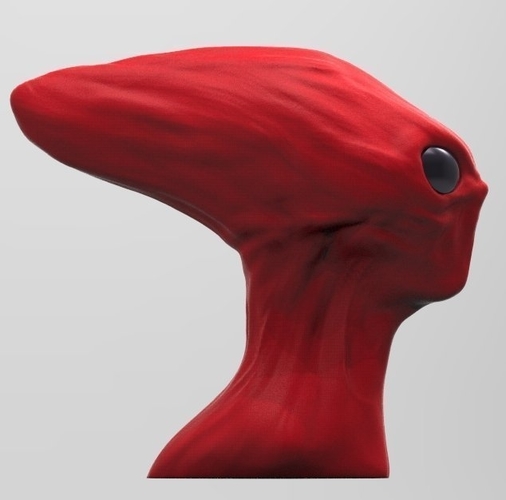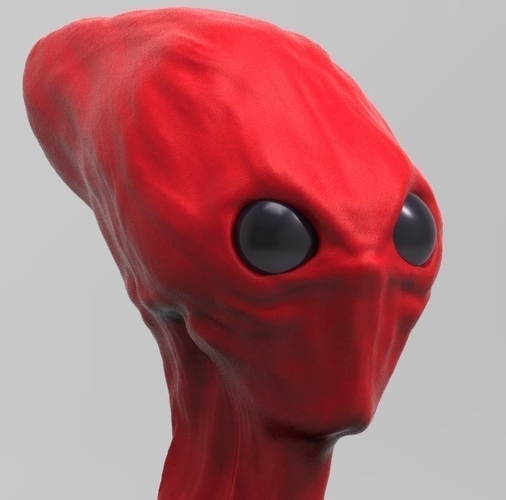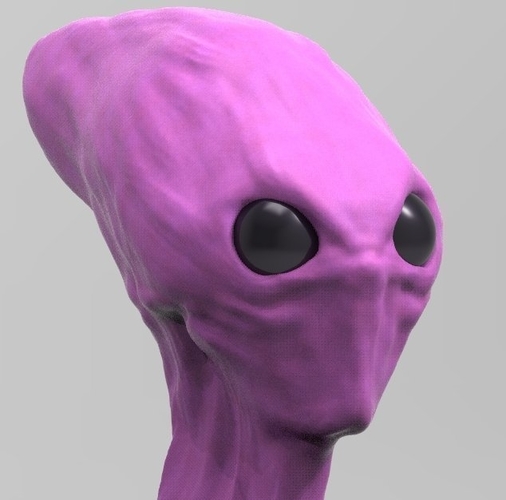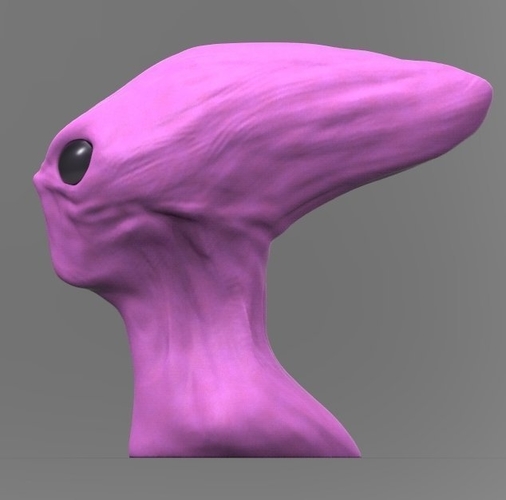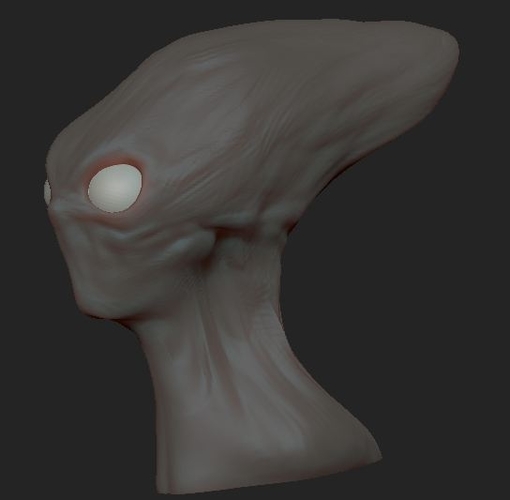 Red Alien _ Scout
Area 51 files_ Red Alien_Scout
"The Red Scout is a reconnaissance specialist. Scouts work to obtain, distribute, and share vital combat and battlefield information on the enemy and on combat circumstances and environmental conditions."
_Description_
The Images capturing the Red Alien (mostly around volcano's) Figure is around 5ft tall when walking in its crouched position and 10ft tall when standing upright. Sightings of Red Aliens with different colored skins but no images at this time. This alien like the Red Brute can camouflage himself . The Scouts left hand contains a biomechanical devices which allows them to Penetrate a human skull and read the brain by eating it gather all the intel the person knows.
HAPPY PRINTING!
Please help support an artist and donate whatever you can.
Help bring new content faster with a little assistance.
https://www.patreon.com/TheCre...
Red Alien Scoutv2.stl
16.2 MB