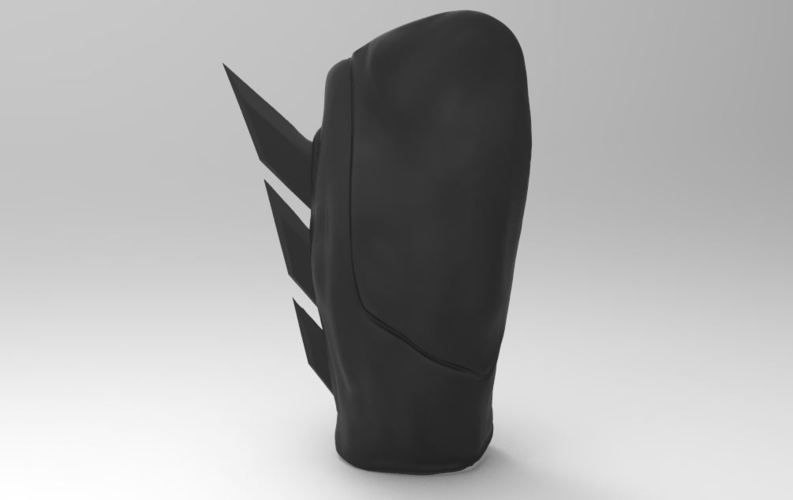 Another piece of armor to help you fight the evil doers all over Gotham
. 
Please respect the model and the artist and do not not redistribute this file.  also dont sell the model or physical helmet online (etsy). If you are using this file and are making a video please drop me a line to view your awesome work. 
@patreon - https://www.patreon.com/TheCre... - join my patreon for special offers
@twitter - https://twitter.com/carmelo_na... - shoot me a message, lets chat, joke and share some cool #3dprinting stories. 
Also subscribe to my youtube (not fully running yet) and help me get started producing content.
YOUTUBE- https://www.youtube.com/channe... - Will be placing new content very soon.
-ATTENTION-
I added 1 model for this post. Just hit the mirror button on your slicer and call it a day. If you are having issues and would like for me to add a mirrored side dont hesitate to ask.
May the geek be with you!