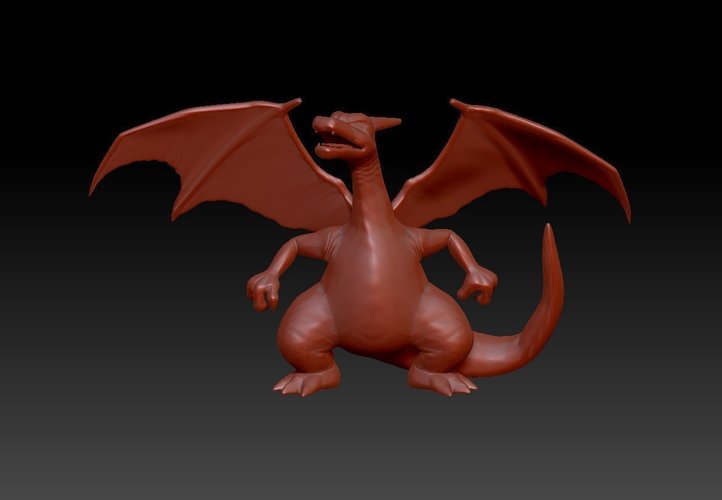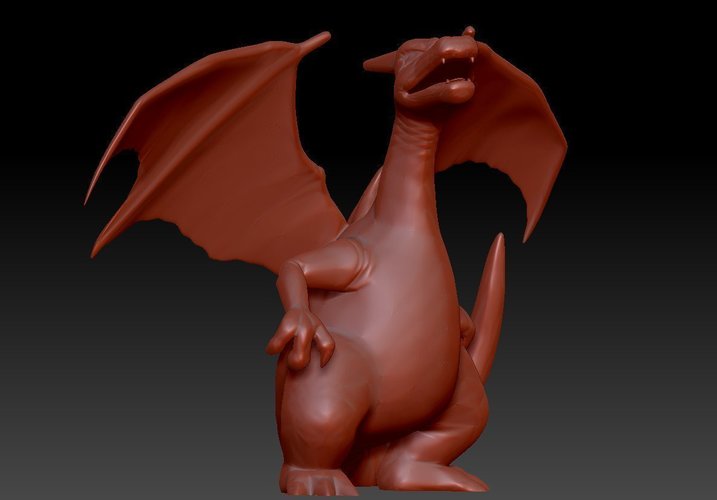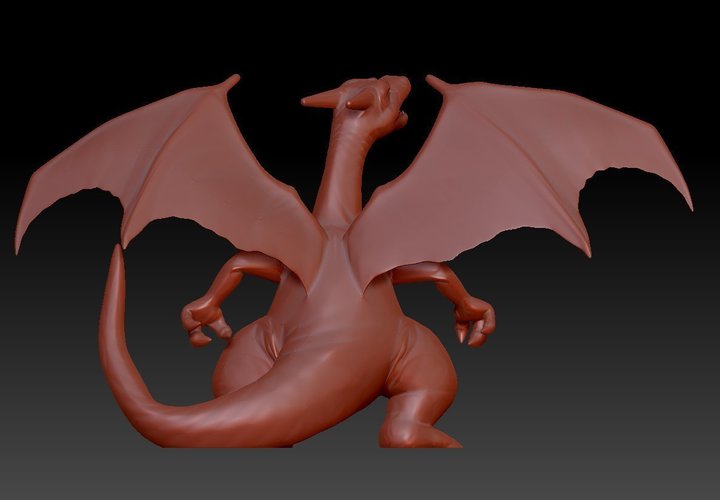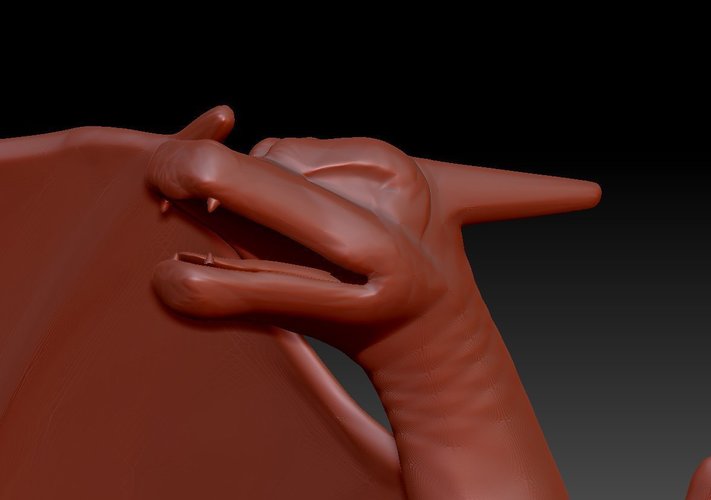 HIT THE LIKE BUTTON
Here is your chance to catch a CHARIZARD.
Converted Game Asset for 3D Printing
Let me know what you think! hit like and leave a cool comment below. 
KEEP 3D Printing
If you like what you see please pledge to my Patreon Page. 1 dollar goes a long way to help bring more free content in the future. 
https://www.patreon.com/TheCre...
Follow me on Twitter! 
https://twitter.com/carmelo_na...
Hope you all enjoy.
charizard3d exp.OBJ
81 MB