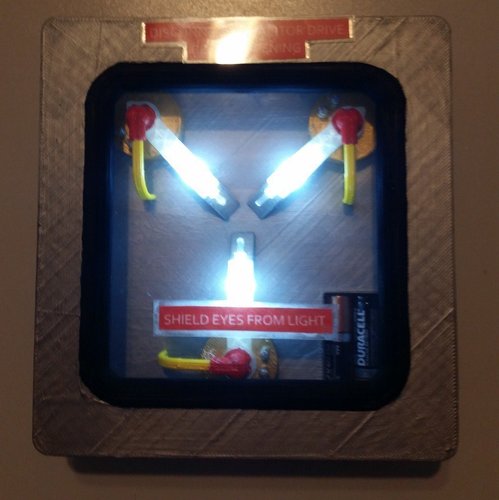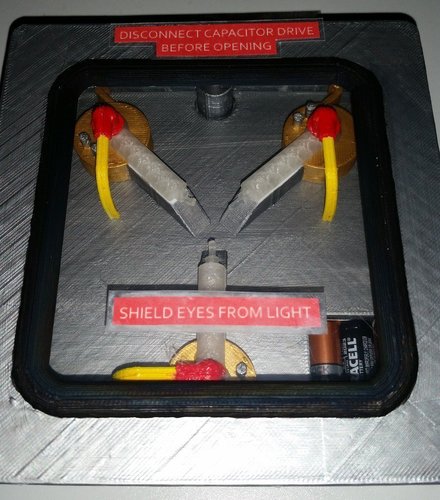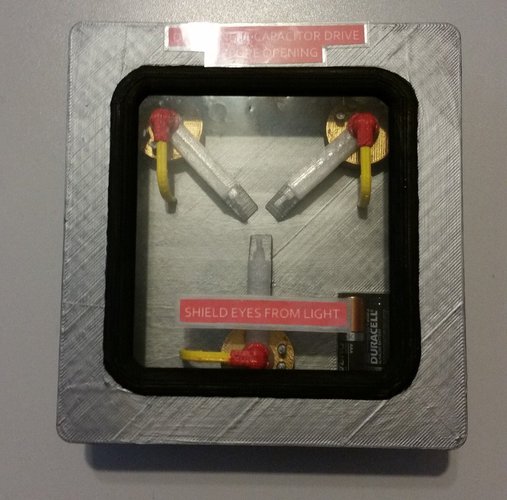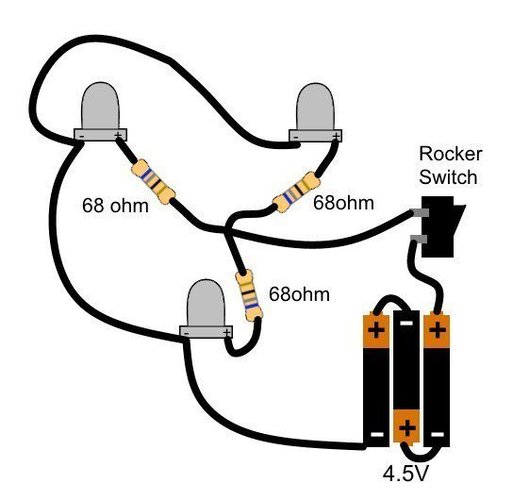 No Prints Yet

Be the first to upload a Print for this Design!
Update: I added a piece to cover the batteries. And I also added new option for the electronics cover to allow for 10 LEDs and 3 on the bridge pieces. Just in case you wanted to make a more realistic one that flashes. Requested by fma :). 
This is a 3D printed Flux Capacitor with the option of putting electronics inside to make it light up with LEDs. This is meant to be a fun printing/electronics project and not meant to be a hyper-realistic prop. So have fun with it! :) 
Watch these videos to see how I made it! 
Part 1: https://youtu.be/-oRYpWBAlFM
Part 2: https://youtu.be/-oRYpWBAlFM
Part 3: https://youtu.be/-oRYpWBAlFM
flux_cover_10_leds.stl
44.4 KB
flux_battery_cover.stl
1.45 KB
flux_bridge_3_leds.stl
32.5 KB