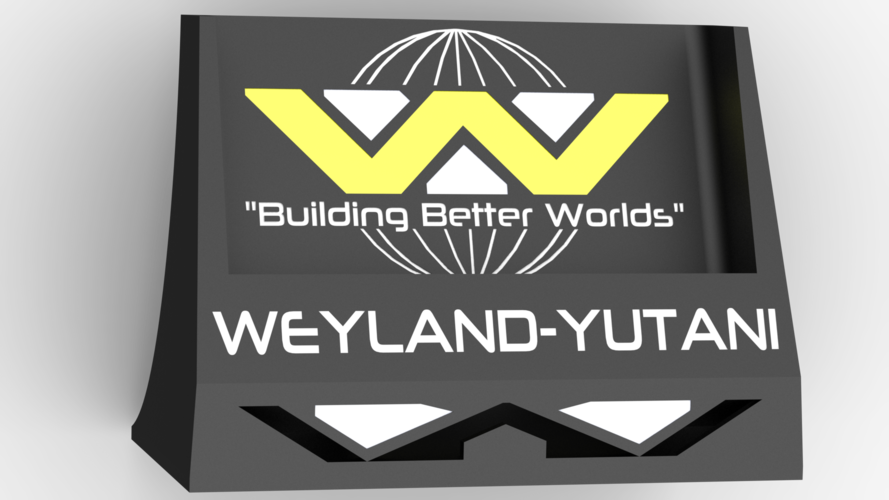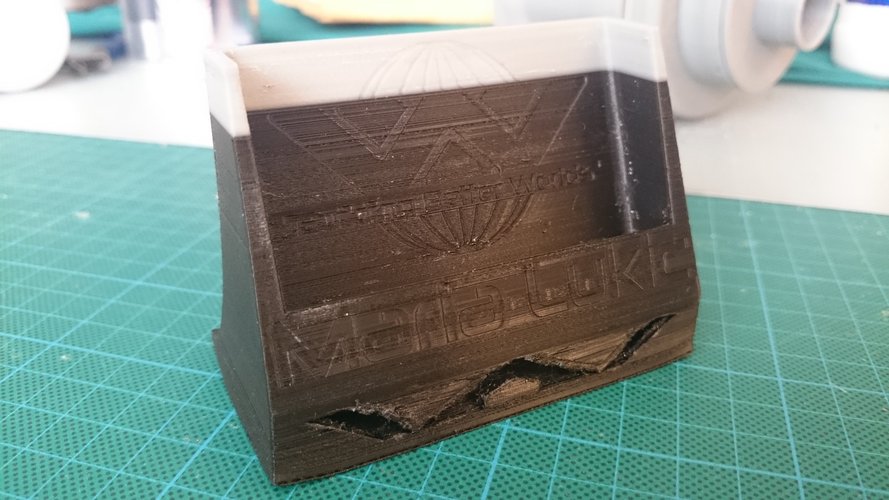 A little Alien/Predator inspired desk stand for the Sony Xperia Z series of smartphones. It was designed around the Z1 with a bumper case on so should work with the z1,2,3,3+ and the new 5 as they are all pretty much the same dimensions. 
Video of the stand here
If you have a compact then you can scale the stand down to 84% and it should fit. My print ran out of black about an hour before it was going to finish so I had to change it to grey hence the weird bit on the top. 
There are 4 versions uploaded here, variations on with and without the front grill logo and being solid or hollow. Interested in getting your name on the front? Message me after you purchase and I will send you a custom STL.
z1StandNoGrill.STL
5.1 MB
z1StandSolidGrill.STL
4.86 MB
z1StandSolidNoGrill.STL
4.82 MB