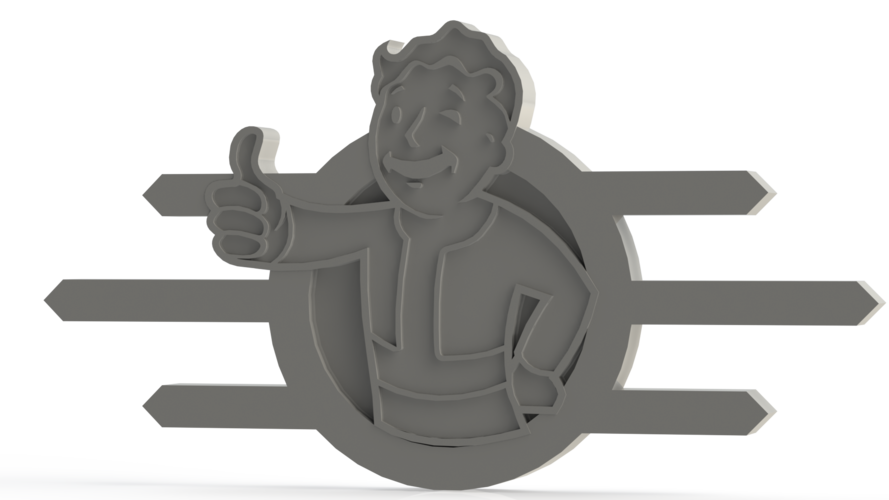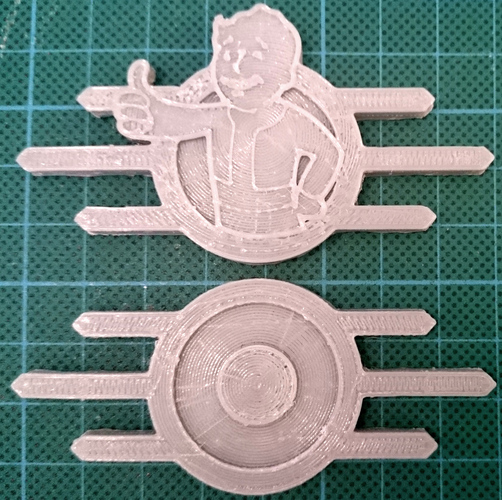 Hey there Fallout fans! With the upcoming release of what is hopefully going to be a great game I decided to make some badges. There are a few different ones here all based around the Vault-Tec logo. Video of my print is here
The first is a simple representation.
One with a vault number on (this case 101)
A simple outline of the fallout boy image on top of the vault-tec logo.
A more detailed image of the fallout boy.
If you want a custom number on the vault-tec logo message me when you purchase and I will send you an STL with your 3 digit number on. They are accompanied by my standard magnet and pin holder so that you can attach them to clothes/costumes. The magnets these are based on are found 
here
Follow me on Twitter, Instagram and YouTube To keep apprised of new designs and my other projects.
Dont have your own printer? Or want it in a material you can make? Head to my shapeways shop and order from there!
VaultTec boyDetail.STL
580 KB