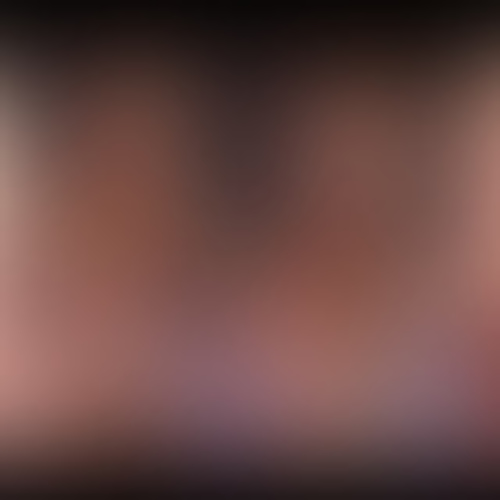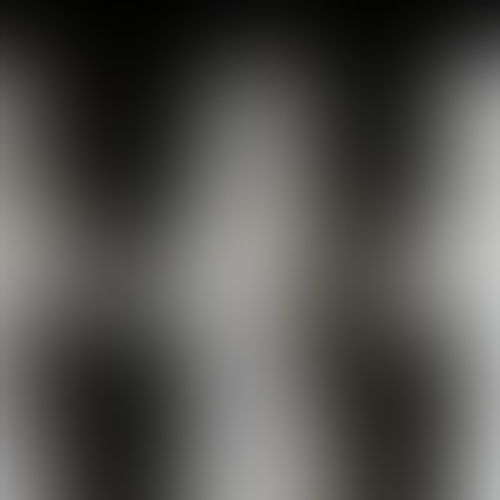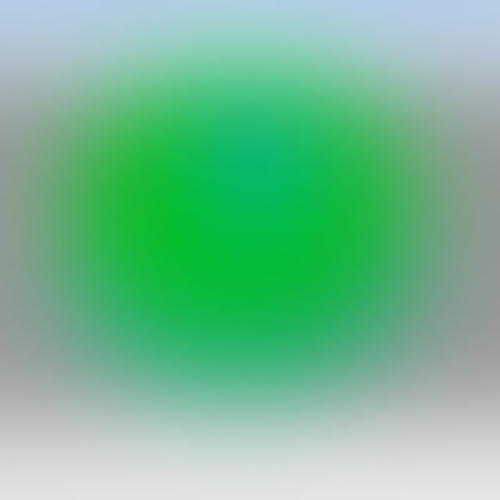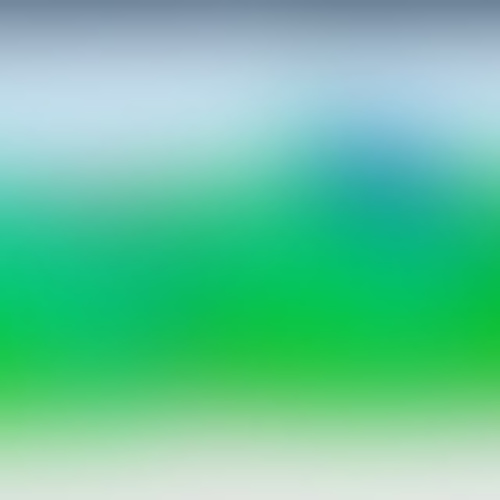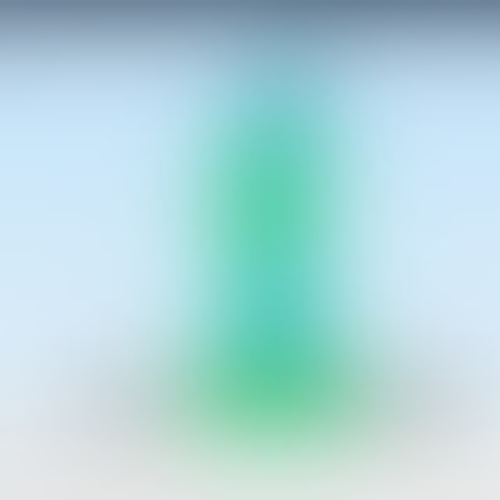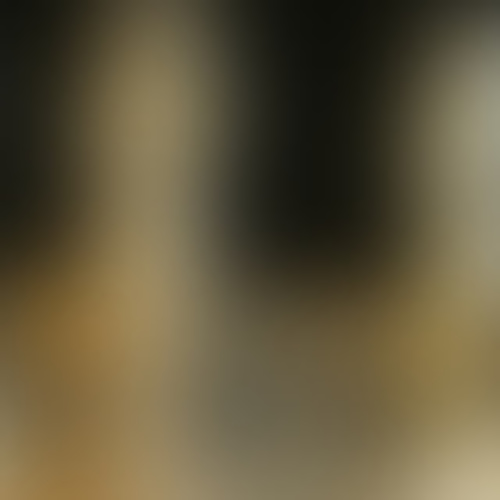 Kim Nude is a remarkably life-like sculpture representing the modern ideal of beauty, presented in super hi resolution. This model is ready for 3D printing and includes a separate base and body model, plus the a combined model containing both the base and body in one, for your convenience. Please see time-lapse video and assembly instructions.
UPGRADED with thicker hair and a new heart base for better 3D printing.
UPGRADED version B - split to print flat in two pieces, prints better with little support. Also split off heart and base into seperate models so you can use different colors. 
Print at 0.2mm, 3 perimeters, 15% in fill, with automatic support.
KimNudeCompleteA.stl
19 MB
KimNudeSplitFrontB.stl
13.1 MB
KimNudeBaseHeartB.stl
2.49 MB
KimNudeSplitRearB.stl
7.92 MB