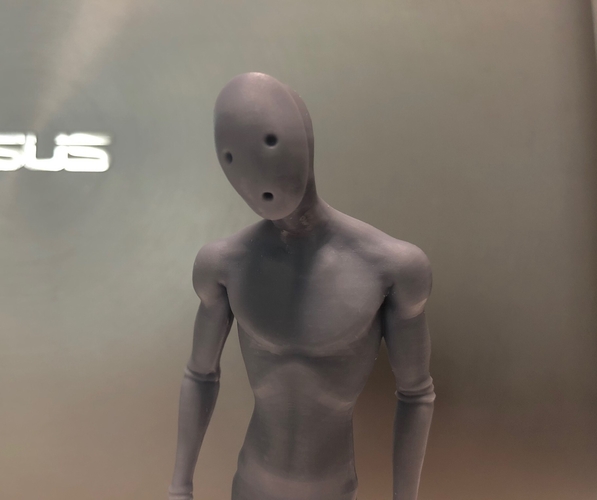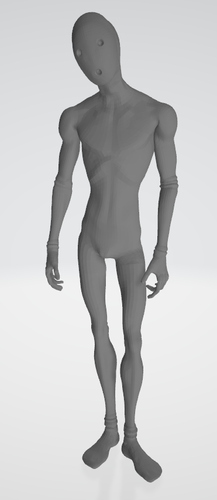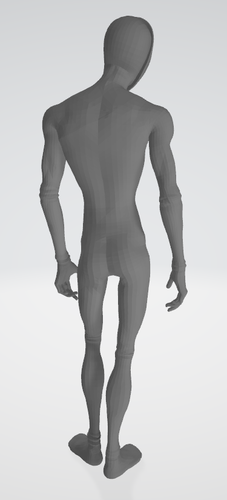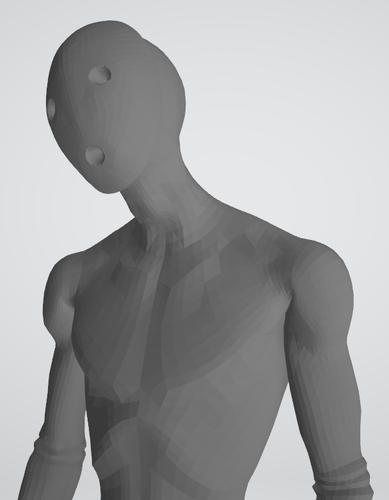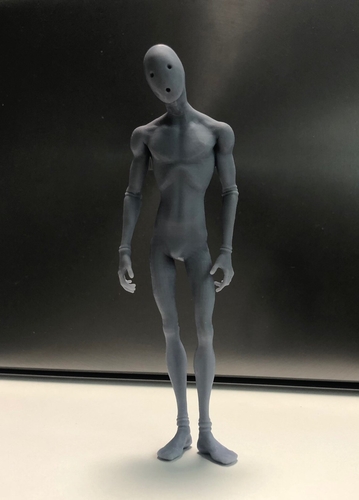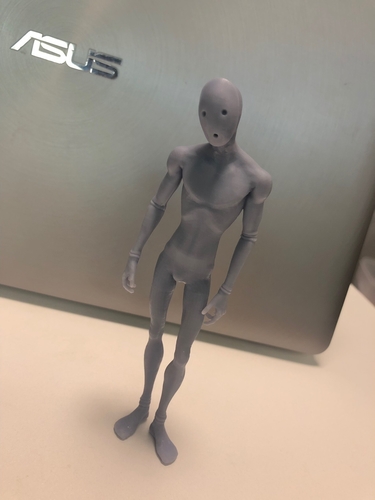 This is a figure of a tragedian from game Pathologic 2. Two files: one with all supports for the DLP/LCD printing needs, and one which contains only the model. Models are free and quality of figure is okay.
Original size: 26,7/43/140mm.
P.S.: if you print this model please share your work on this page.
TragicWithSupports.stl
30.3 MB