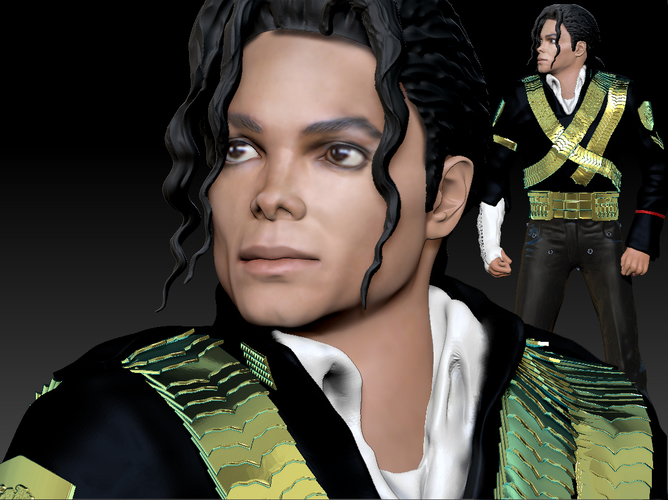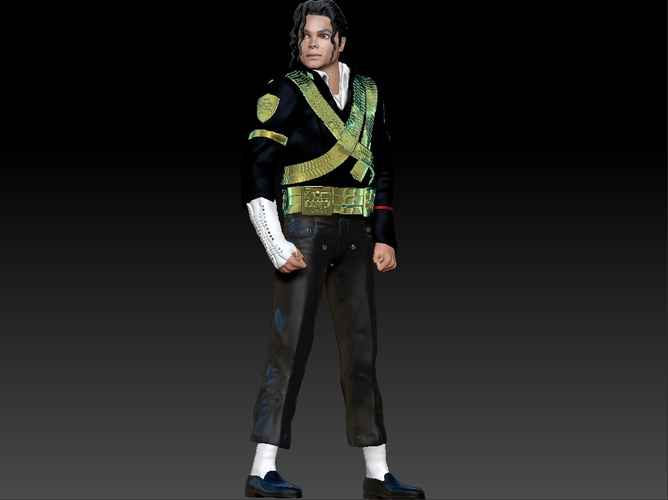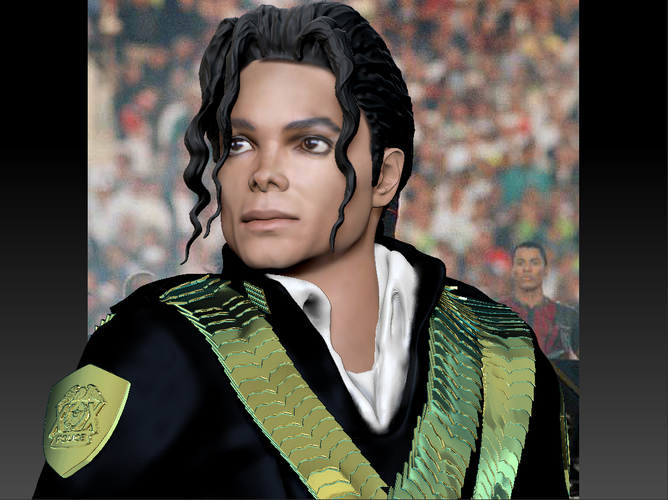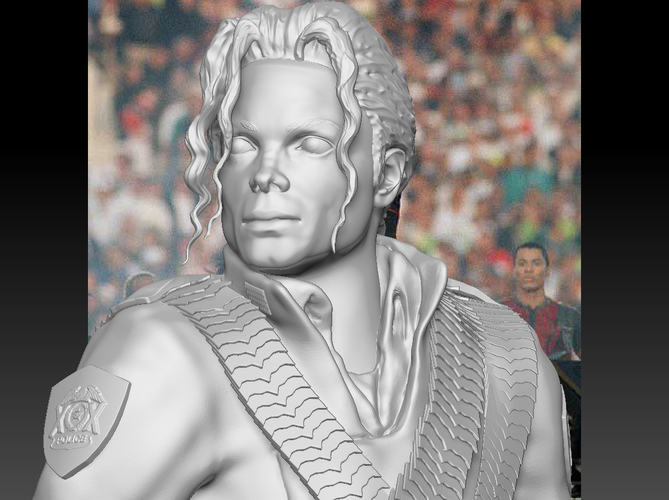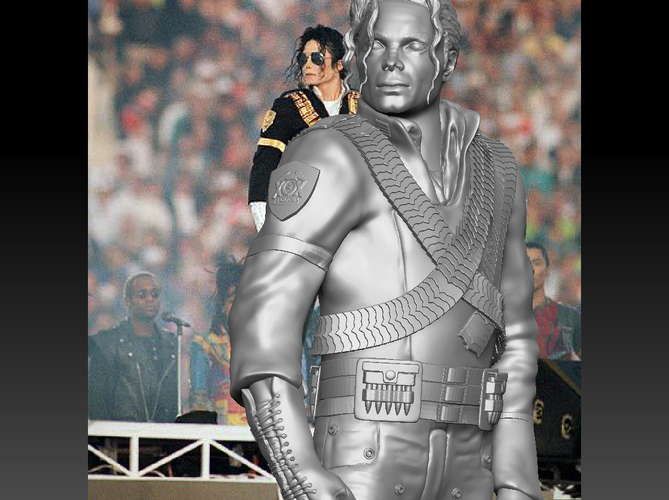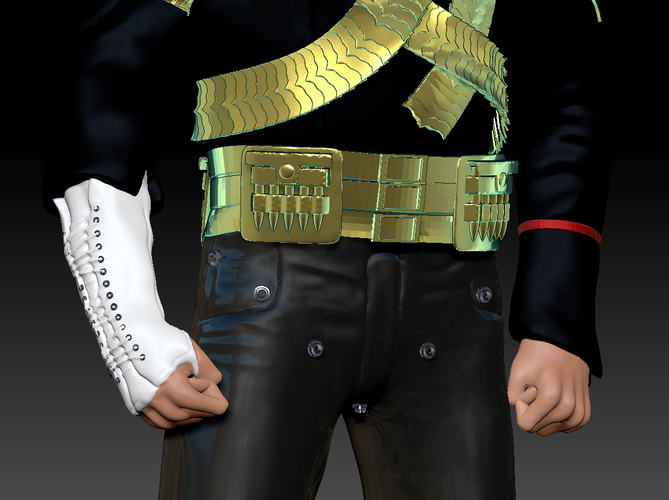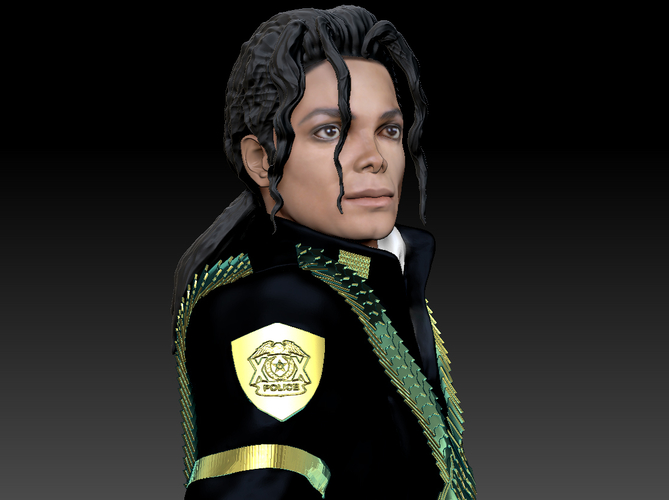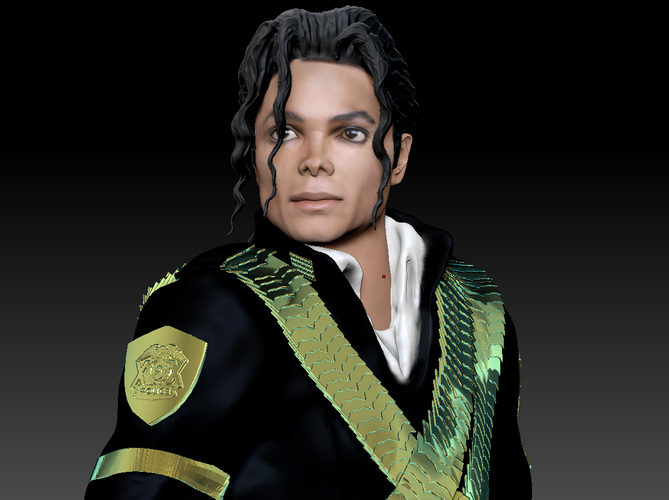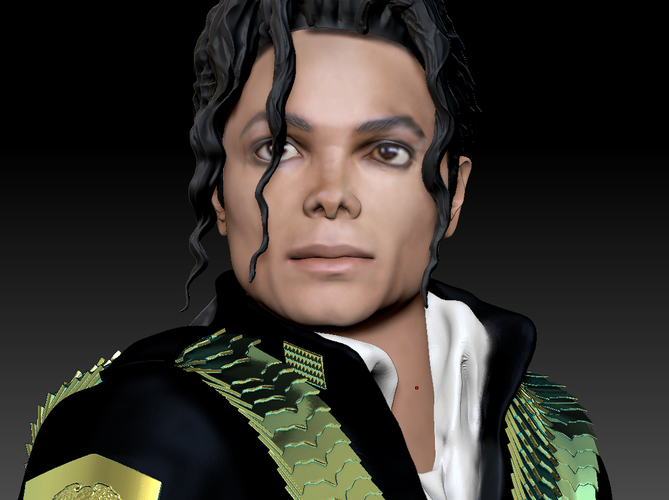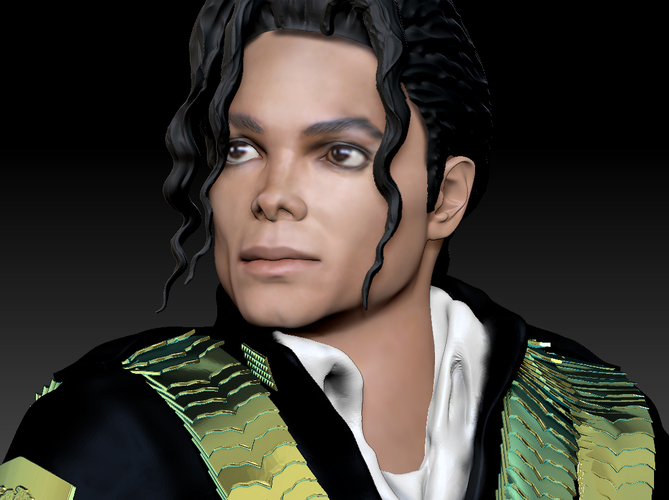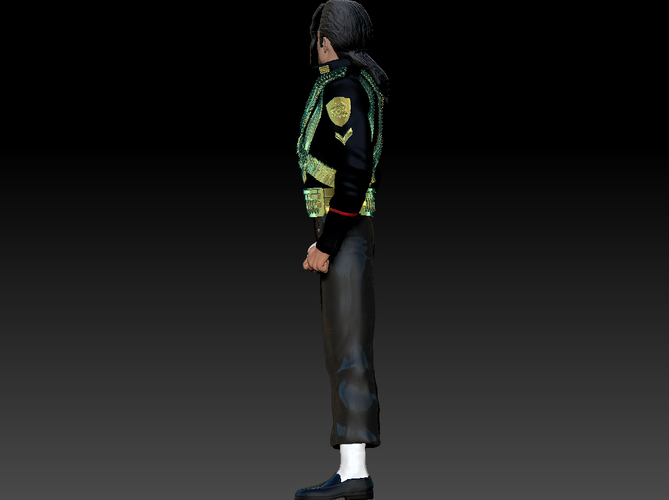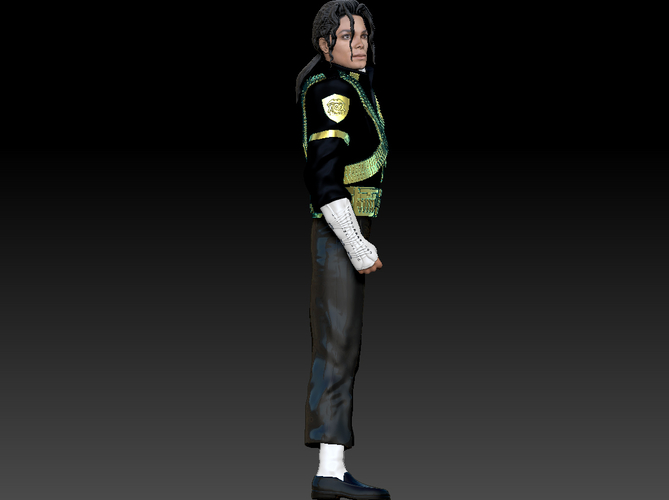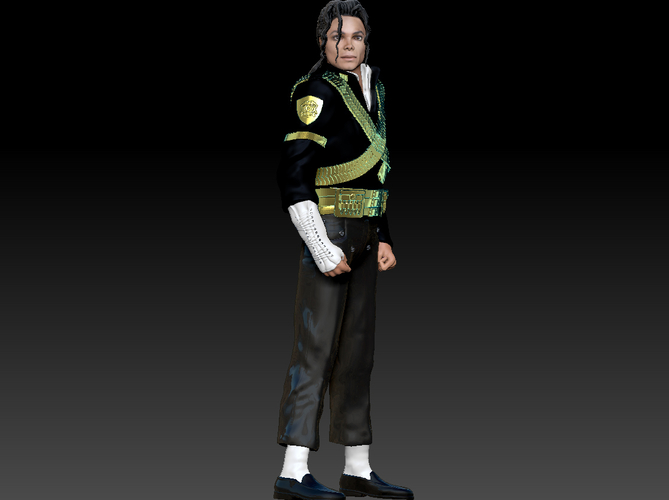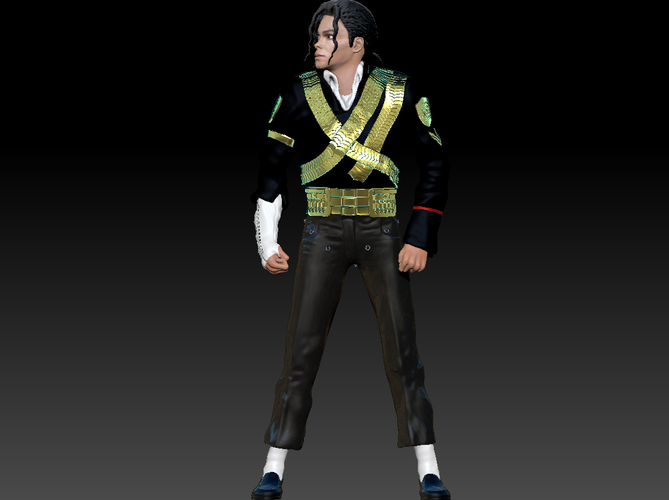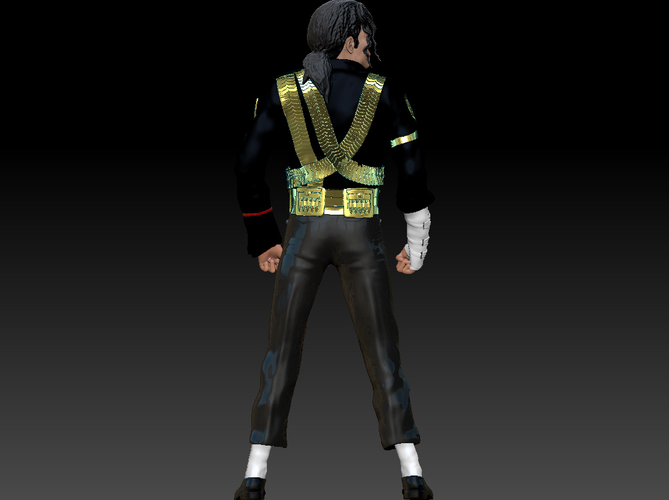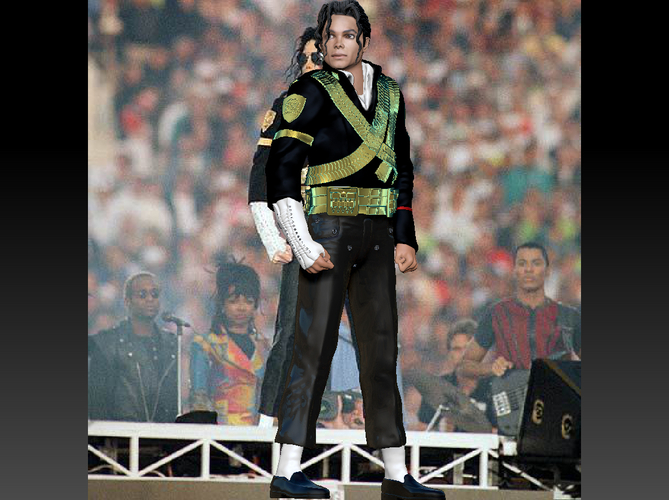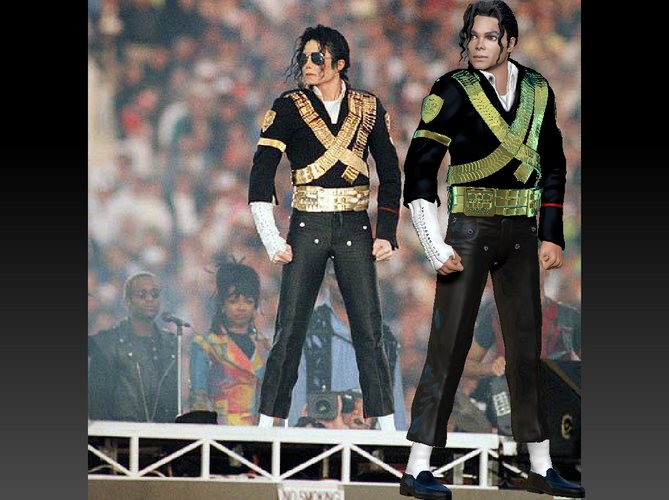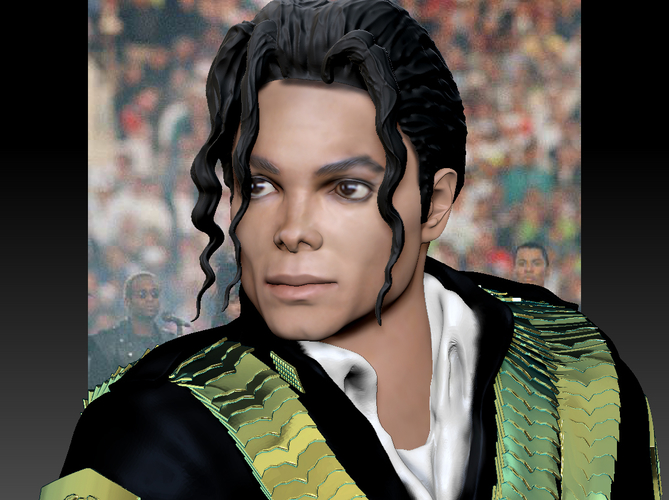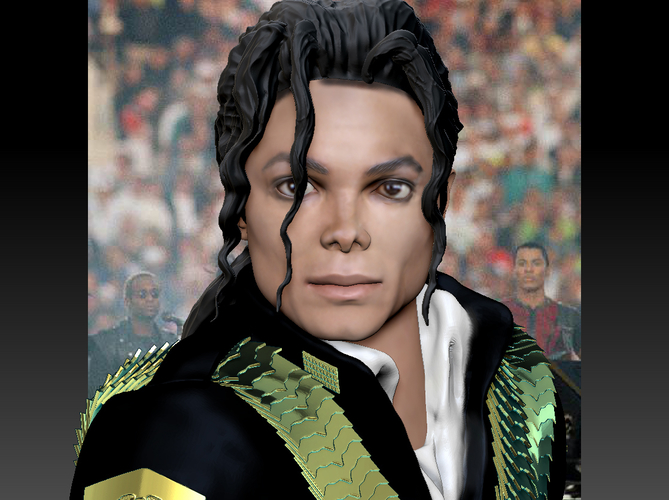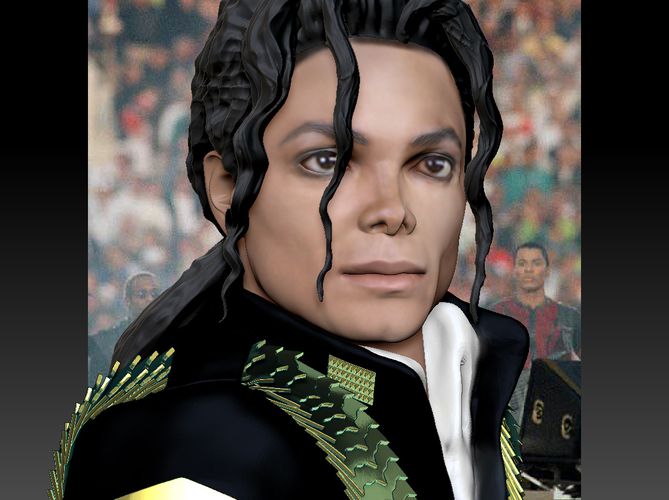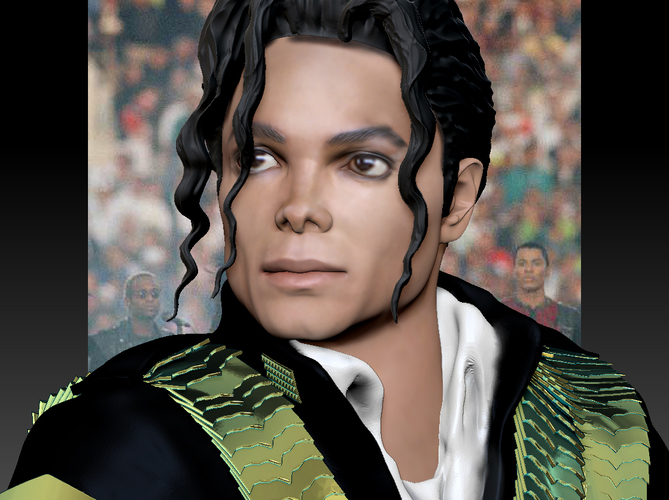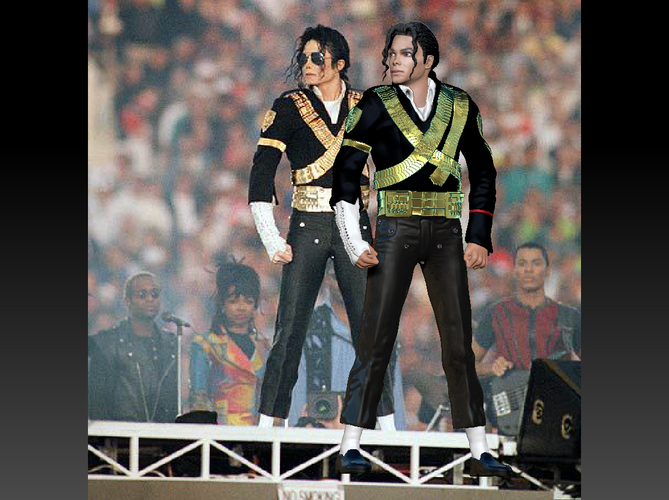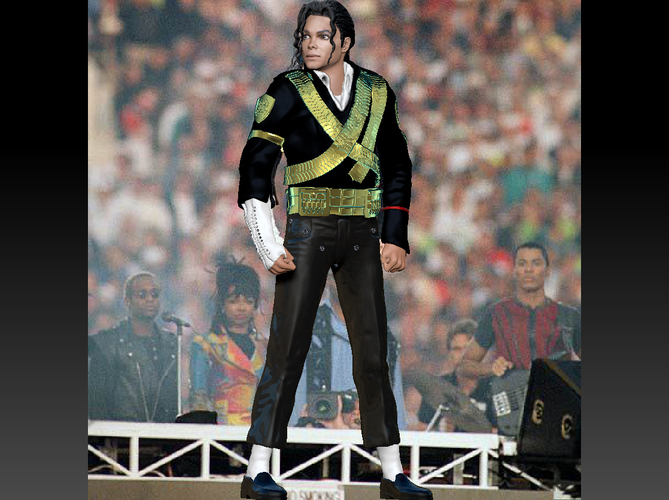 Figurine of Michael Jackson as seen on the Superbowl show.
Textured 3d print version.
The suit is from MJ's History and Dangerous tours, was recreated meticulously, including rarely seen details like the badges. Michael's face and every detail were carefully recreated using a lot of references.
Totally copies the photo taken at the Superbowl show.
This version includes a textured Obj file with materials and textures.
Thank you!
Enjoy!
MichaelJackson.obj
87.3 MB
Michael_Jackson_Textured_Print_0b0ce3e08834a848826cb271bce35a89.bmp
12 MB
Michael_Jackson_Textured_Print_5249ae5b0b6cf941860a213264f316bf.bmp
12 MB
Michael_Jackson_Textured_Print_9076c2d1a6318c4789e6c31af54bb294.bmp
12 MB
Michael_Jackson_Textured_Print_42640abf66607f449195fe34febf9a45.bmp
12 MB
Michael_Jackson_Textured_Print_de368a161bae4e4e9a1576fc1a6ce0f1.bmp
12 MB
MichaelJackson.mtl
3.52 KB