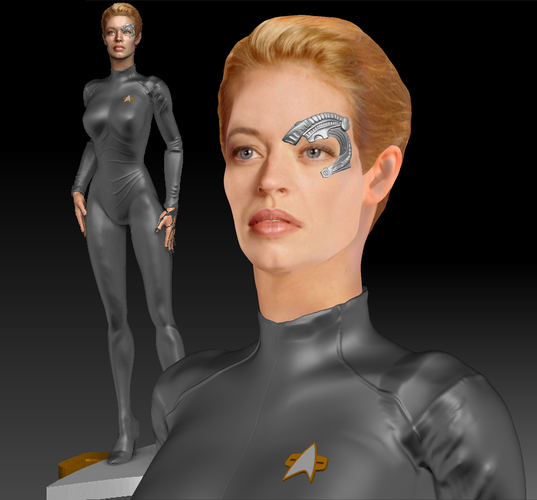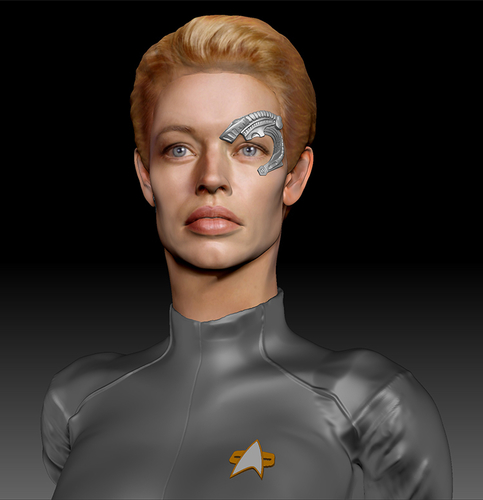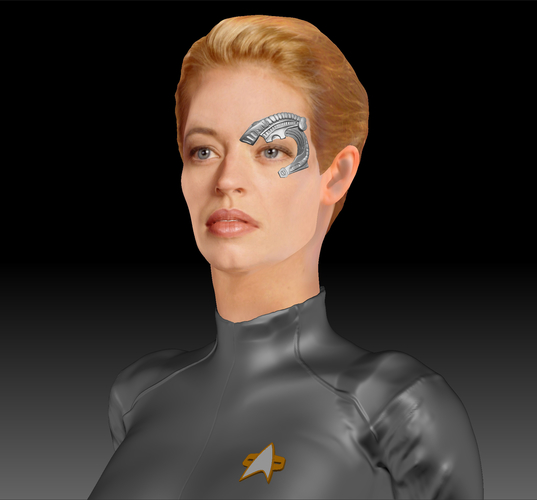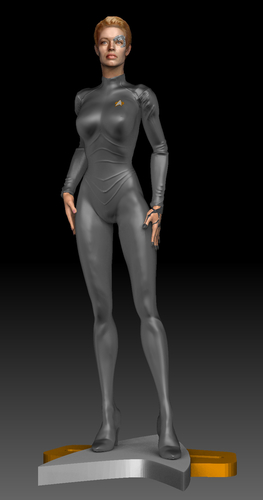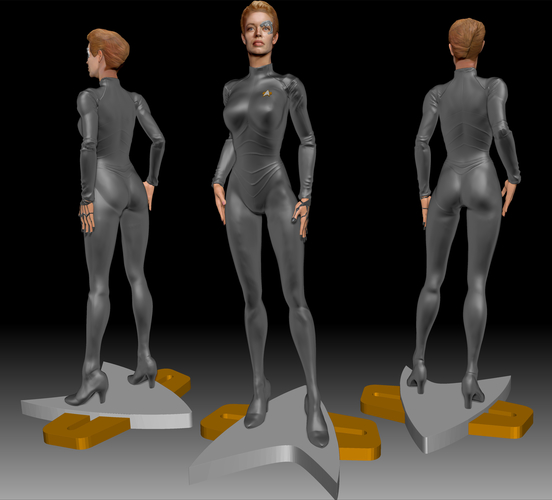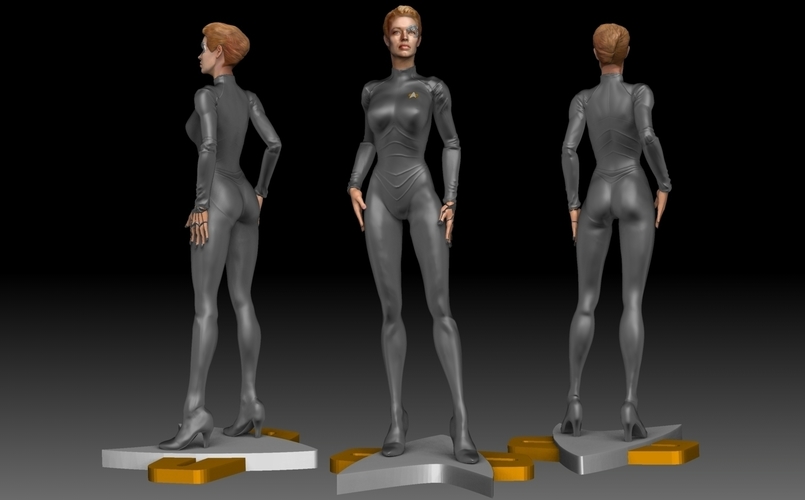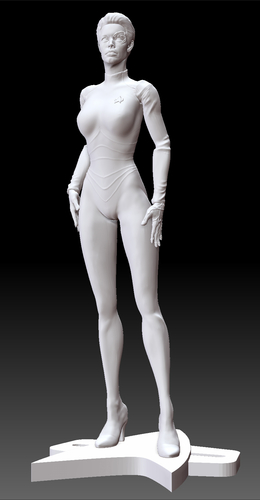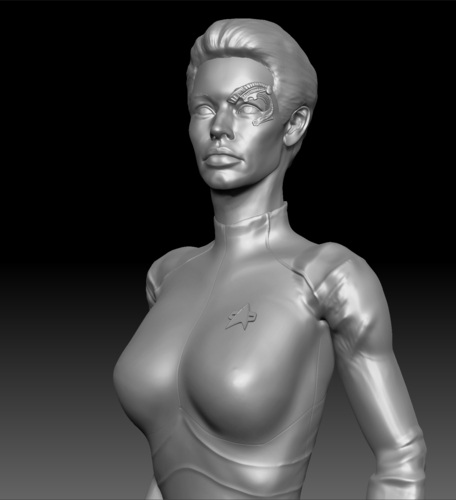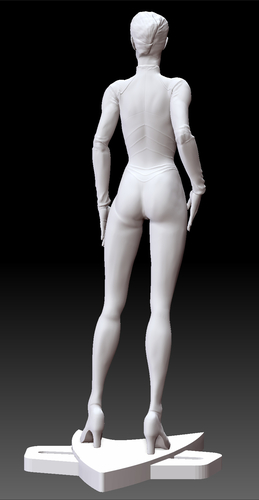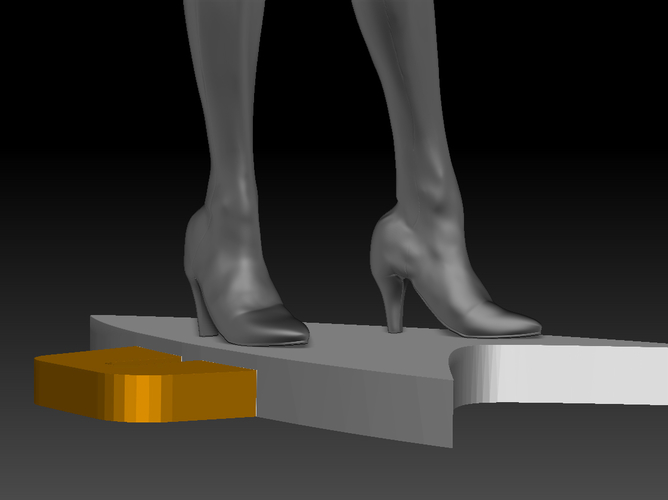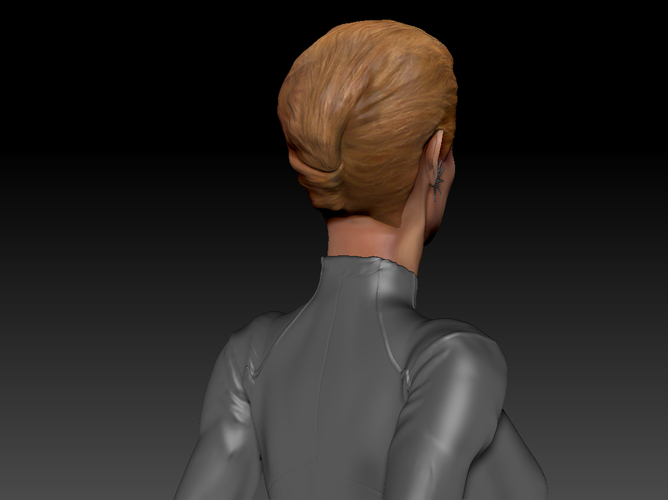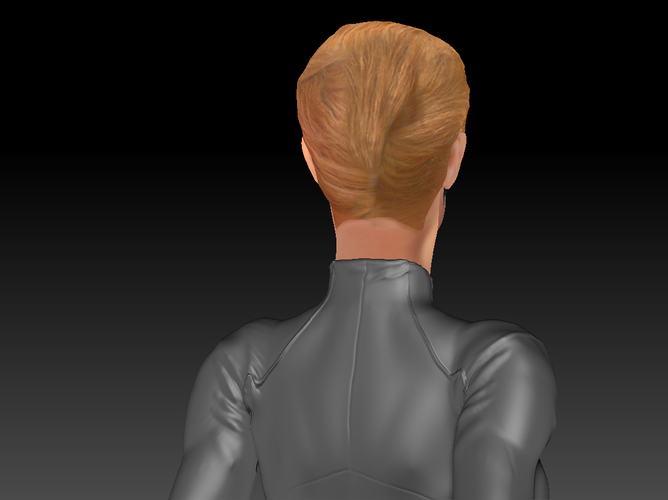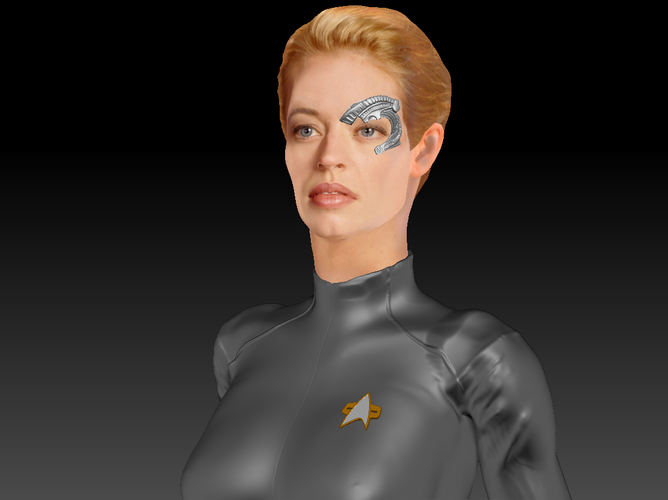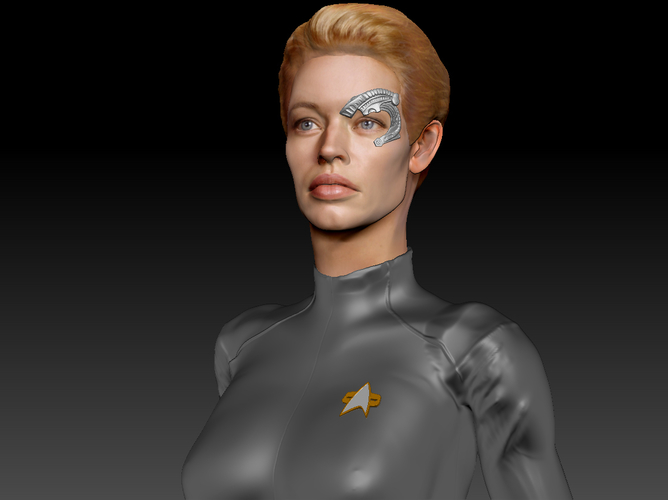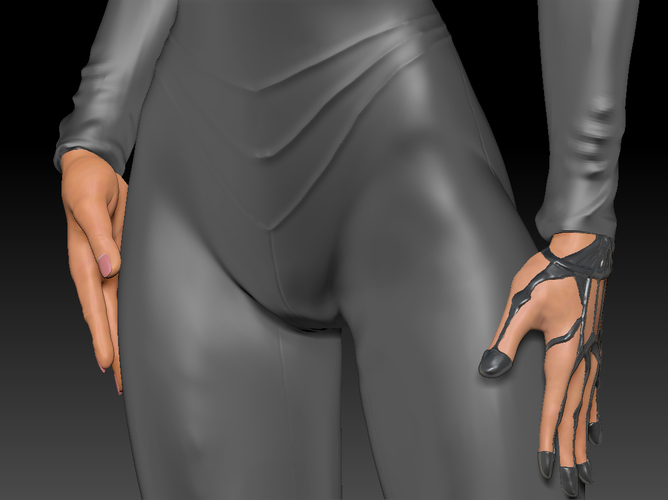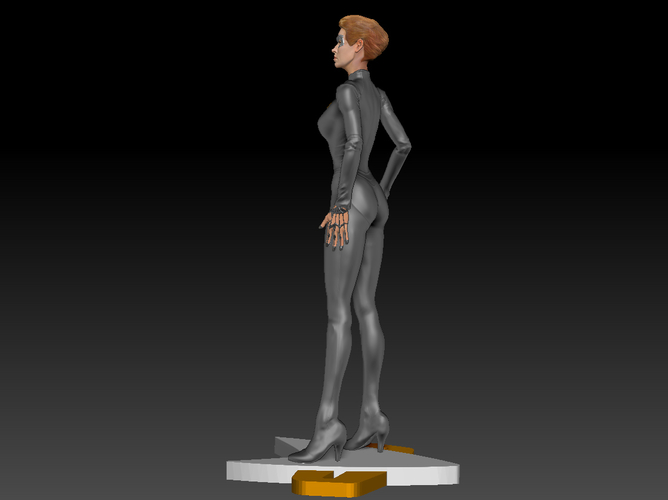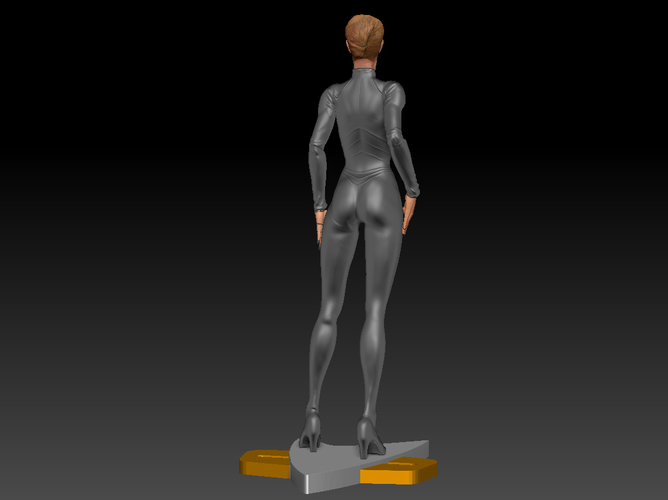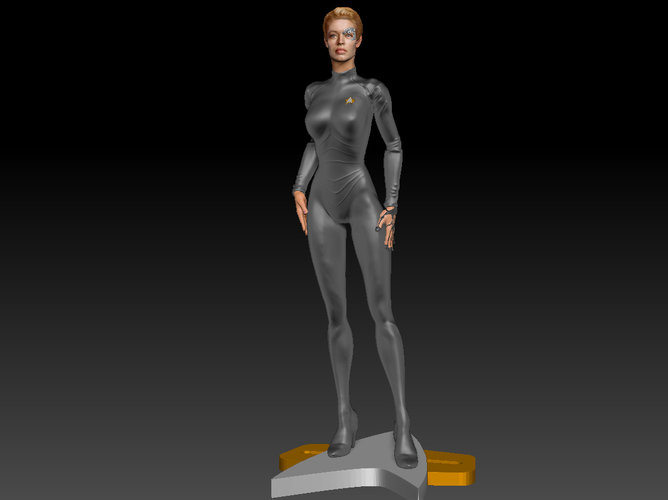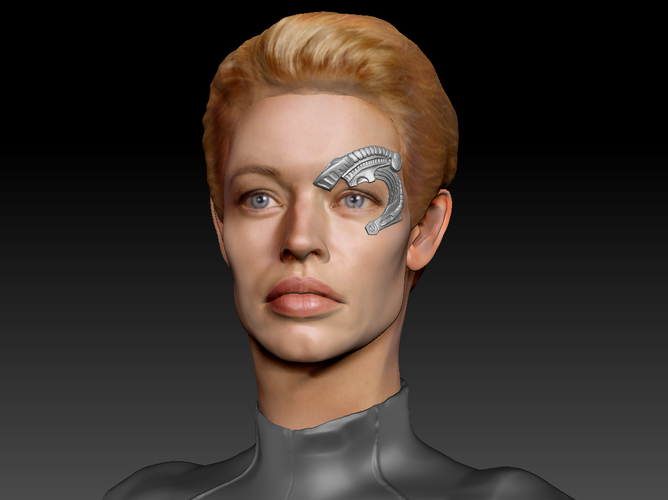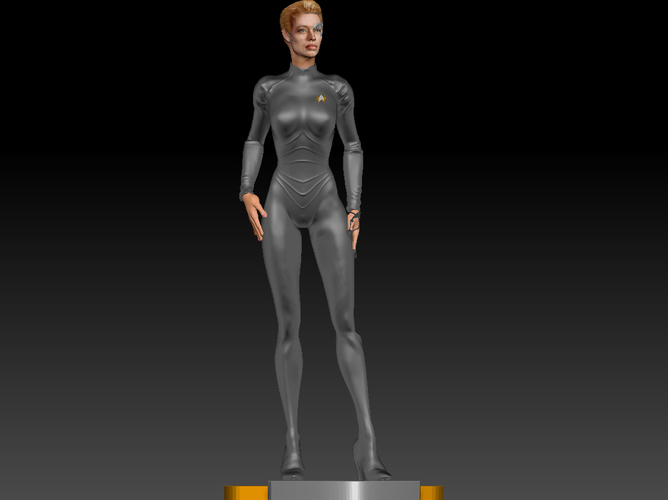 Seven of Nine from Star Trek: Voyager, played by Jeri Ryan 3d print and textured figurine.
In the classic pose.
Checked for printability.
Face, body, suit and complex prosthetic parts were meticulously modeled to exaclty copy the original. The pose copies the famous photo of Seven of Nine by Jeri Ryan.
Thank you!
Enjoy!
SevenOfNine_Small_Textured_DaVinciPrint.mtl
2.13 KB
SevenOfNine_Small_Textured_DaVinciPrint.obj
53.1 MB
SevenOfNine_Small_Textured_DaVinciPrint_0b78626794939b46bdbdacfd5f2ec57b.bmp
12 MB
SevenOfNine_Small_Textured_DaVinciPrint_4cd2e0a43daa8f4bbe57d30538787b82.bmp
12 MB
SevenOfNine_Small_Textured_DaVinciPrint_19d3347bcbe61c40817cf1c5e4190088.bmp
12 MB
SevenOfNine_Small_Textured_DaVinciPrint_4889941a4817ee4381fb2d1fc29cd533.bmp
236 KB
SevenOfNine_Small_Textured_DaVinciPrint_ad03cf4c68518946b1d6783edfbaaeca.bmp
236 KB
SevenOfNine_Small_Textured_DaVinciPrint_bf84314969a6d949999ae25308afcde5.bmp
236 KB
SevenOfNine_Small_Textured_DaVinciPrint_eb82af6f4a3c3342946fcf27b941f947.bmp
236 KB
SevenOfNine_Small_Textured_DaVinciPrint_fabc1bb64f74fd4eaac745e553fff3a2.bmp
5.79 MB