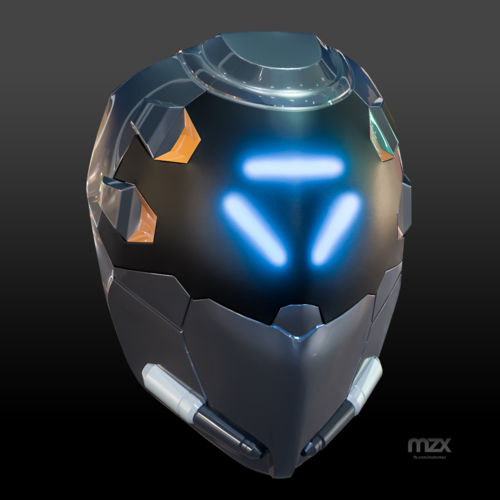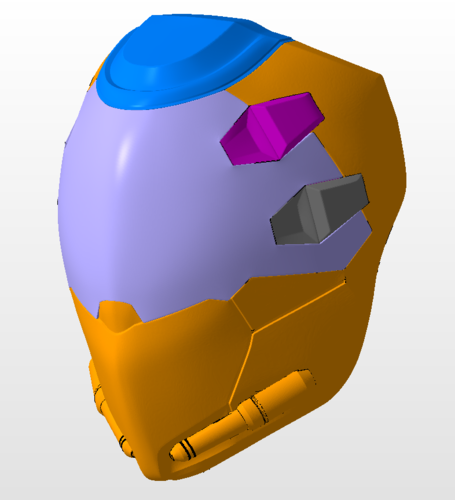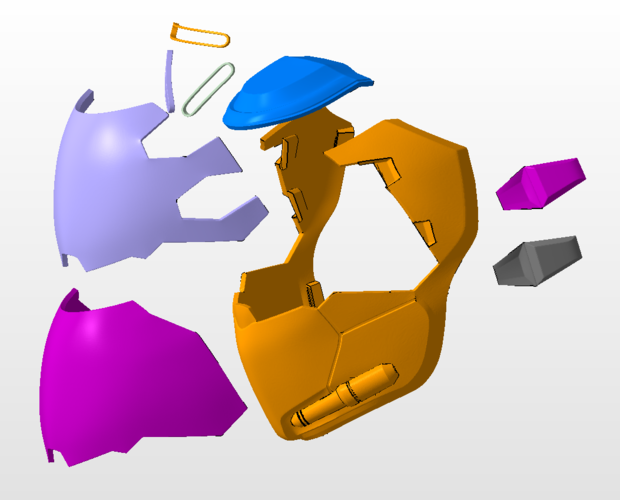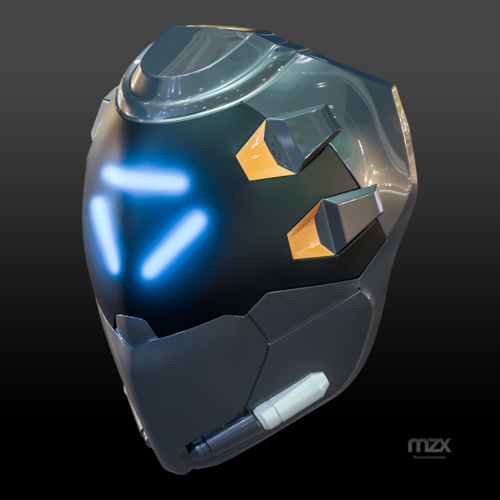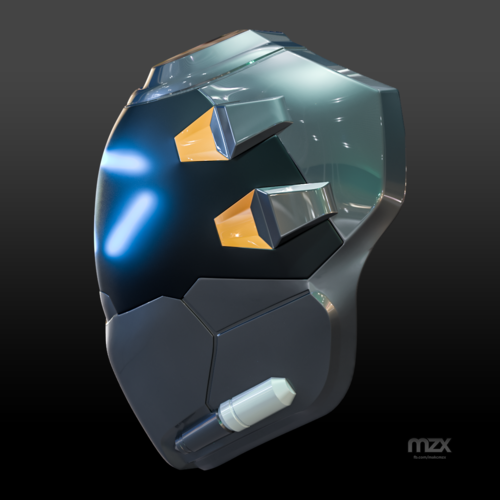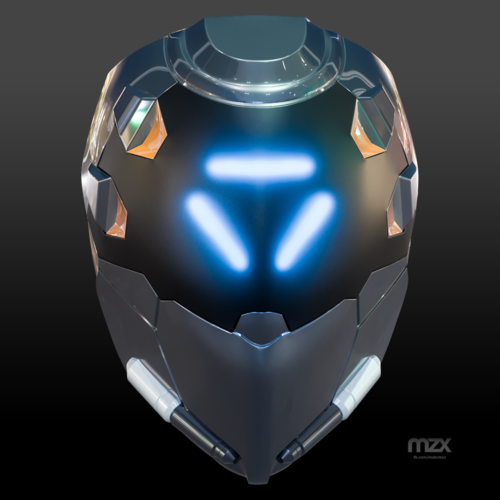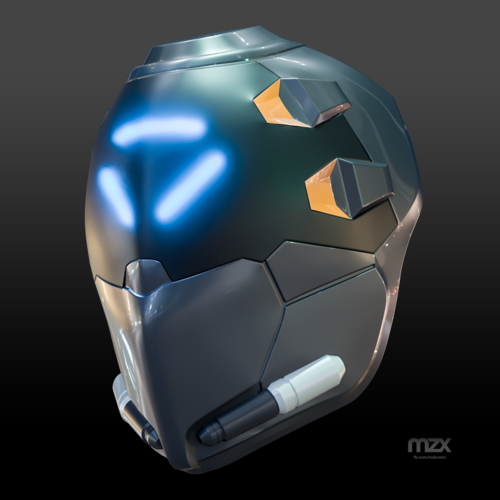 No Prints Yet

Be the first to upload a Print for this Design!
3d-model of Ana Shrike helmet from Overwatch, for 3D-printing, DIY.
My own model, set of 3D-Printable STLs. Wearable, default size for typical adult head. Separated to parts for easier printing. Include individual Visor piece for vacuum forming. Base have a connectors for rubber bands. Feel free to contact me if you need help with cutting it for your printer.
RackMultipart20190214-26229-xjbc1b.zip/Ana_Visor.stl
3.81 MB
RackMultipart20190214-26229-xjbc1b.zip/Ana_Aim Left.stl
350 KB
RackMultipart20190214-26229-xjbc1b.zip/Ana_Aim Right.stl
350 KB
RackMultipart20190214-26229-xjbc1b.zip/Ana_Aim Top.stl
550 KB
RackMultipart20190214-26229-xjbc1b.zip/Ana_Base.stl
21.1 MB
RackMultipart20190214-26229-xjbc1b.zip/Ana_Side piece bottom.stl
1.13 MB
RackMultipart20190214-26229-xjbc1b.zip/Ana_Side piece top.stl
1.13 MB
RackMultipart20190214-26229-xjbc1b.zip/Ana_Top.stl
4.36 MB
RackMultipart20190214-26229-xjbc1b.zip/Ana_Visor for vacuuming.stl
3.96 MB