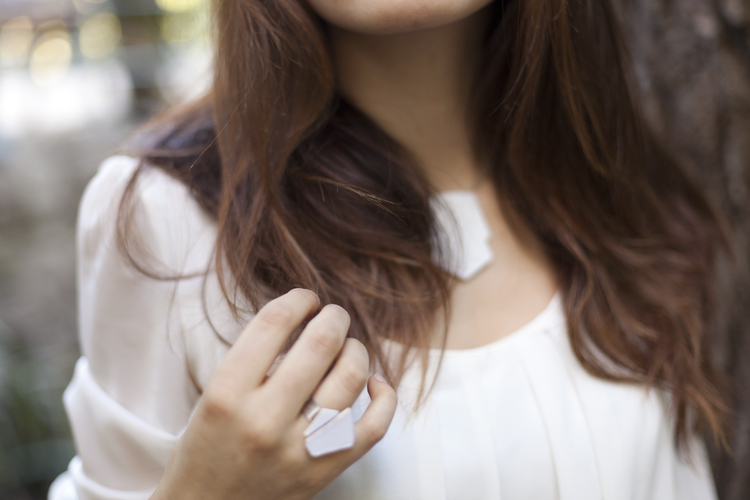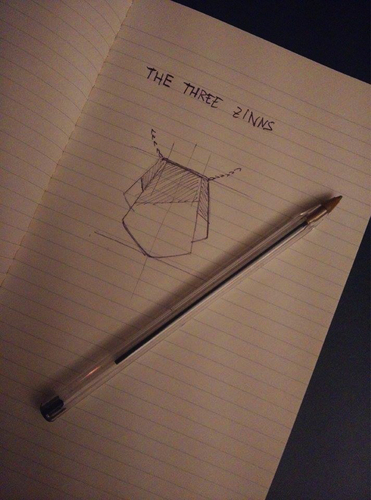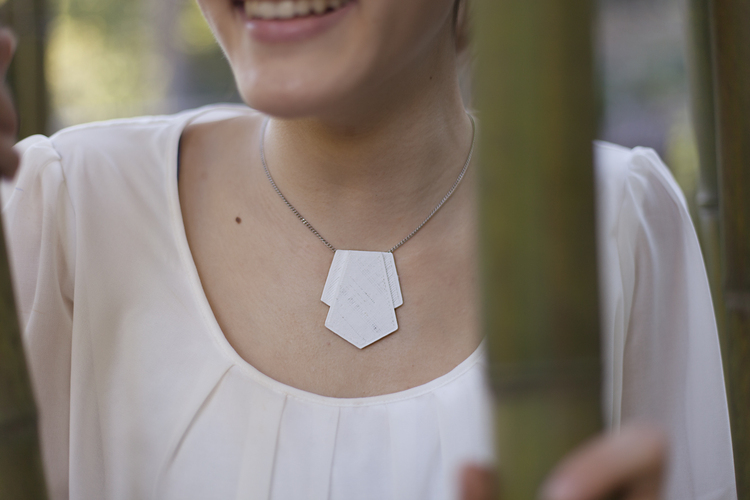 No Prints Yet

Be the first to upload a Print for this Design!
Colar
The 3 zins
English:
The appearence of impressive natur in Southtirol is everywehre.The outstanding and massive mountain peaks the three zins where a large part in the inspiration of the design of this haunting gem. The three zins are not only standing for power and trancendence but also for singularity and mystisicm. From the beginning of time people have been fascinatet by the powerful appearence. People from all countries feel attracted by the partly rough and on the other hand lovely parts of them. The carrier combines classiness and assertiveness with an attitude. She represents a summiteer, and the princess of king Laurin all in one. She puts importance to individuality, uniqueness and is searching for a peace of jewellery which underlines her personality with a special shine.
German:
Durch die allgegenwärtige Natur hier in Südtirol wurden wir von den mächtigen und stolzen Gipfeln der drei Zinnen der Dolomiten zum Design dieses Schmuckstücks inspiriert. Die drei Zinnen stehen nicht nur für Macht und Erhabenheit, sondern auch für Einzigartigkeit und Mystik! Seit jeher wurden Menschen durch ihren Anblick fasziniert und in ihren Bann gezogen. Die verschiedensten Menschen finden sich von dieser teils schroffen, teils lieblichen Gegend angezogen. Die Trägerinverbindet Eleganz mit Durchsetzungskraft und starkem Willen. Sie versteht sich als Gipfelstürmerin, genau so wie als Prinzessin des KönigsLaurin. Sie legt Wert auf Einzigartigkeit und Individualität und sucht nach einem Schmuckstück, welches ihre Ausstrahlung und Persönlichkeit mit besonderem Glanz unterstreicht.
The Three Zins(colar).stl
2.04 KB