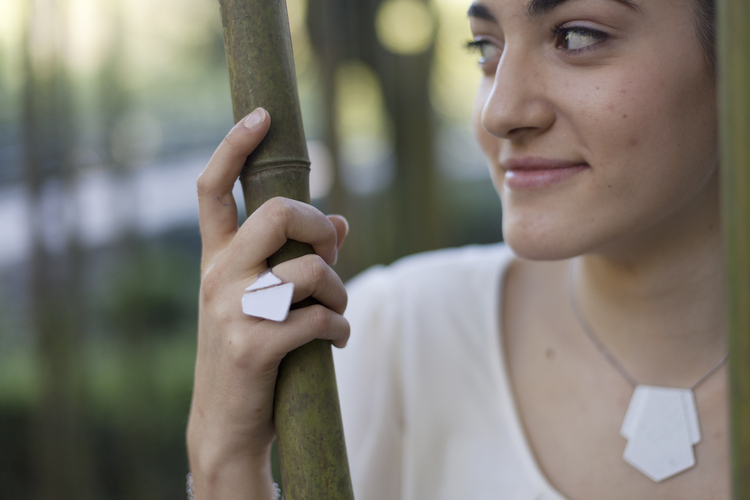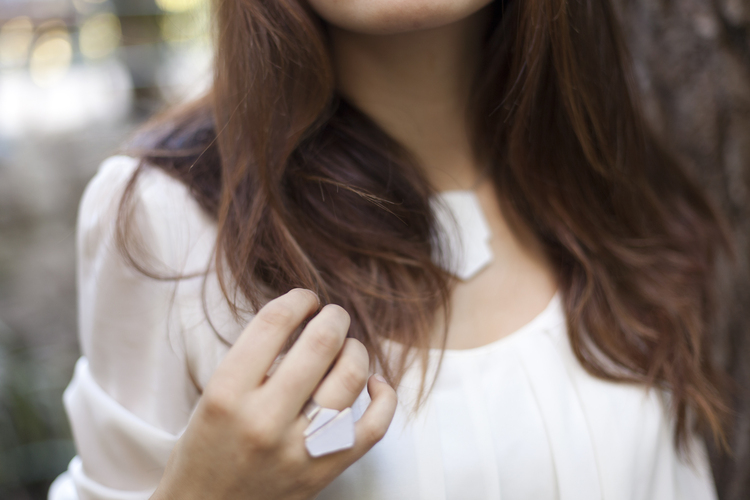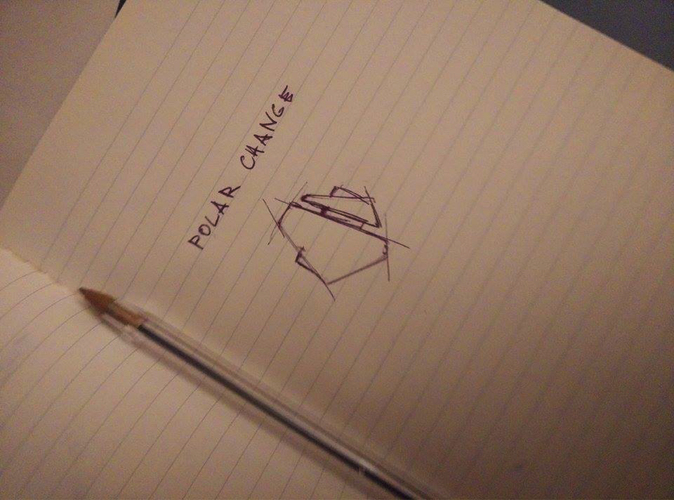 No Prints Yet

Be the first to upload a Print for this Design!
Ring:
Polar Change
English:
Every day we experience the disapearing of our glaciers in Southtirol, which is caused by the climate change. This is also mainly where we have taken our inspiration for the design. After a profound research about the climate change, we let our creativity the freedome to create something very special to associatet with it. Our Polar caps are melting day by day which puts the humanity in front of a inmaginable szenario. The ring represents in a dramatic way the melt down of our glaciers. The carrier of our unique peace of art is not only fashion-conscious but first of all enviromentaly aware. She will carry this important statement and lifestyle into the world sharing it with other selfconfident women. Self-secure she is wearing the Ring Polar Change showing and sharing her opinion.
German:
In Südtirol erleben wir den Rückgang der Gletscher ausgelöst durch die Klimaerwärmung sozusagen, hautnah! Dies hat uns bei unserem Design für den Ring inspiriert. Nach dem wir uns umfassend mit dem Thema des Klimawandels befasst haben, liessen wir uns bei der Ausführung zu diesemSchmuckstück von unseren Gedanken leiten. Die Pole der Erde gehen immerweiter zurück und stellen so die Menschheit vor ein nicht überschaubares Szenario. Der Ring simbolisiert auf dramatische Weise diesich entfernden Gletscher. Die Trägerin eines solchen Schmuckstücks istnicht nur stilbewusst, sondern vorallen Dingen umweltbewusst in ihrem Lebensstil. Sie setzt bewusst ein Statement des nachhaltigen und ökologisch verantwortungsbewussten Lifestyles. Selbstbewusst trägt sie den Ring Polar Change und steht so zu ihrer Meinung.
Elle Ring 1 piece.stl.zip/Elle Ring Zusammen.stl
26.5 KB
Elle Ring 2 pieces.stl.zip/Elle Ring Zerlegt.stl
22.5 KB