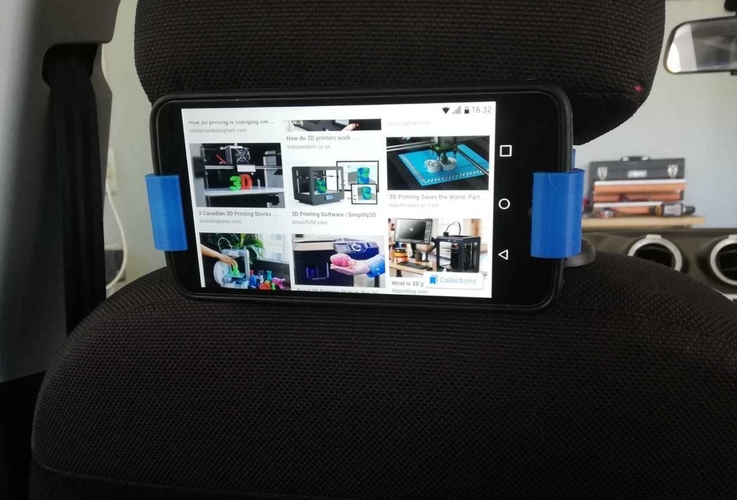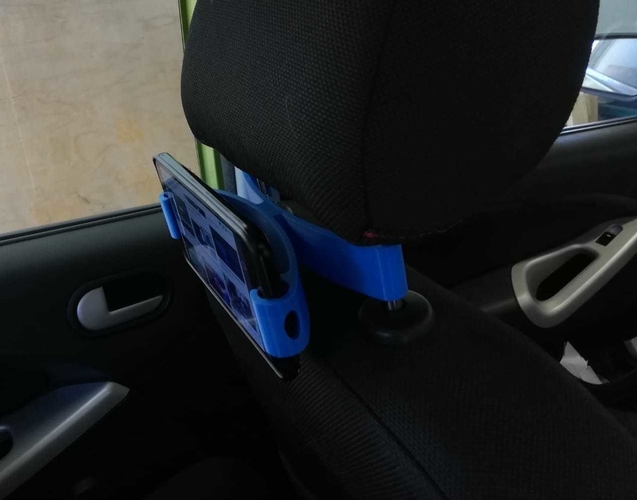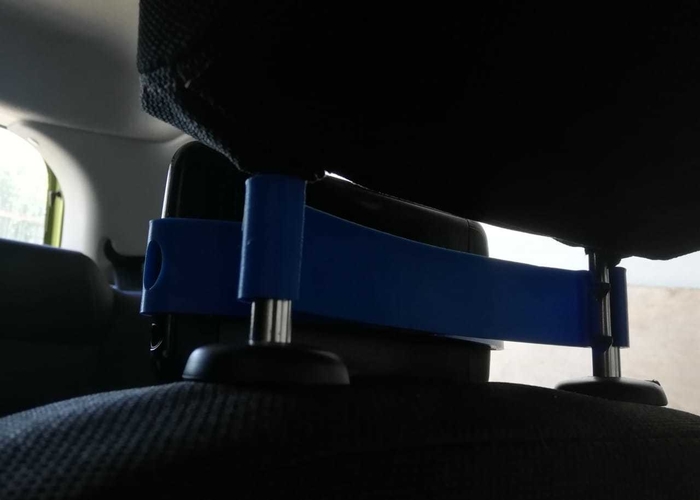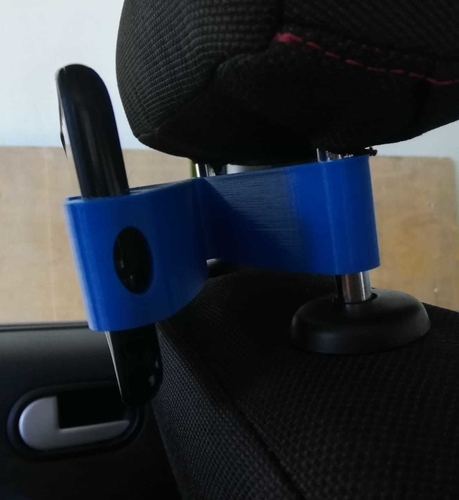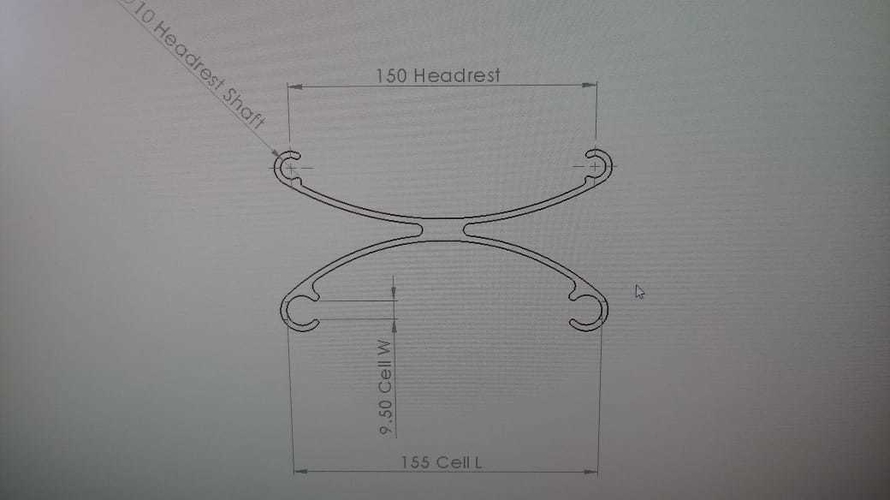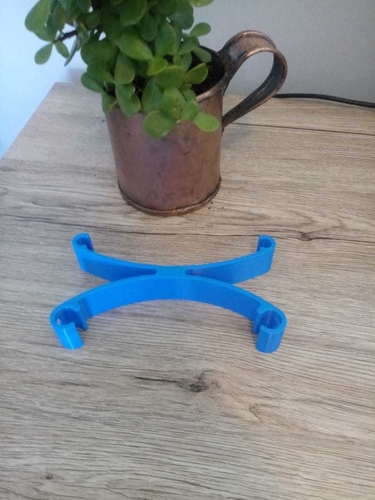 Keep those little ones preoccupied on those long journeys, print this holder and slot in your phone. There is space for charging cable and headphone jack.  
NOTE: Many variants are available, please measure your phone and car headrest center and shaft Ø as per picture and I will update design immediately to suite your need.  Post your dimension in the comments section, I will then add all sizes and identify each STL file as per your size. 
Print specs: 1.2mm wall thickness and 20% infill.  
Hi guys, if you like this design and find value in it please feel free to TIP me. :))))) Thank you.
155mm x 9.5mm Cell Backrest Holder.STL
870 KB