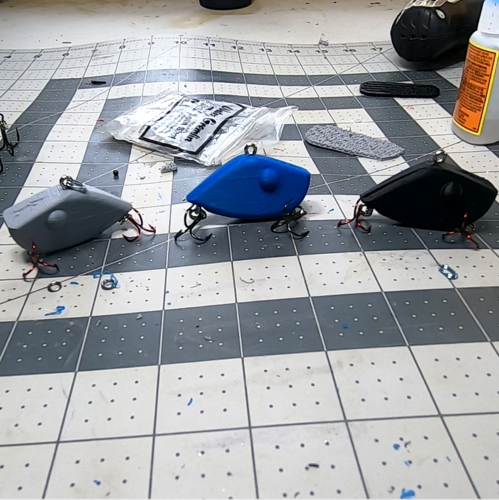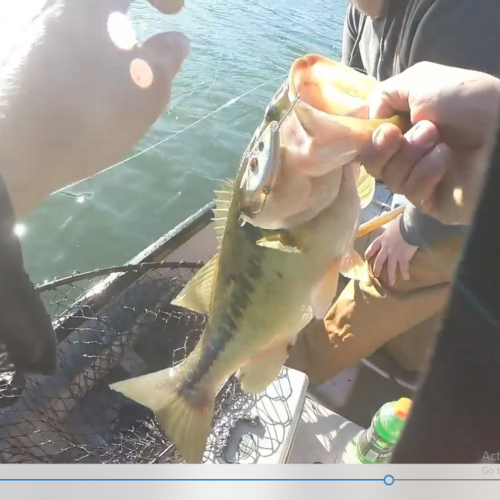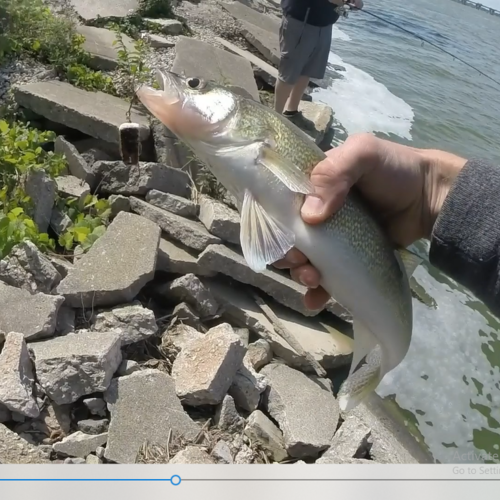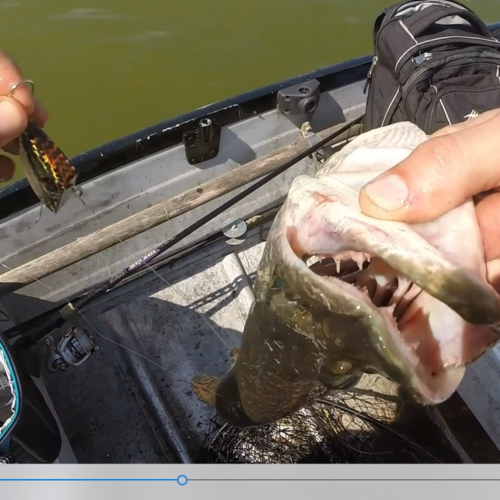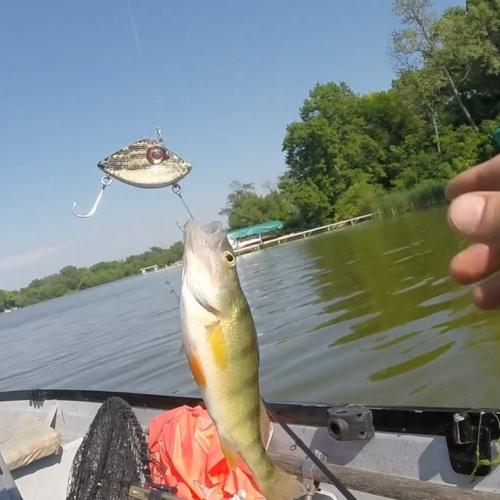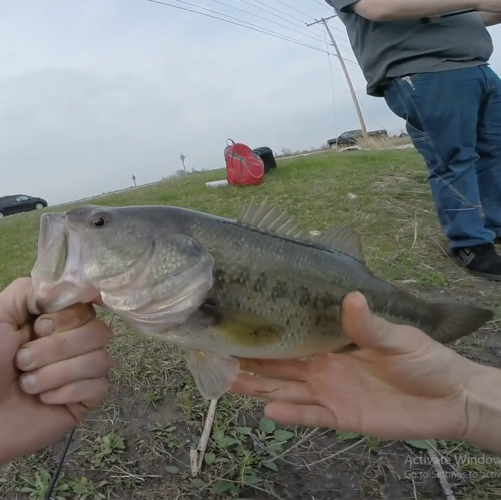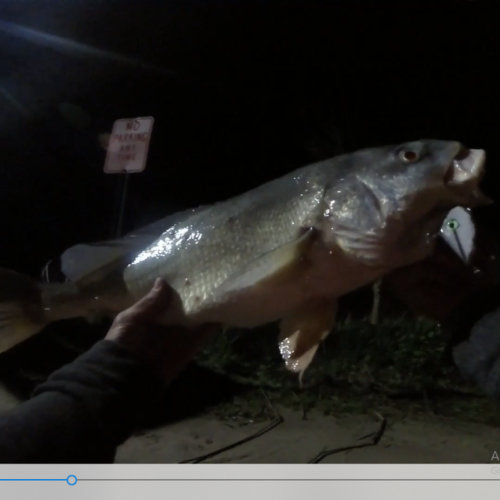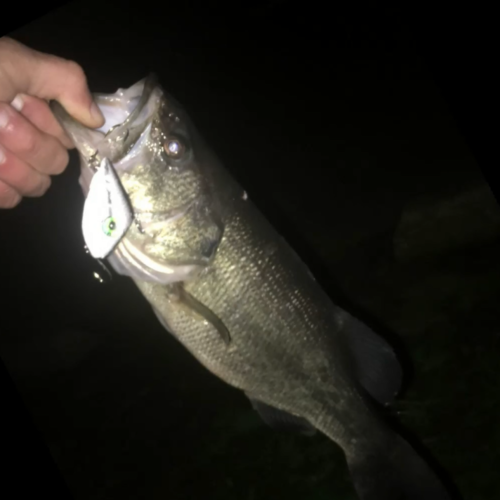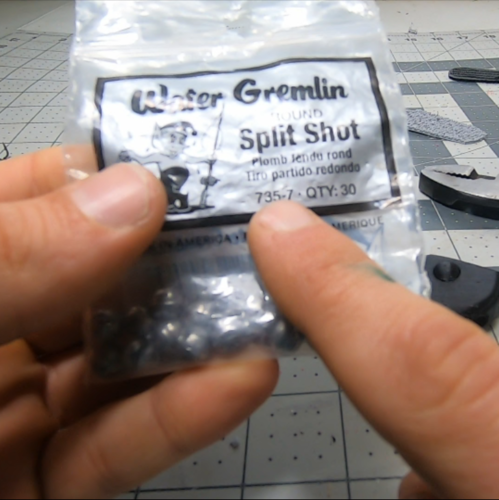 No Prints Yet

Be the first to upload a Print for this Design!
WANT MORE? GET THE ADJUSTABLE DEPTH LIPLESS CRANKBAIT STL FILE FOR FREE! Join our FIRST FISHING FRIDAY NEWSLETTER AND WE'LL EMAIL YOU THE LINK! GET MY FREE STL FILE!
CHECK OUT THE LIPLESS CRANKBAIT 2 INCH BUILD INSTRUCTIONS HERE: https://www.youtube.com/watch?v=AfUywwUdezU
CHECK OUT THIS LURE IN ACTION! ( UNDER WATER SHOTS AT THE END OF THE VIDEO) https://www.youtube.com/watch?v=NkwtF_eRQKw&t=3s
(some of the above fish pics include older versions of this lipless crankbait)
I printed these on a CETUS 3D Printer. Below are the settings I currently use:
.15 LAYER HEIGHT
65% FILL
QUALITY SETTING: FINE ( MY BEST GUESS FOR PRINTING SPEED WOULD BE BETWEEN 25MM/S AND 35MM/S)
You may have to scale it. When I open it up in Cura it is tiny. It is exactly 2.08 inches or 52.862mm long.
I got the best results printing the lure belly touching the raft.
I use split shot (size/item# 735-7 qty:30 per bag WATER GREMLIN ROUND SPLIT SHOT bought at Walmart) to get the correct wobble and to hold the added small buck shot in the body. For added noise.
Thanks for checking out my print! Keep an eye out, more will be on the way!
WANT MORE? Join our FIRST FISHING FRIDAY NEWSLETTER and be the first to know when we release new FISHING DESIGNS! http://eepurl.com/c3lUen Also Includes a chance to win a monthly lure giveaway, fishing news from around the world and much more! http://eepurl.com/c3lUen
SUBSCRIBE to Upscale Lures YouTube channel! I have many other 3D printed fishing lures I tested and reviewed including some of my own designs! I put out a new video every week. https://www.youtube.com/channe...
UPSCALE 3D PRINTING GEAR (If I find something that works better you know you'll find it here) These are affiliate links and are a great way to help support me continue to make better and better models. Thank You.
My current and favorite printer I use: Tiertime Cetus3D Printer- MK3 Standard Version https://amzn.to/2BAkvMt
Why I love using it! -Great print and machine quality -Easy to use for beginners -Compact size -Reliable -Easy to upgrade
My current and favorite PLA filament: AmazonBasics PLA 3D Printer Filament, 1.75mm, White, 1 kg Spool https://amzn.to/2SfiOv1
Why I love using it! -Prints great -Great price -Great quality -The spool has plenty of spots to put the end of filament in so it doesn't unravel -Has markings to let you know how many grams of filament you have left
UPSCALE LURES LIPLESS CRANKBAIT 2 INCH 52.862 MM.stl
2.03 MB