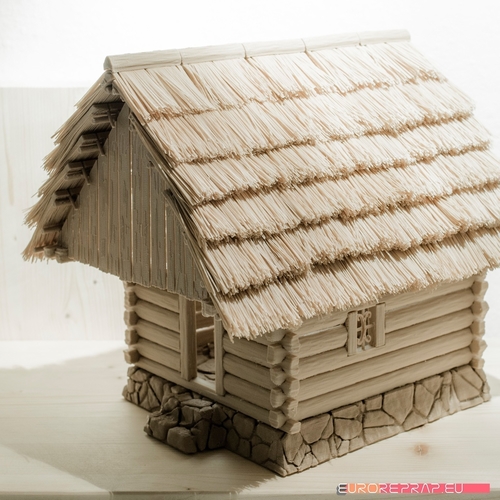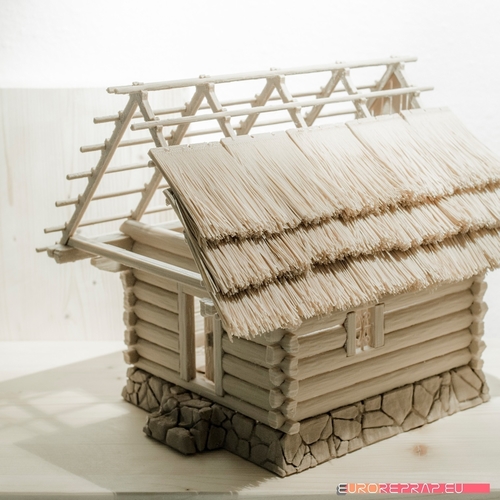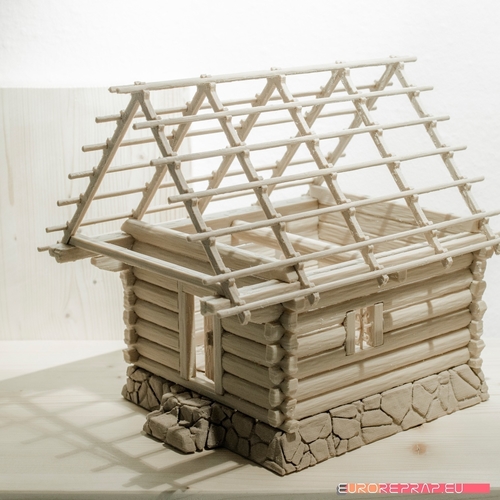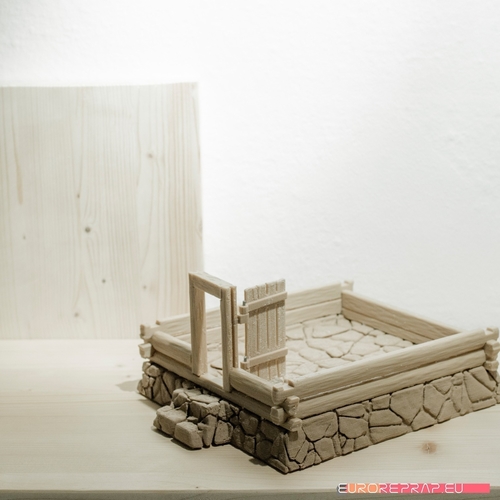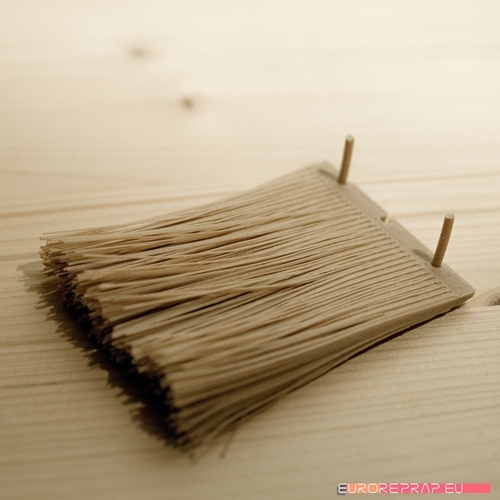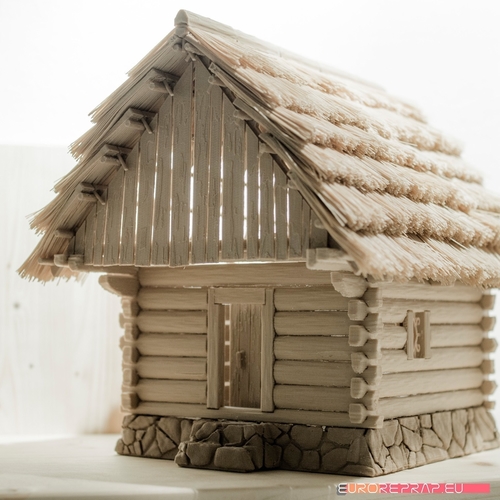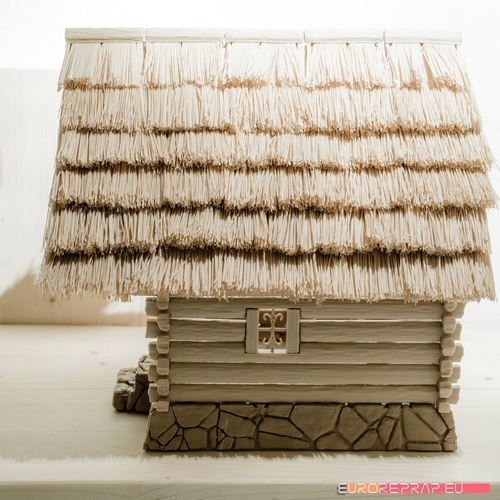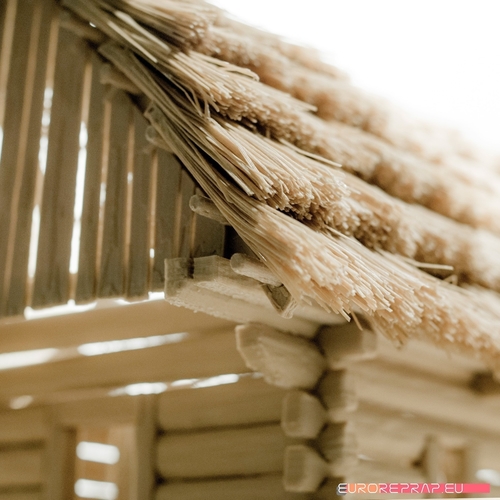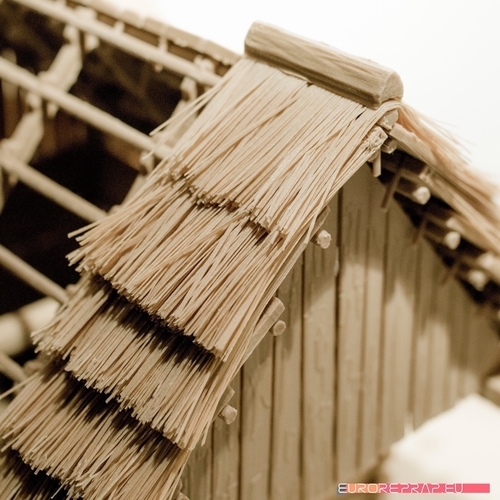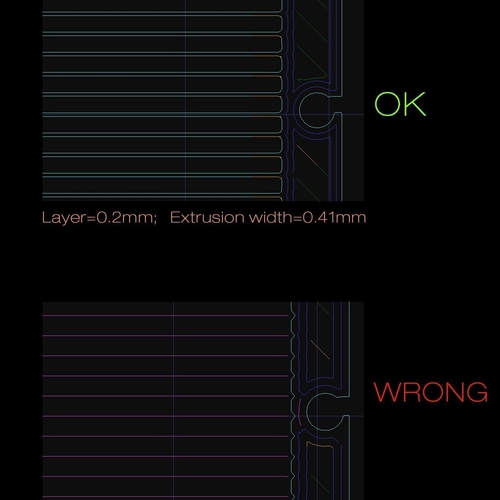 No Prints Yet

Be the first to upload a Print for this Design!
Hello, 
this is one of my last creations - prepared to show the potential of 3D printing...  (My little daughter said it's a perfect dollhouse)
The model itself is really easy to print. You just need your printer be tuned well for printing supports - so that they can be removed after printing without excessive force. The model was intended to print of PLA or wood/PLA composite filaments. Print space required for the largest stl/element (mm):
x = 195 y = 156 z = 46
I used a superglue for doors hinges and peaks of the roof - the whole rest of the construction works as in real traditional, ethnic building - the elements keep themselves alltogether.. The videoshowing assembly process is available here:
The best printing effect is when extrusion width is set to 0.41mm and the layers have 0.2mm height.
The printer's working volume needs to be at least 195x195x50mm
Good luck and have fun! :)
RackMultipart20181214-1782-1509x9x.zip/01.stl
3 MB
RackMultipart20181214-1782-1509x9x.zip/02.stl
3.64 MB
RackMultipart20181214-1782-1509x9x.zip/03.stl
5.93 MB
RackMultipart20181214-1782-1509x9x.zip/04.stl
7.35 MB
RackMultipart20181214-1782-1509x9x.zip/05.stl
3.12 MB
RackMultipart20181214-1782-1509x9x.zip/06.stl
3.3 MB
RackMultipart20181214-1782-1509x9x.zip/07.stl
7.35 MB
RackMultipart20181214-1782-1509x9x.zip/08.stl
7.35 MB
RackMultipart20181214-1782-1509x9x.zip/09.stl
594 KB
RackMultipart20181214-1782-1509x9x.zip/10.stl
736 KB
RackMultipart20181214-1782-1509x9x.zip/11.stl
243 KB
RackMultipart20181214-1782-1509x9x.zip/12A.stl
8.92 MB
RackMultipart20181214-1782-1509x9x.zip/12B.stl
8.77 MB