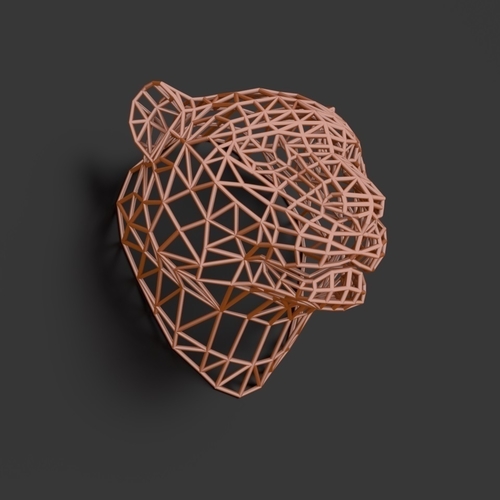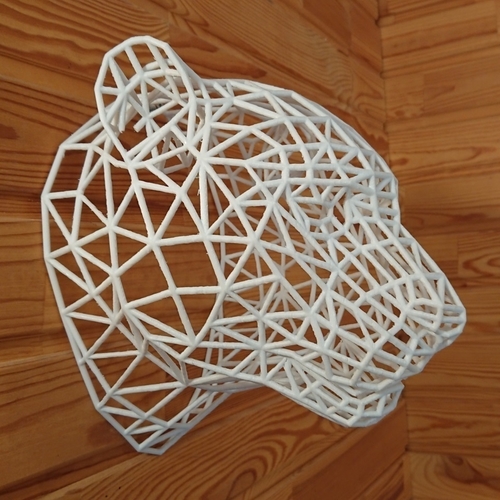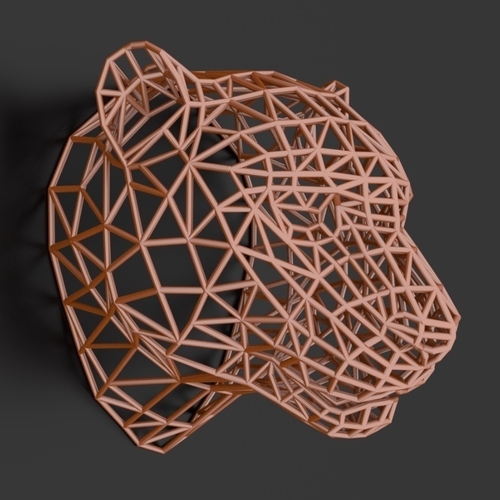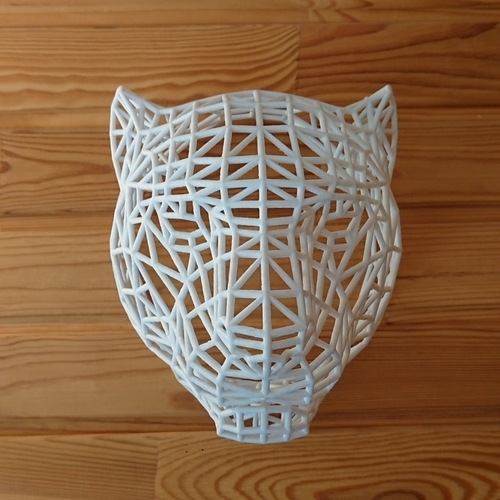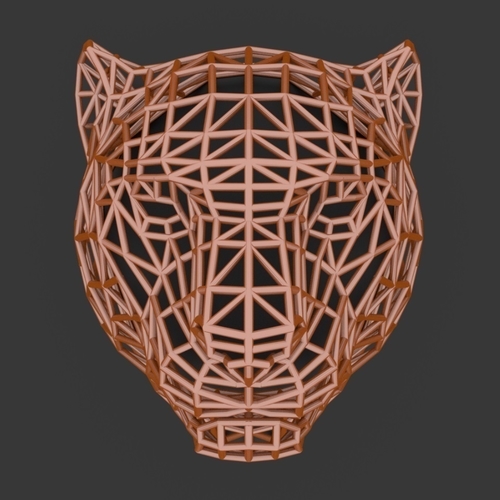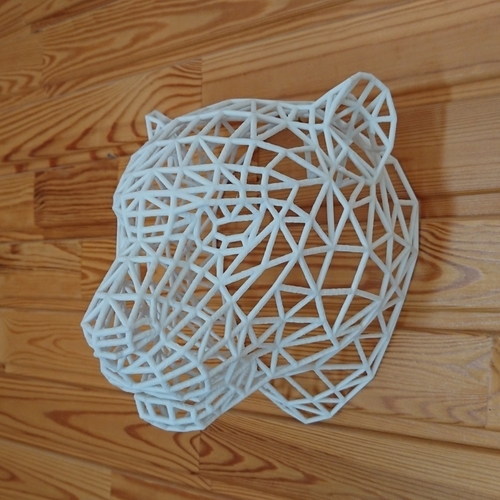 The tiger represents power through its ferocity in a multitude of cultures.
Decorate your interior and give it a modern atmosphere with this 3D tiger head model in a Low Poly / Wireframe style.
Can be printed on all FDM printers.
Dimensions: 20 cm  x 25 cm x 21 cm

Minimum: 12 cm  x 15 cm x 12 cm

Support: Yes

Layer height: 0.1 - 0.2

Filling: 25%.

Printing time: 20h - 40h
For optimal quality, prefer the maximum print size of your printer.
Model made with Blender 3D, other 3D models of animal heads like wireframe are being modelled.