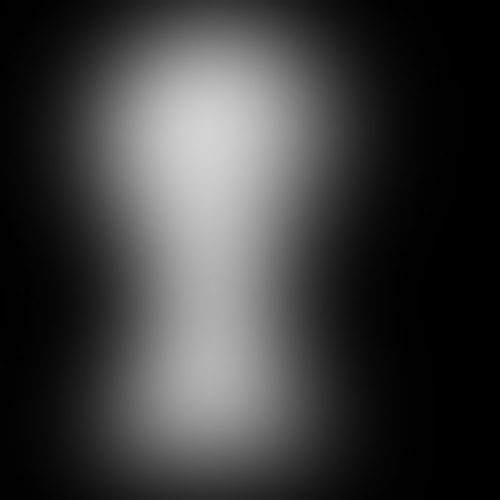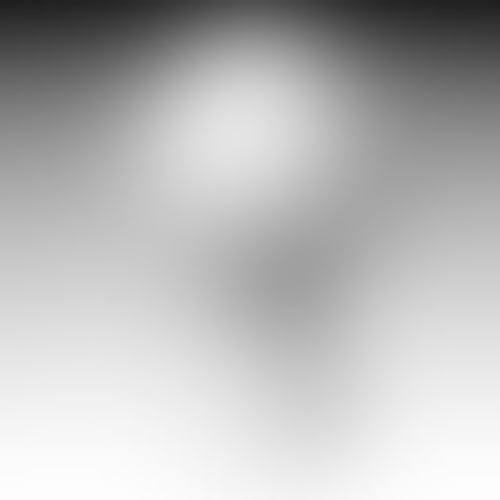 A friend of mine who does erotic art photography asked me to design for her a cheap, simple, and disposable mounting piece for wearing a tail of the adult entertainment sort.   Much effort was taken to work out a design that blended comfort and retention and the result was this item here.   
Outer diameter: 27.5mm   (Just over an inch)
Total length:  53.5mm  (Just under 2-1/8 inches)
 This unit has an opening with deep walls that is meant to hold a 1/4" diameter post and a light amount of hot-glue for hold.
Prints fine without supports if not printed too quickly.
TailRetainer 1.3.stl
6.13 MB