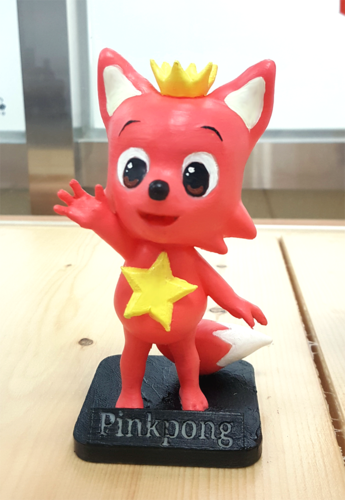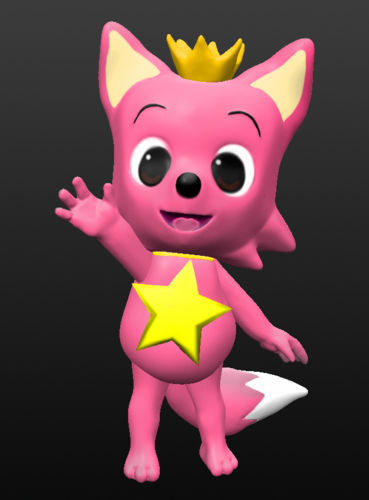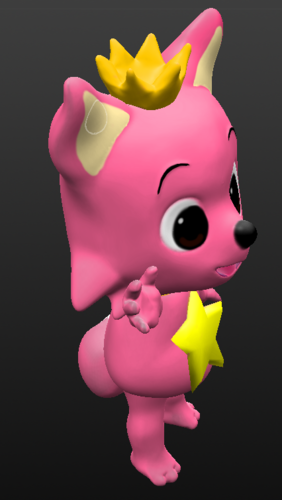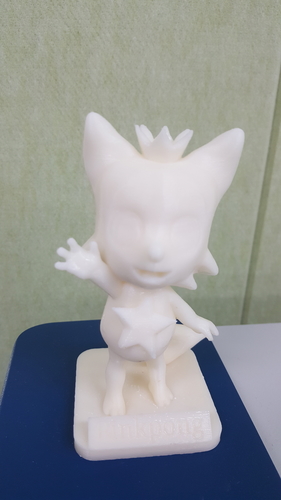 Blog : https://dustofcosmos.blogspot....
Pink Phong is a pink fox character motif in a little prince and desert fox made by Korean company Smart Study.
Beyond the birth of mobile apps, Pink Pong is now loved around the world in a variety of everyday life, from diverse channels, products, books, diaries, pop-up stores, and musicals.