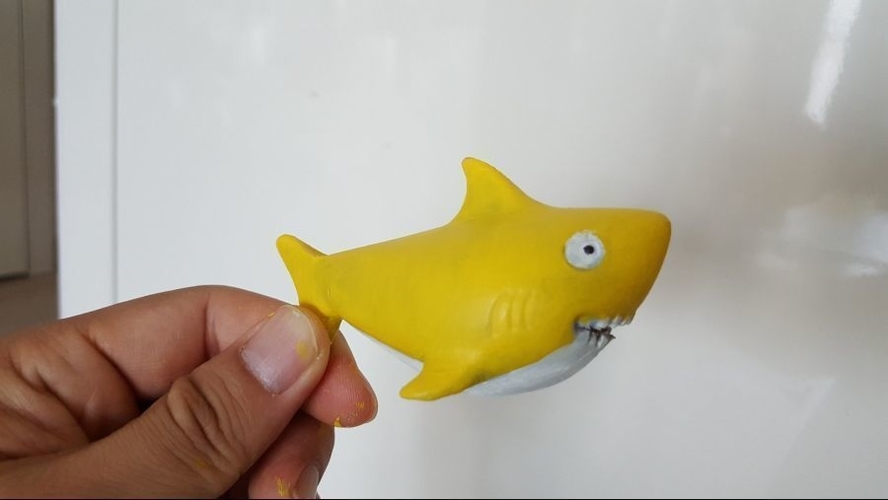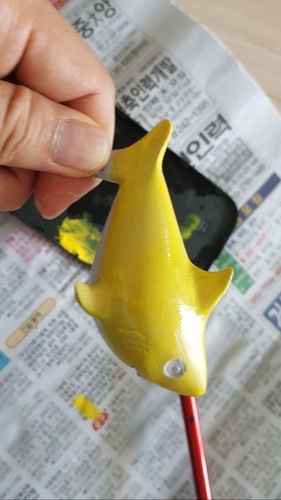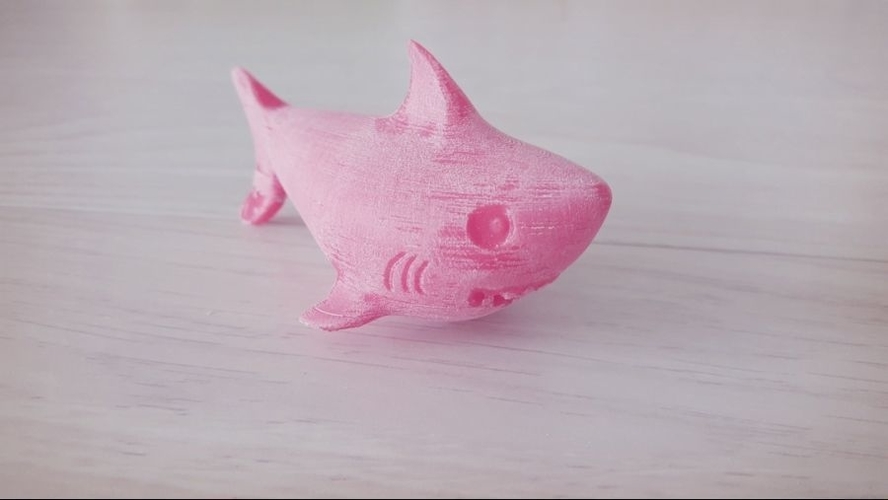 blog : https://dustofcosmos.blogspot....
The baby shark is a character that appears in the shark family song. The Shark Family Song has become popular around the world, with Smart Study arranging 'Baby Shark' for North American songs,  adding Korean lyrics and animation to upload YouTube.
It is 1 billion views after uploading YouTube.
Baby shark pinkpong.obj
1.93 MB