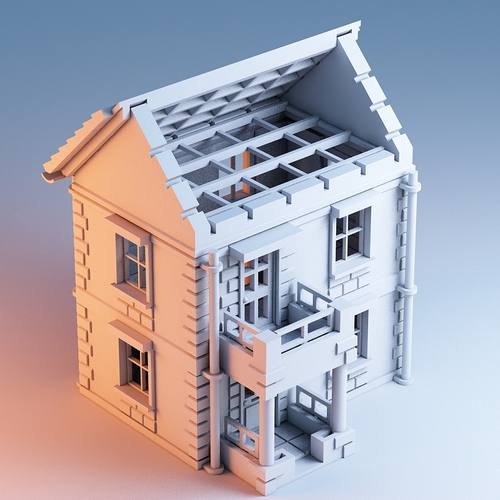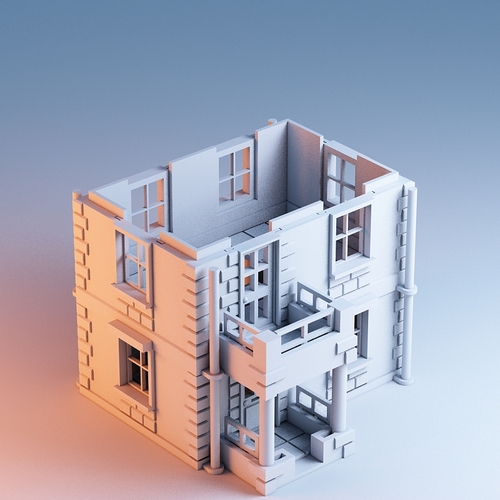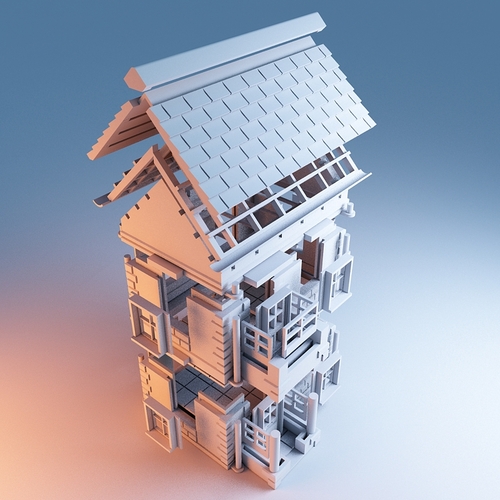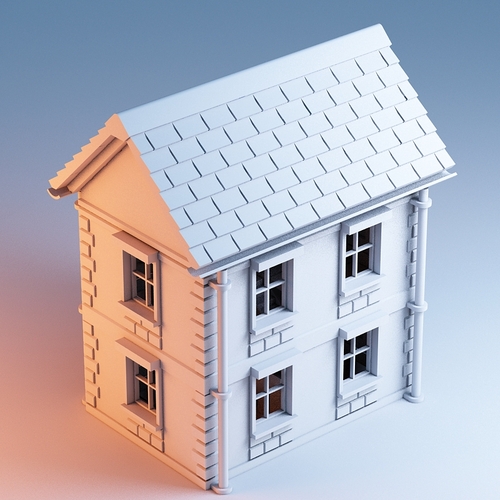 Printable Architecture Kit House 1
This is a high detail printable Architectural model making kit that is fun to print and build.
This kit is made up of interlocking components that fit seamlessly to each other.
This is a fun product for, Students, Architects, Kids, Scale model makers and design enthusiasts.
Each part was designed to print perfectly without the need for supports or rafts on any FDM FFF 3D Printer.. Just print and assemble!.
This kit contains Walls, Floor slabs, Roofs, Windows, Doors and Balcony fittings in 8 STL flies ready to be printed and assembled.
We will be publishing loads more Building kits soon!
Download, print and assemble!
H1 Windows and Doors.STL
155 KB
H1 Upper Floor Walls.STL
221 KB
H1 Roof Walls.STL
67.7 KB
H1 Roof Beams.STL
37.2 KB
H1 Ground Floor Walls.STL
223 KB
H1 Floor Slabs.STL
52.6 KB