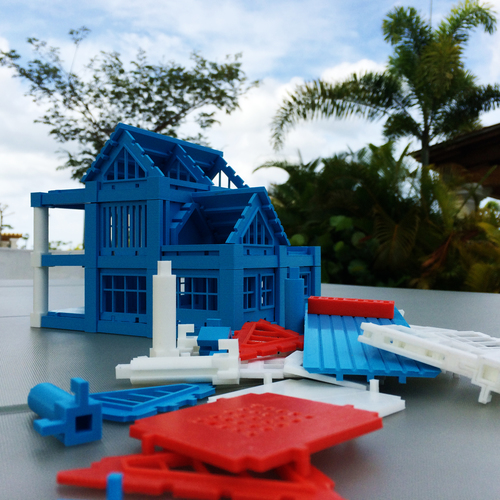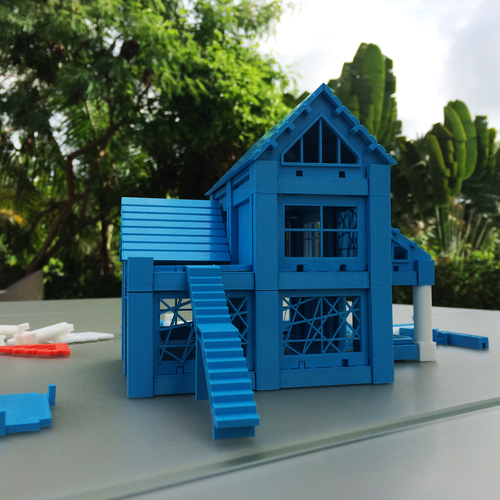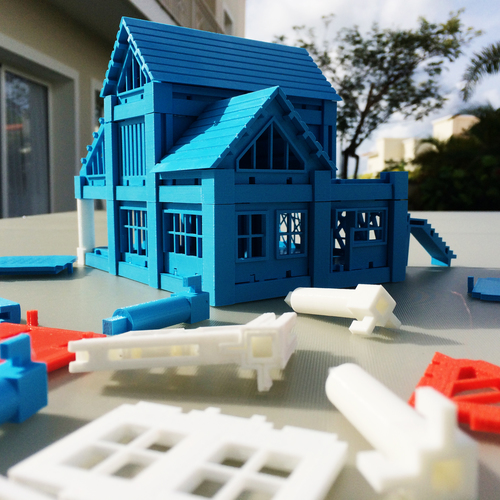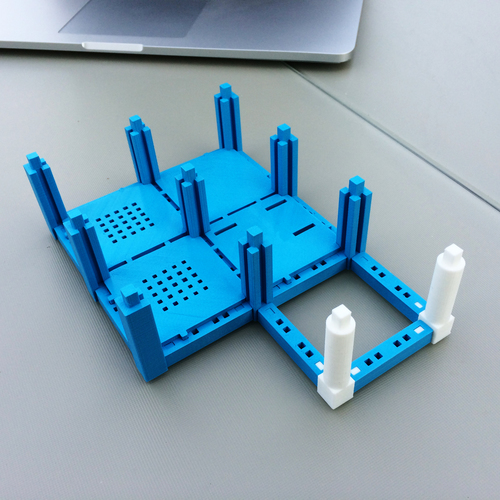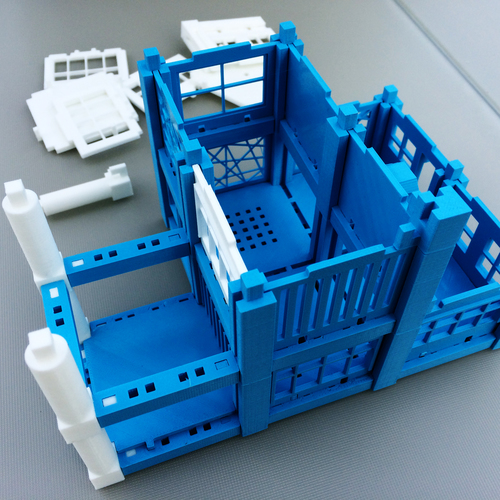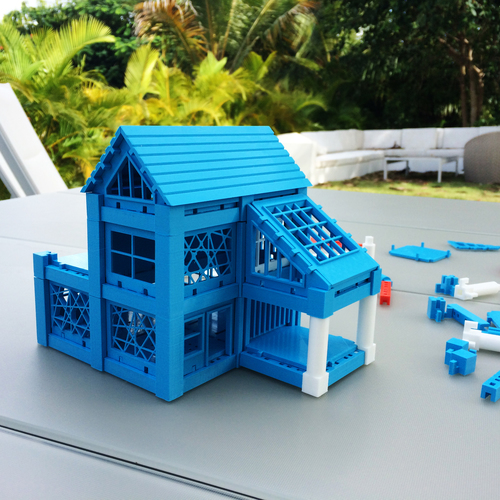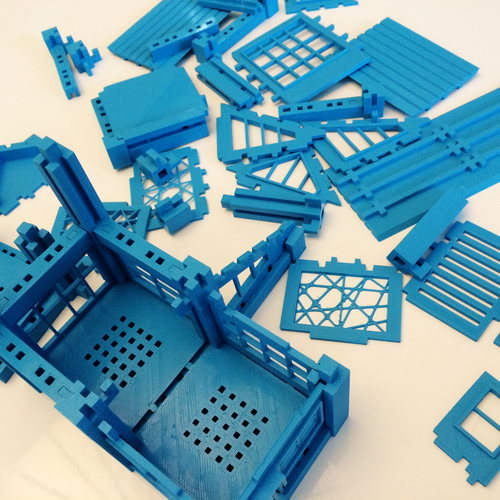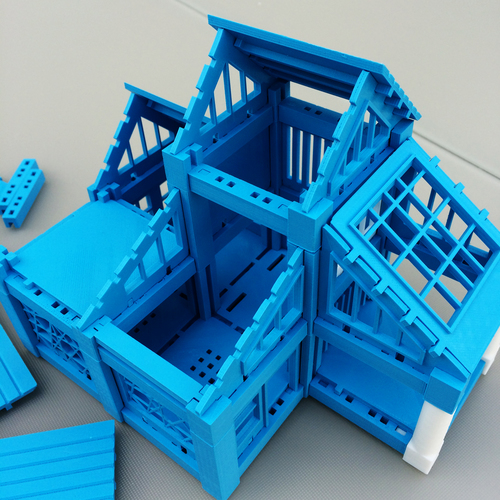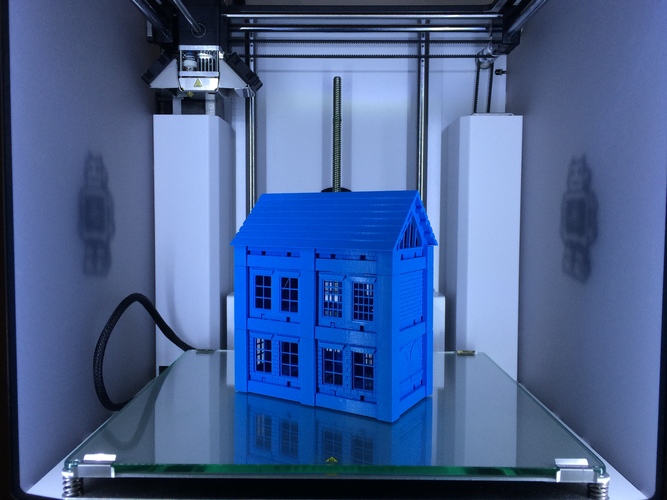 Printable Architectural Kit Series 2
This is a printable Architectural model making Kit that is fun to play with and allows you to and bring your building designs to life.
This kit is made up of interlocking modular components that fit seamlessly to each other, making it easy and fun to create endless design configurations.
This is a fun educational tool for, Student Architects, Kids, and Design enthusiasts.
Each part was designed to print perfectly without the need for supports or rafts in any Additive manufacturing 3D Printer.. Just print and build !.
This series contains Beams, Columns, Floor slabs, Stairs, Roofs, Walls and Interior Partitions in 9 separate STL flies ready to be printed and assembled. We will be publishing series 3 with loads more building parts and interlocking components soon!
3D print and start creating your own masterpiece!
PAK S2 Exterior Walls 3.STL
1.21 MB
pak s1.zip/pak s1 beams.stl
721 KB
pak s1.zip/pak s1 column caps.stl
314 KB
pak s1.zip/pak s1 columns.stl
503 KB
pak s1.zip/pak s1 exterior walls 2.stl
289 KB
pak s1.zip/pak s1 exterior walls.stl
299 KB
pak s1.zip/pak s1 floor slabs.stl
400 KB
pak s1.zip/pak s1 interior partitions.stl
87.6 KB
pak s1.zip/pak s1 roofs.stl
148 KB
pak s1.zip/pak s1 stairs.stl
78.7 KB