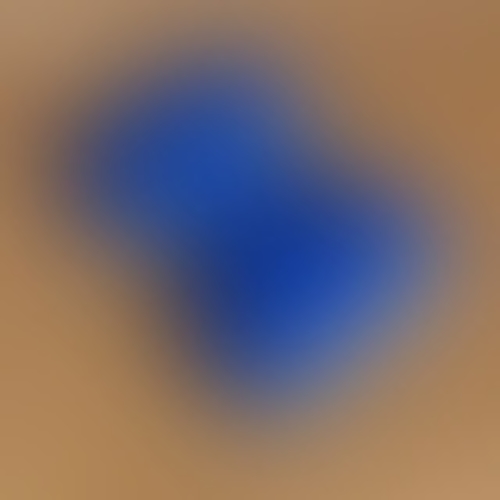 A very simple solution for quads and drones that have underslung battery mounting. Helps to protect the battery and provides a stable takeoff/landing surface without the need for ugly legs.
.25 or .3 layer height
25-50% infill
3 solid layers on all sides
I usually print these with Raptor PLA or PETG but most anything will work fine.