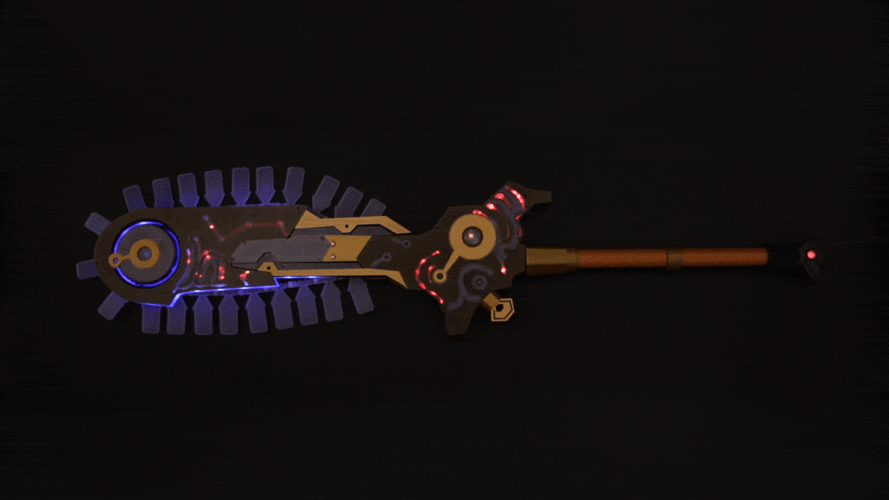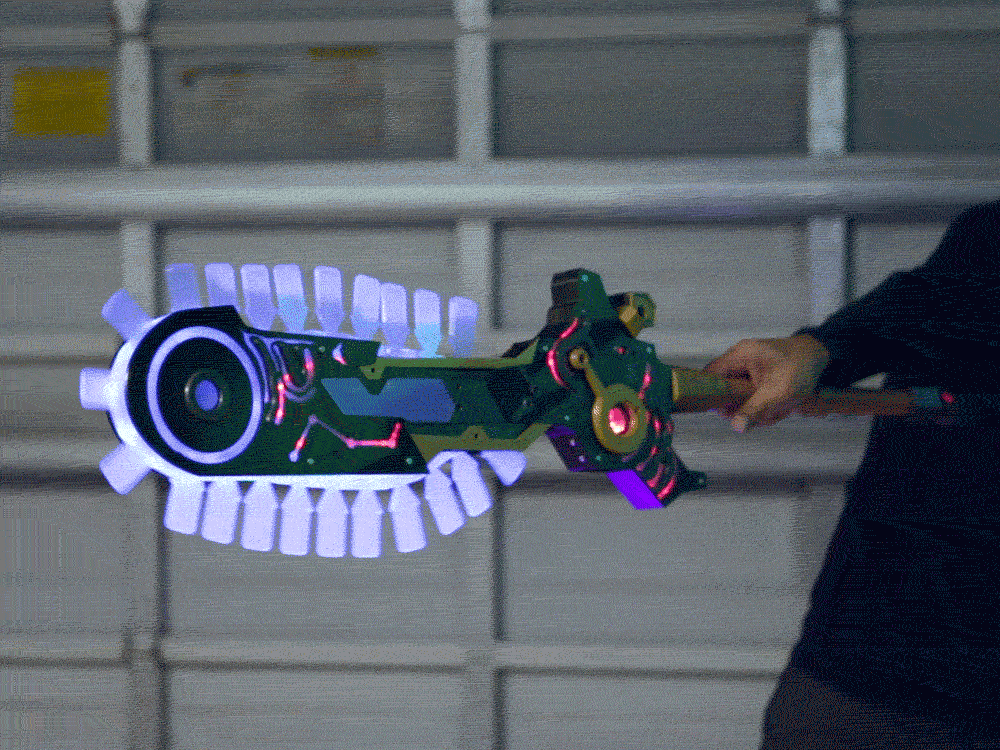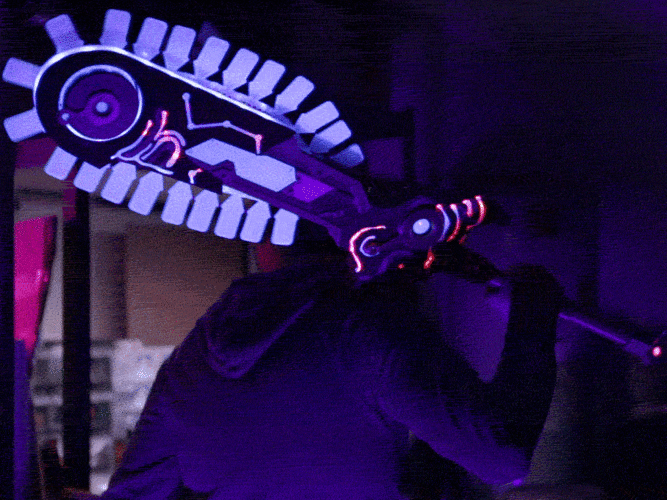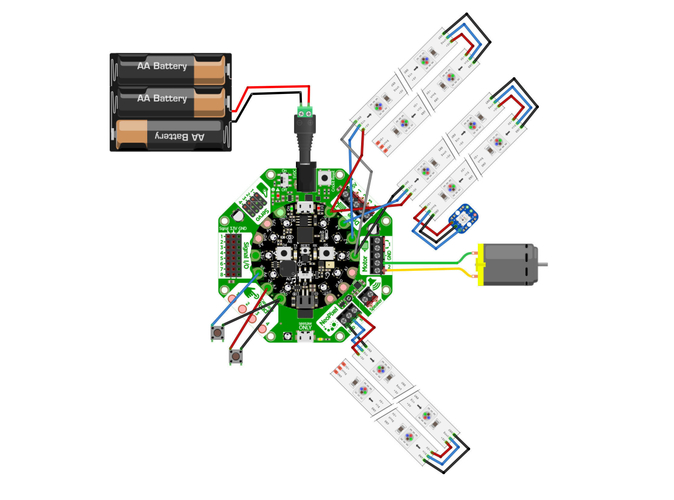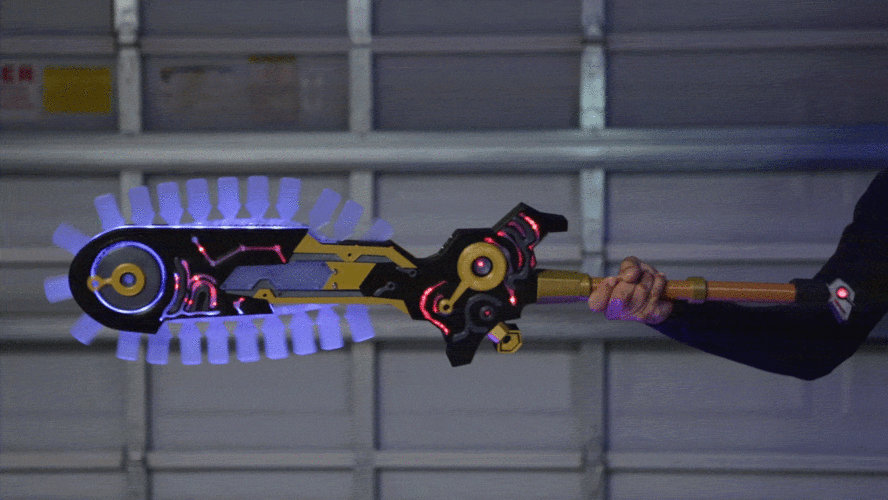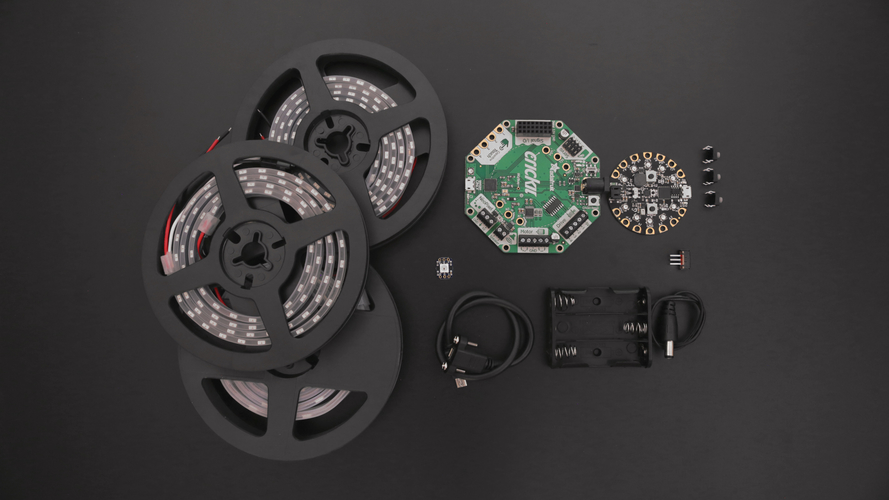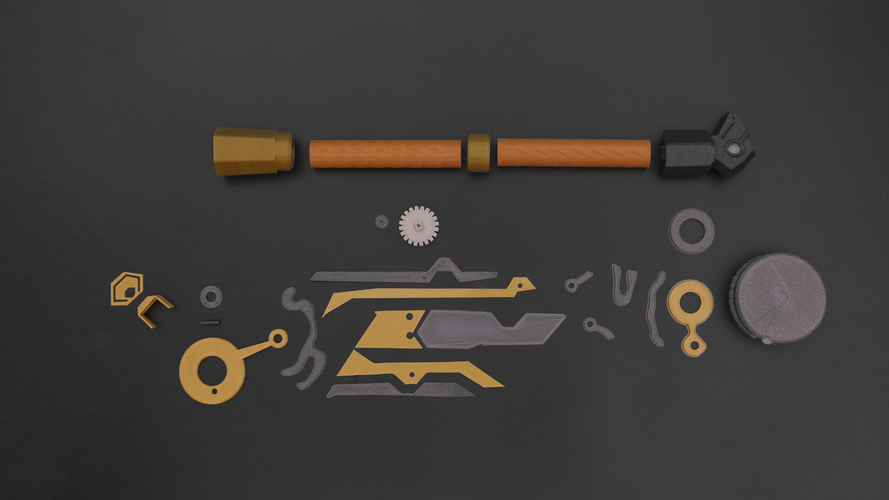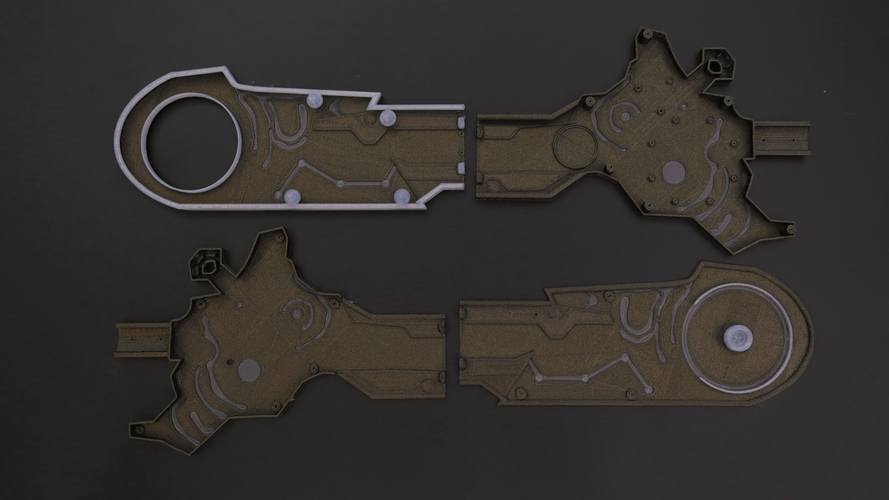 No Prints Yet

Be the first to upload a Print for this Design!
In this project we built the ancient bladesaw from Zelda, Breath of the Wild.
https://learn.adafruit.com/bladesaw
This fully 3d printed prop has a moving chainsaw with tons of NeoPixel LEDs. It has lots of detail making this one of our most intricate builds.
It's pretty massive – over 40 inches in length with over 200 neopixels.
BS-Right-Glider.stl
11.2 KB
BS-right-handle-trans.stl
716 KB
BS-Right-End-Trans.stl
630 KB
BS-right-end-trans-walls.stl
395 KB
handle-end-mouth.stl
18.1 KB
handle-end-head.stl
128 KB
BS-wheel-washer.stl
30.2 KB
BS-Right-handle-Circle.stl
180 KB
BS-right-handle.stl
628 KB
BS-left-handle.stl
520 KB
handle-ring-sm.stl
91.5 KB
BS-Left-Glider.stl
18.6 KB
BS-left-button.stl
121 KB
BS-left-handle-trans.stl
706 KB
BS-2-right-mid.stl
2.23 KB
BS-Left-End-Trans.stl
481 KB
handle-ring-lg.stl
132 KB
BS-4-Left-mid.stl
1.06 KB
BS-left-bump-circle.stl
185 KB
BS-bumps-right-holder.stl
3.85 MB
BS-bumps-End-Right.stl
606 KB
BS-left-end-wheel.stl
31.3 KB
BS-6-right-mid.stl
3.6 KB
BS-bumps-End-Right-cricle.stl
248 KB
BS-3-right-mid.stl
6.92 KB
BS-4-right-mid.stl
15.3 KB
BS-5-right-mid.stl
7.11 KB
BS-bumps-wheel.stl
220 KB
handle-end-eye2.stl
20.4 KB
handle-end-eye1.stl
20.4 KB
BS-bump-End-Left-Wheel.stl
97.9 KB