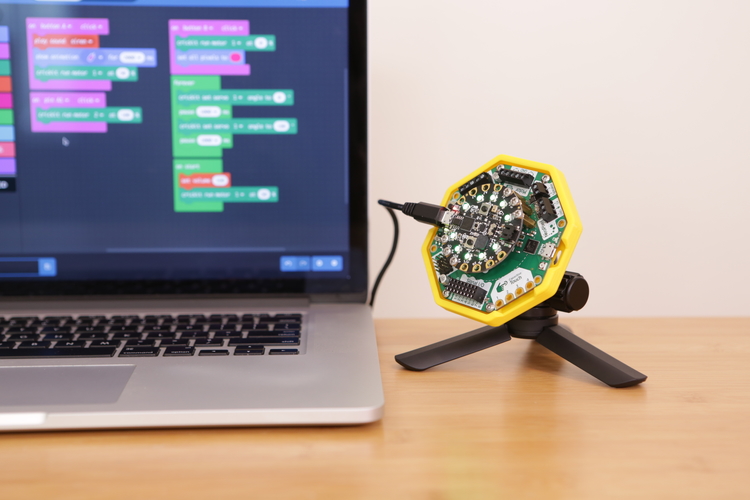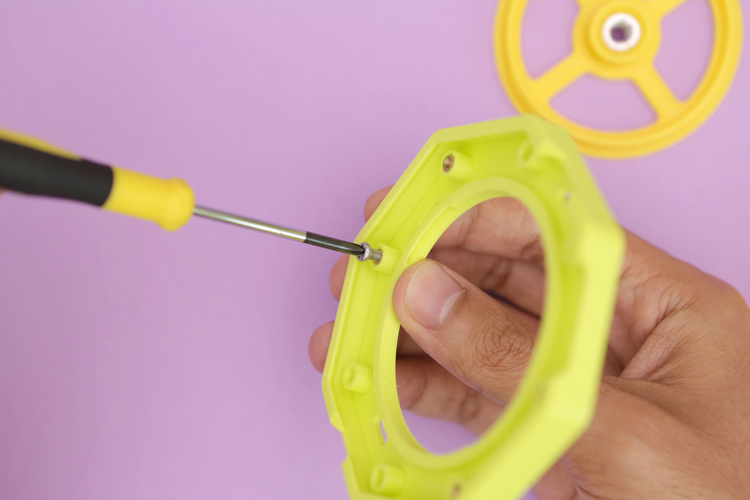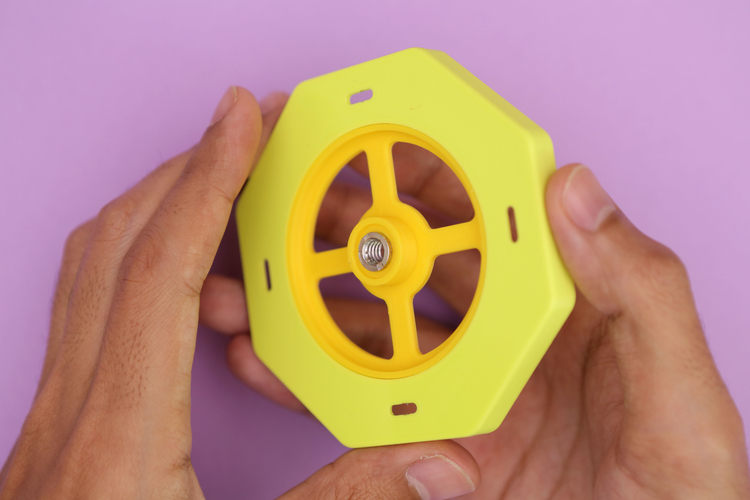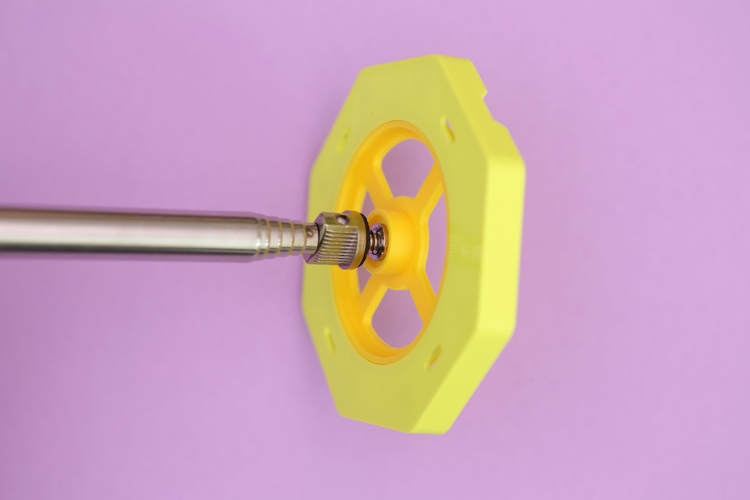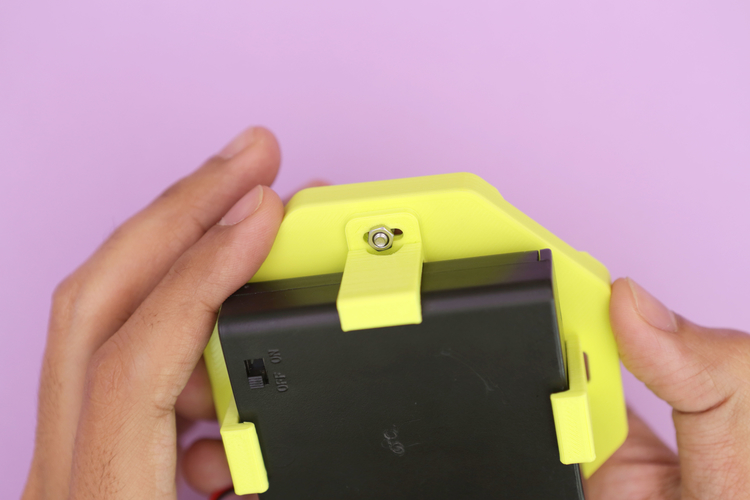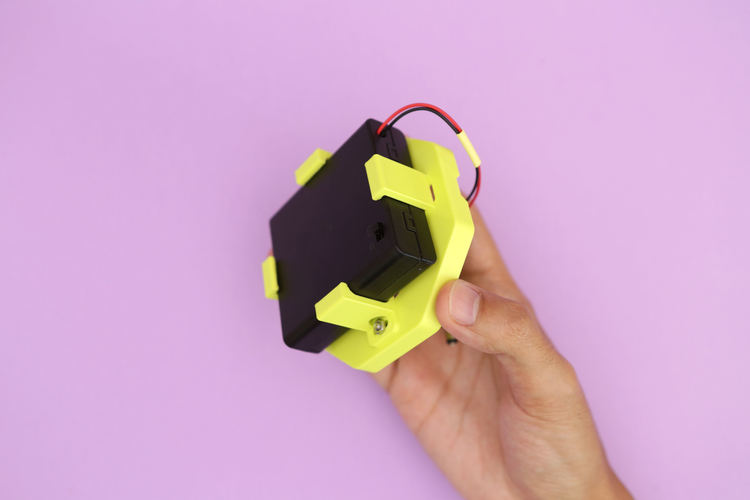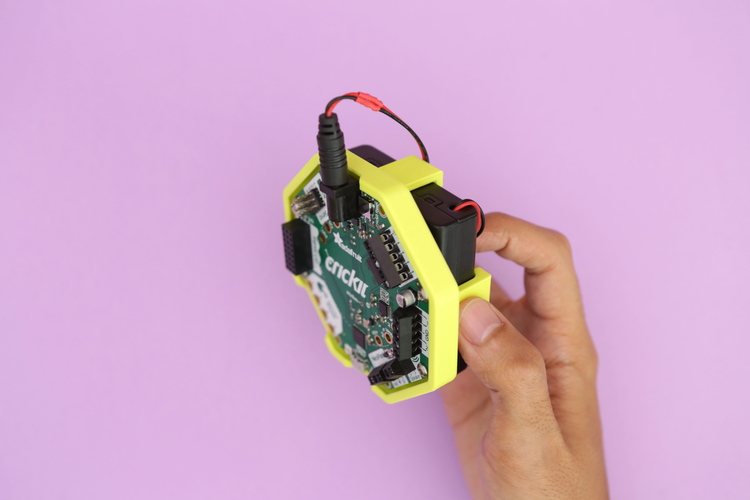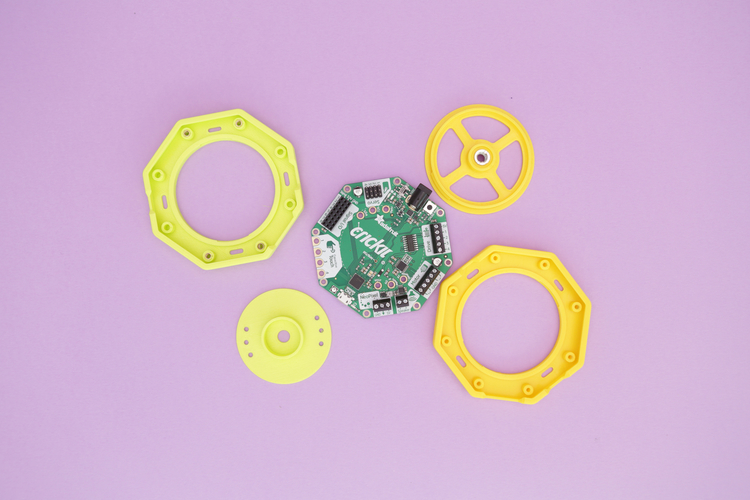 No Prints Yet

Be the first to upload a Print for this Design!
Parts list in Learn Guide:
https://learn.adafruit.com/mount-for-crickit/
3D Printed Mount for CRICKIT Do you want to secure the CRICKIT board to your project? Then this mount is for you! This 3D printed mount is a general, multi-purpose mount designed to house the CRICKIT PCB with M3 machine screws. It features slots for attaching to surfaces and things. The low-profile design has openings for all of the various ports and terminal blocks allowing room for cables and wires.
Add-On Attachments The mount is designed to fit various add-ons like for tripods and battery packs. The center of the mount allows for these add-ons to snap fit and lock. So you can swap out different add-ons without having to use additional hardware. This allows the mount to be reused. You can also design your own custom add-ons!
crickit-4x-battery.stl
62.2 KB
mount-crickit-noinserts.stl
368 KB
crickit-tripod-addon.stl
330 KB
crickit-3x-battery.stl
135 KB
mount-crickit-inserts.stl
371 KB