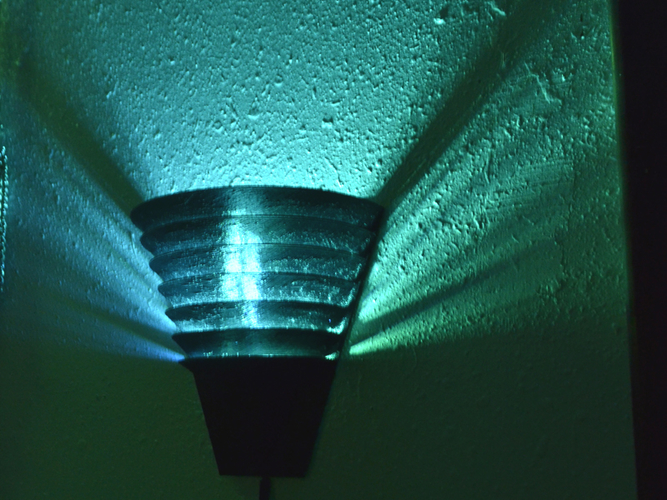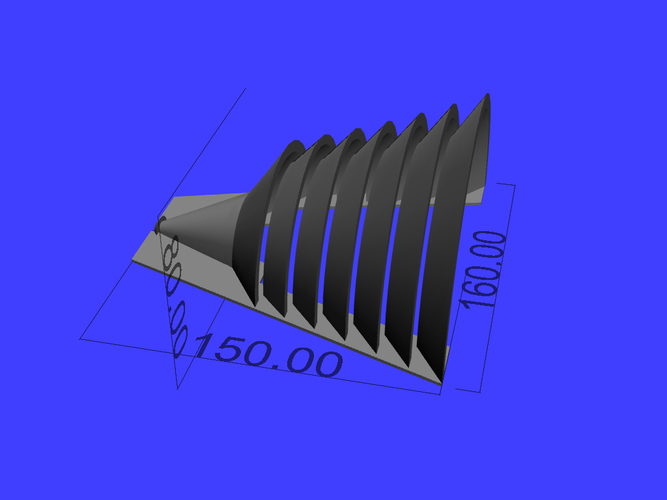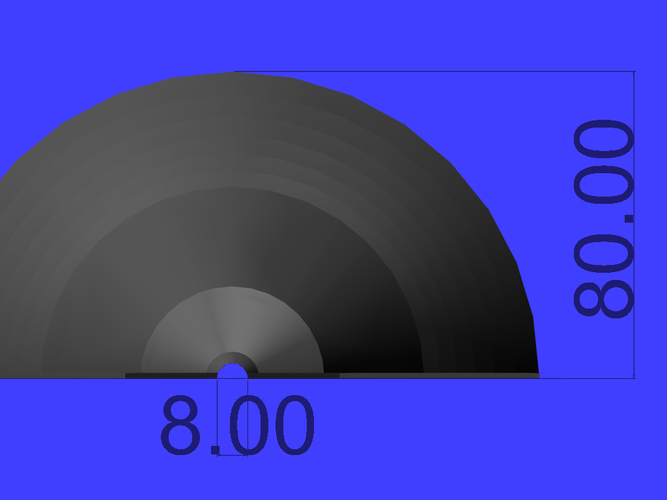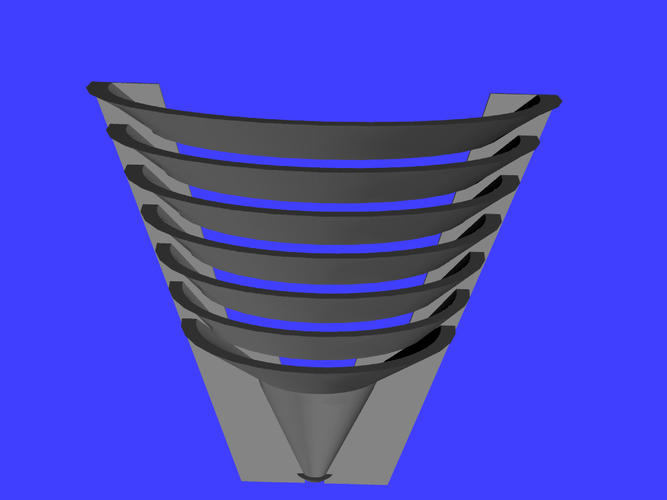 This is just a simple louvered accent lamp test that I designed while playing around with the idea on my way to making one that I truly like.    This is offered as a free download, since I didn't really design it to hold any specific light, and didn't spend much time on it.  
There is no form of light retainer, since it's only a test design.   I didn't even spend the time to put in hanging holes to mount the fixture to the wall; for my test print, I heated a safety-pin and poked holes through for thumbtacks.
It has a decent sized cavity for holding some LED lights (as displayed in photo), and an opening at the bottom to accept a power cable.
I just thought I'd share it, since you never know what people might be looking for.   I hope someone out there can get some use out of it.
RackMultipart20180911-507-8cdrx6.zip/Louvre light 1.stl
38.5 MB