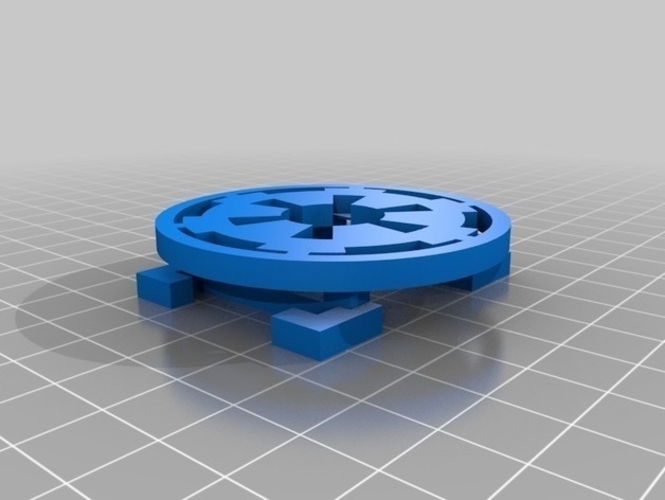 This thing was made with Tinkercad. Edit it online https://www.tinkercad.com/things/8bdYrGWE2JJ
I had a request for this Molle clip, I've made several improvements to the molle clip below.
I did not create the cog, I unfortunately no not have the source to attribute for this part, sorry.
I will not be responsible for injuries do to use of this design. Please Tinker responsibly.
Thank You
RackMultipart20180621-2364-1r6ndf3.zip/LICENSE.txt
217 Bytes
RackMultipart20180621-2364-1r6ndf3.zip/README.txt
1.93 KB
molle_imperial_cog.stl
139 KB
4255de400167116fa16ee34fc273d434_preview_featured.jpg
42.6 KB