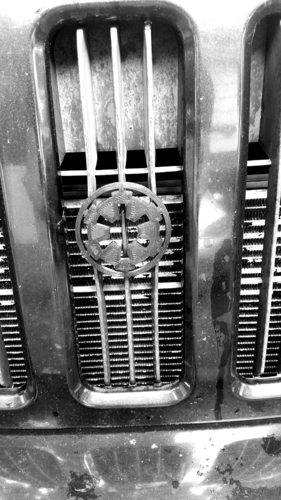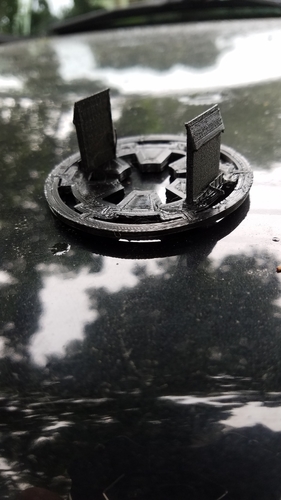 This thing was made with Tinkercad. Edit it online https://www.tinkercad.com/things/8bdYrGWE2JJ
I had a request for this Jeep Patriot Badge, I've made several improvements to the clips.
With a little over an hour print time on my XYZ Da Vinci Mini.
It pushes in place snugly, but I would tweak it a little move for a better fit. (your results may vary) (tweak as needed) 
I did not create the cog, I unfortunately do not have the source to attribute for this part, sorry.
I will not be responsible for injuries do to use of this design. Please Tinker responsibly.
Thank You
Imperial je3p grill Cog.stl
101 KB