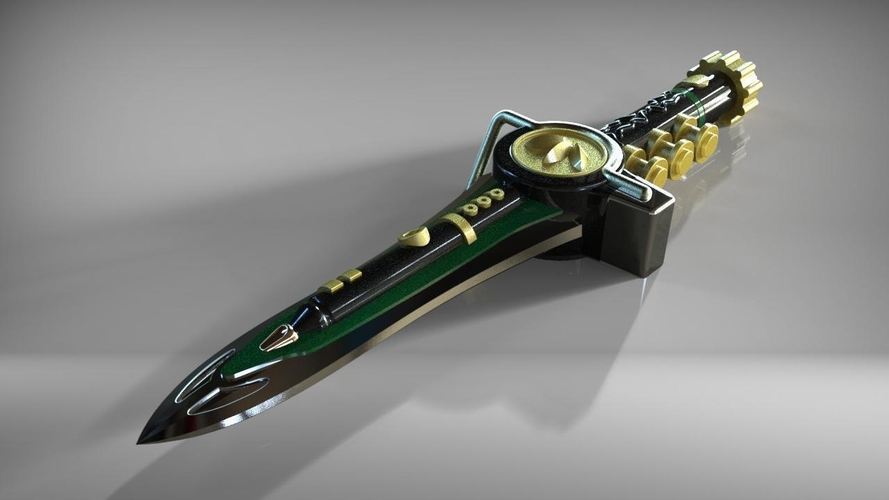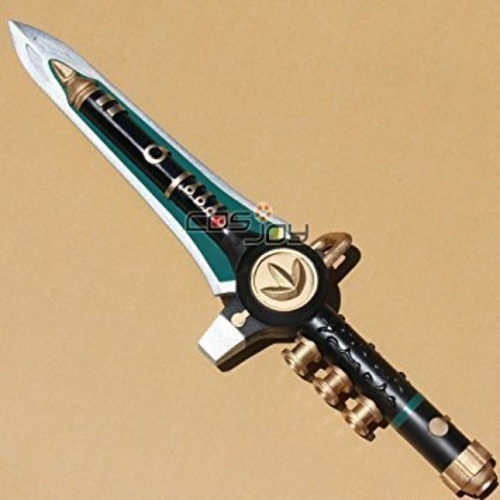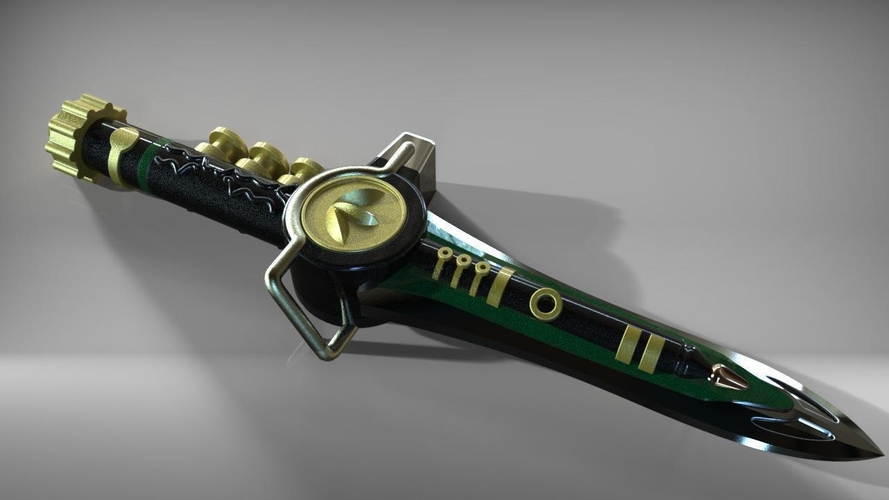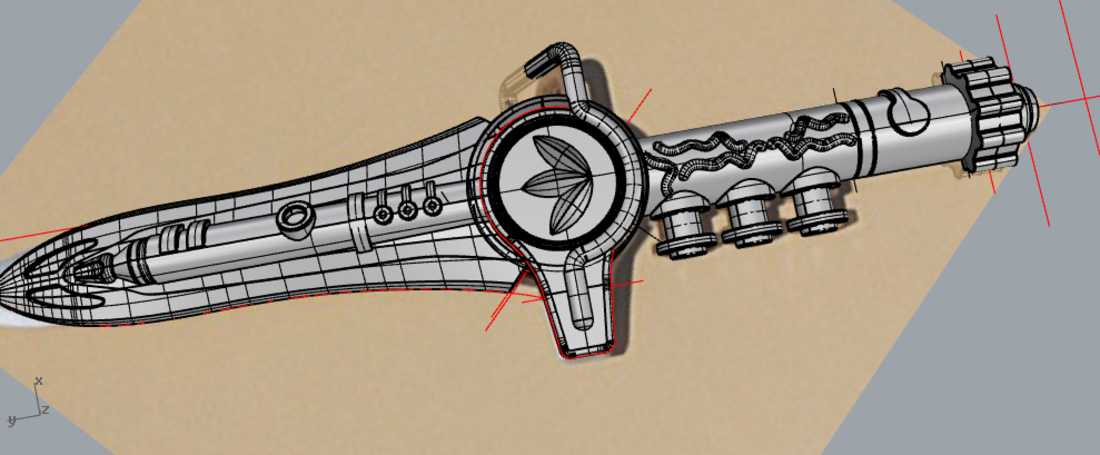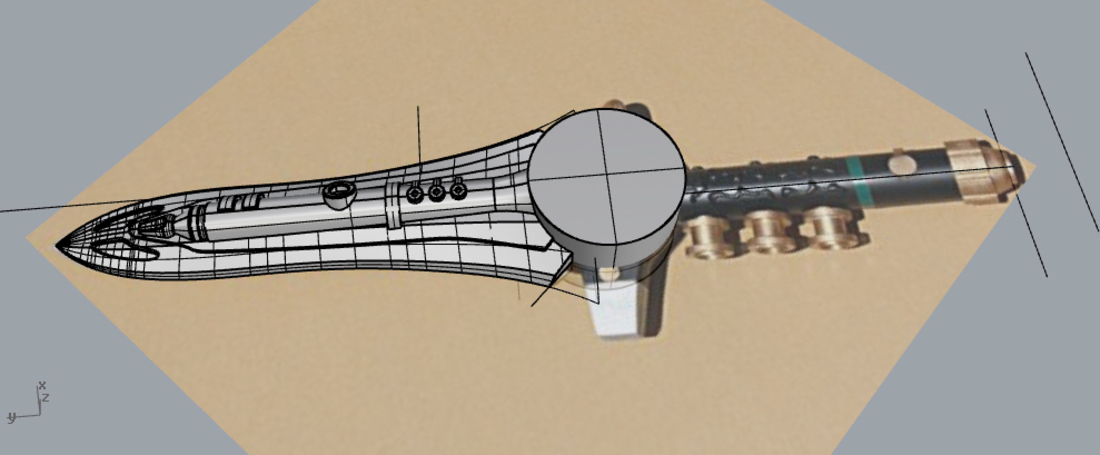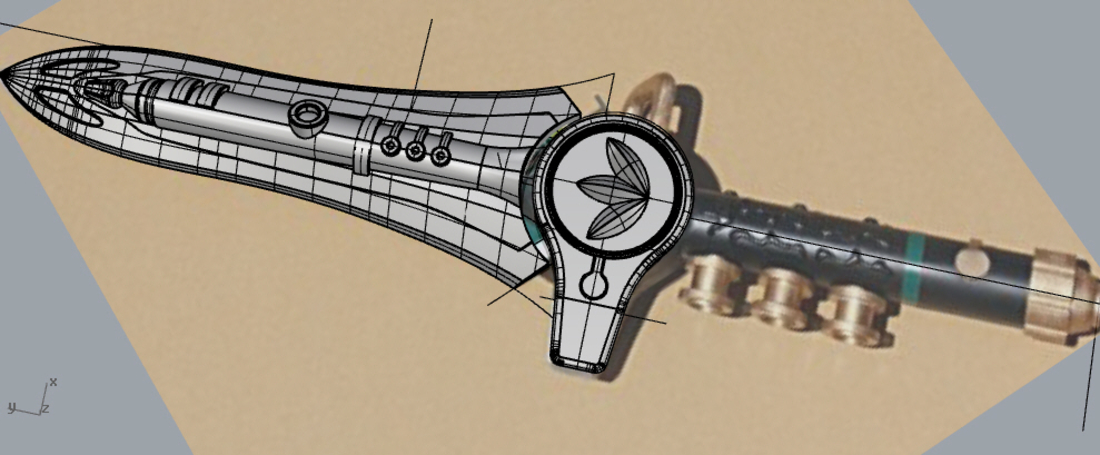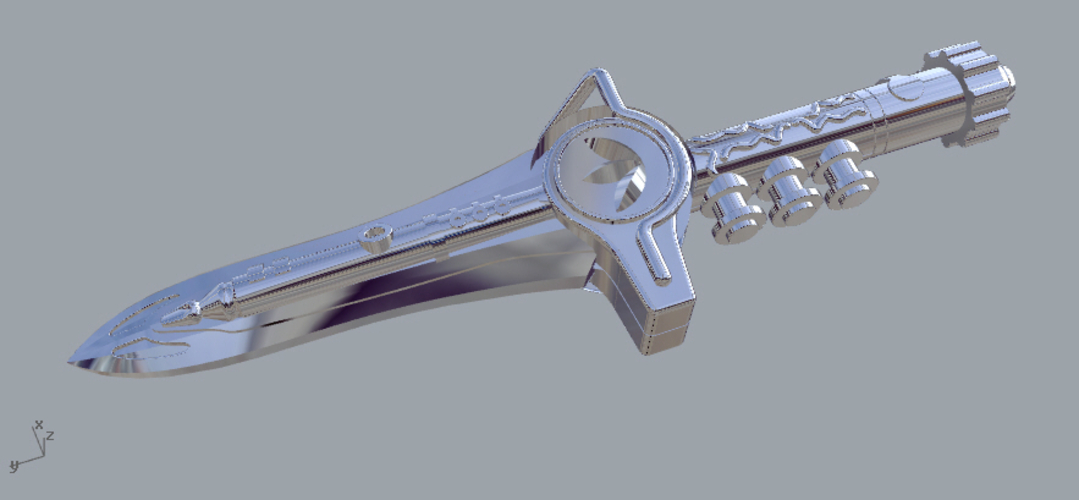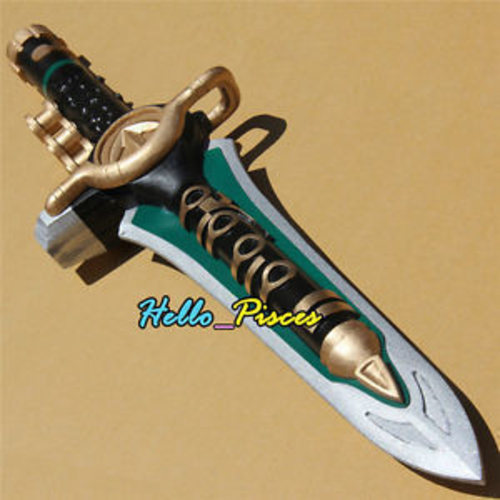 Green Ranger dragon dagger from Mighty Morphin Power Rangers 3D print model
Hey! now you can print the mitical dragon dagger of tommy, the green ranger!!  The file is in one piece, ready to print and very simple.
The entire dagger is 234 mm long, you can scale it as you want!
Happy printings!!!!!
greenrangerdagger.stl
70.8 MB