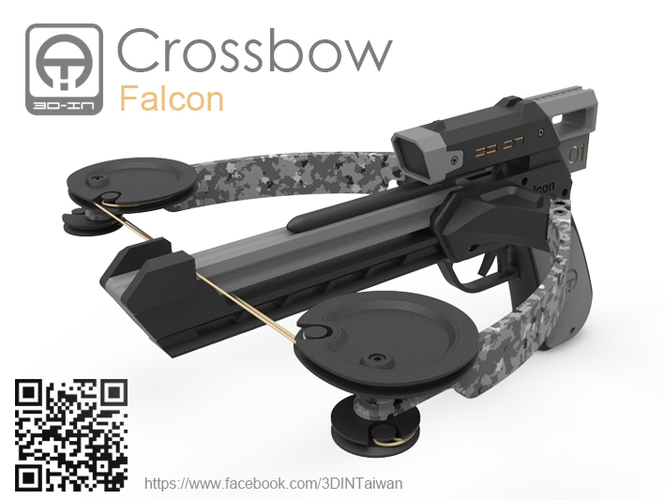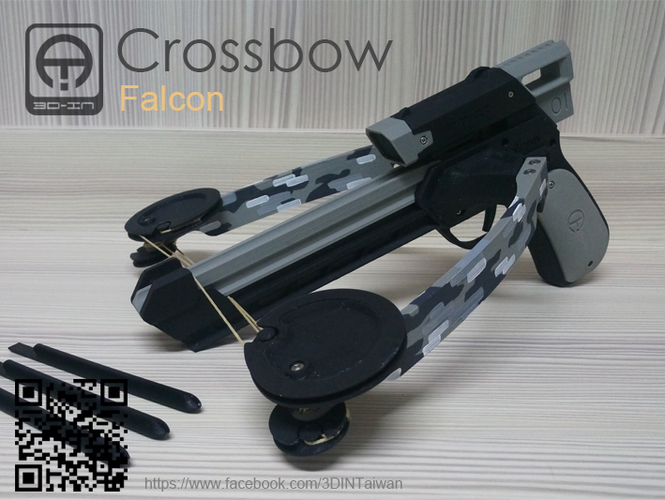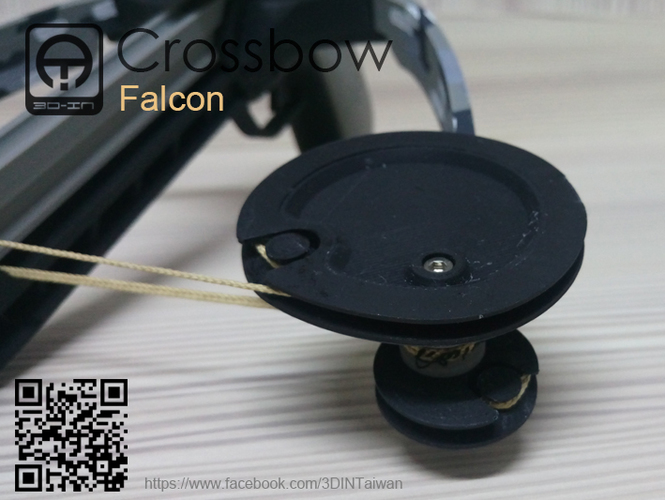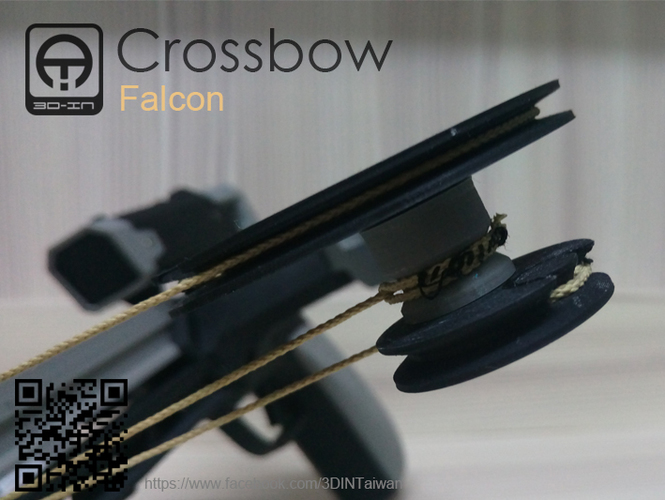 No Prints Yet

Be the first to upload a Print for this Design!
https://www.facebook.com/3DINT...
I heard the voice of everyone Although it did not reach 1500 fans! But many people really like this work Because it is the Chinese New Year Since it is the New Year it will give you a gift!
Crossbow started today with the free download and production for everyone!
PS: Because the family has raised lizards Food is cricket The background sound a bit noisy
id_bow_arm_reg_bot_L.stl
174 KB
id_bow_arm_reg_bot_R.stl
174 KB
id_bow_arm_reg_top_L.stl
42.1 KB
id_bow_arm_reg_top_R.stl
76.5 KB
id_bow_pulley_bot_L.stl
298 KB
id_bow_pulley_bot_R.stl
298 KB
id_bow_pulley_top_L_0.stl
158 KB
id_bow_pulley_top_L_1.stl
70 KB
id_bow_pulley_top_R_0.stl
158 KB
id_bow_pulley_top_R_1.stl
70 KB
me_bow_trigger_boss.stl
12 KB
id_bow_arrow_0.stl
49.3 KB
id_bow_safety_l.stl
48.2 KB
id_bow_safety_r.stl
48.2 KB
me_bow_trigger.stl
270 KB
me_bow_trigger_band_boss.stl
249 KB
me_bow_trigger_lock.stl
33.5 KB
id_bow_body_holder_l.stl
1.4 MB
id_bow_body_holder_r.stl
1.4 MB
id_Bowstring_device_3.stl
48.3 KB
id_bow_top_f_deco.stl
1.84 KB
id_bow_top_lock.stl
51.2 KB
id_bow_top_lock_boss_0.stl
7.5 KB
id_bow_top_lock_boss_1.stl
4.96 KB
id_bow_top_stand.stl
33.9 KB
id_bow_top_back_deco.stl
55.8 KB
id_bow_arrow_1.stl
12.2 KB
id_bow_body_front.stl
18.4 KB
id_bow_body_front_boss.stl
2.82 KB
id_bow_holder.stl
30.4 KB
id_Bowstring_device_0.stl
48.3 KB
id_Bowstring_device_1.stl
7.7 KB
id_Bowstring_device_2.stl
7.7 KB