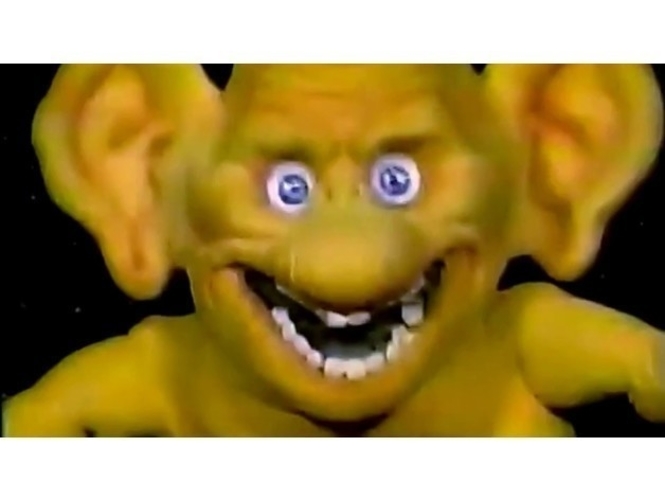 No Prints Yet

Be the first to upload a Print for this Design!
IT'S THE FREAK PHONE, AND HERE'S THE PARTY FREAK. FREDDIE FREAKER, DANCIN' NEW SENSATION, REVVIN' UP THE NATION, DOIN' THE FREAK. CALL NOW. 1-900-490-FREAK. JOIN THE PARTY, THE FAST AND EASY WAY. YOU HEAR WHAT'S SCAMMIN' FROM NEW YORK TO L.A. CALL NOW. 1-900-490-FREAK. WHAT'S HAPPENIN', WHAT'S JAMMIN' PARTY 'TILL YOU DROP, DIAL AND HEAR THE ACTION, WHAT'S HOT AND WHAT'S NOT. CALL NOW. 1-900-490-FREAK.
$2 a call.
I couldn't find any models for freddie freaker so I made my own.
If you like my content please follow, drop a like, and leave a comment. Your feedback helps me improve my models and provides the thingiverse community with more high quality models.
https://www.youtube.com/watch?v=pdQiSGb4Luw
https://www.youtube.com/watch?v=JoXTRPLXpf4
https://www.youtube.com/watch?v=kXowrot9qL4
RackMultipart20180517-23169-1qshn3l.zip/LICENSE.txt
185 Bytes
RackMultipart20180517-23169-1qshn3l.zip/README.txt
2.34 KB
FreddieFreakerModel.stl
1.01 MB
freddiefreakerout.obj
2.02 MB
09679eb8cdd607f9a3860d6194552755_preview_featured.jpg
33.6 KB
adbdc1e0e3f41eddde509eccd80c7b04_preview_featured.jpg
30.2 KB
d665caaea9e578028e718ef3d6c1f5c1_preview_featured.jpg
48.4 KB