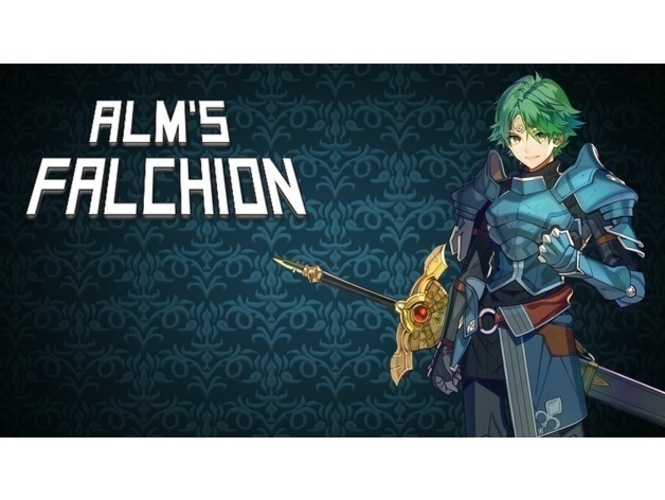 Check out my thingiverse:
https://www.thingiverse.com/Al...
The original model was made cjimenezber but i had a problem with fitting the hilt on my 3d printer. I use the dremel 3d40 3d printer for all my prints, I split the hilt model so that it would fit on my printer's print bed.
link to origional:https://www.thingiverse.com/thing:2631803
Also i really like fire emblem
Hilt_Half_6_mm_Holes_With_Assembly_Aids.stl
1.51 MB
RackMultipart20180503-3642-1bpm856.zip/LICENSE.txt
214 Bytes
RackMultipart20180503-3642-1bpm856.zip/README.txt
1.84 KB
edited_hilt_2.obj
1.24 MB
Handle_First_6_mm_Hole.stl
1.03 MB
Hilt_Assembly_Aids_x_6.stl
104 KB
Blade_Second_6_mm_Hole_With_Assembly_Aids.stl
173 KB
Pommel_6_mm_Hole.stl
1.5 MB
Blade_First_6_mm_Hole_With_Assembly_Aids.stl
175 KB
Handle_Second_6_mm_Hole.stl
660 KB
Full_Size_No_Assembly_Aids.stl
3.1 MB
Blade_Tip_6_mm_Hole_With_Assembly_Aids.stl
138 KB