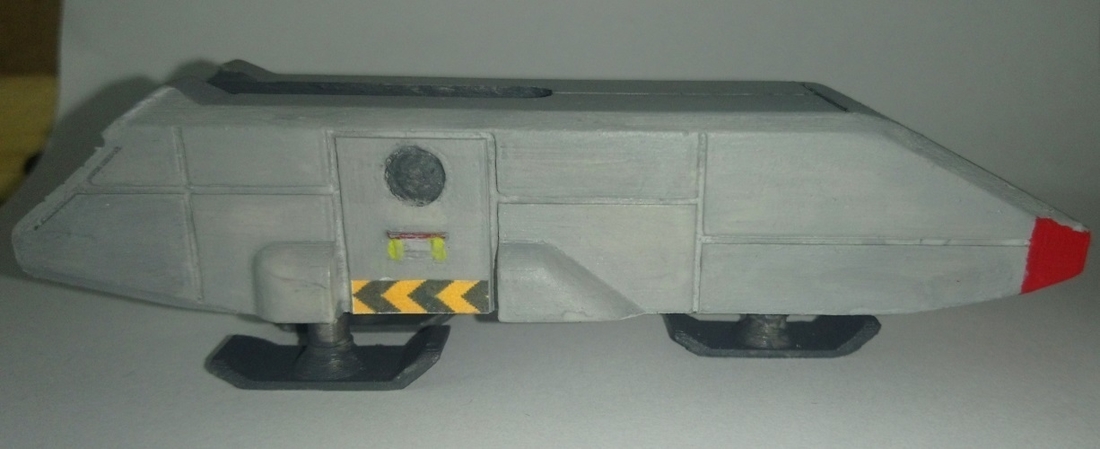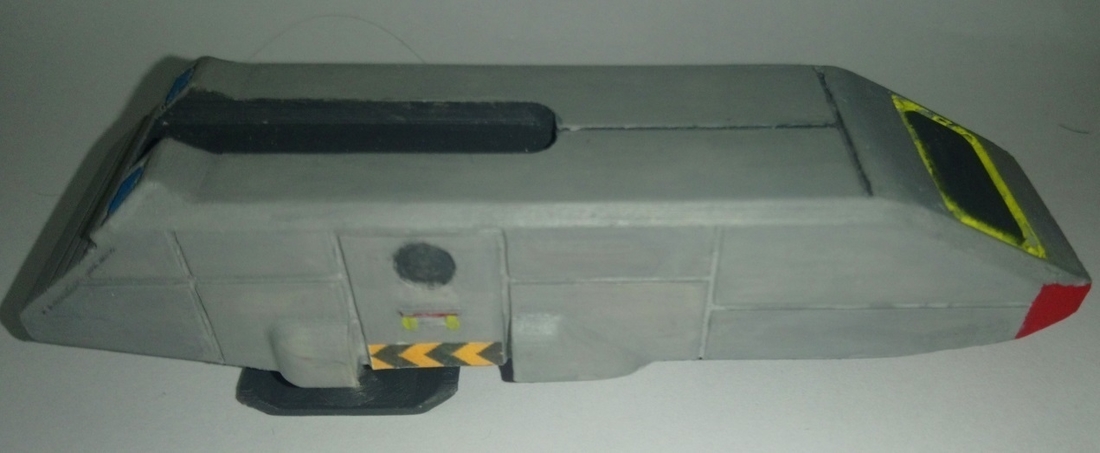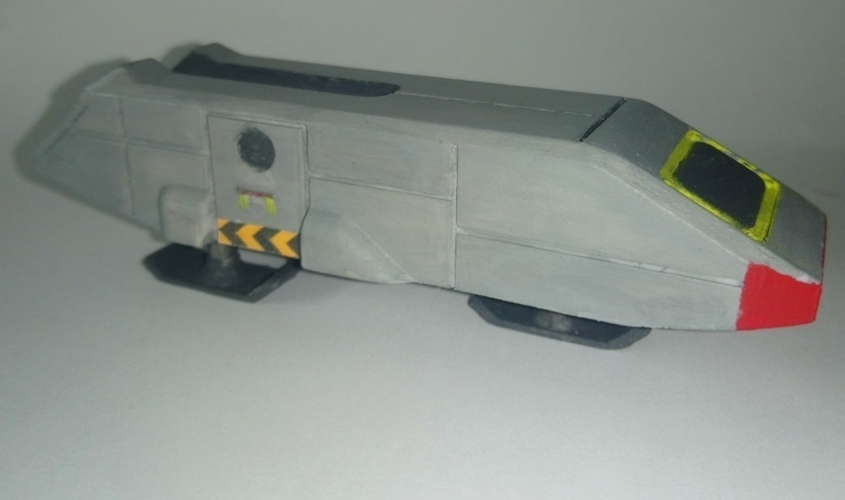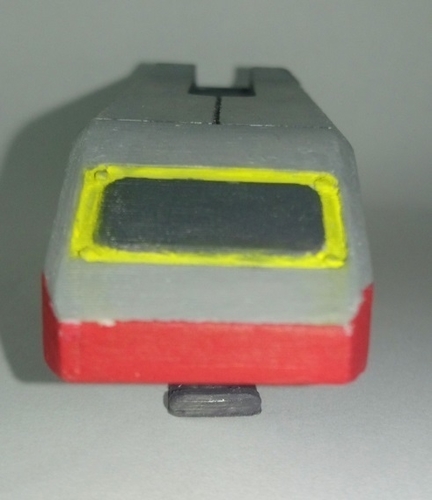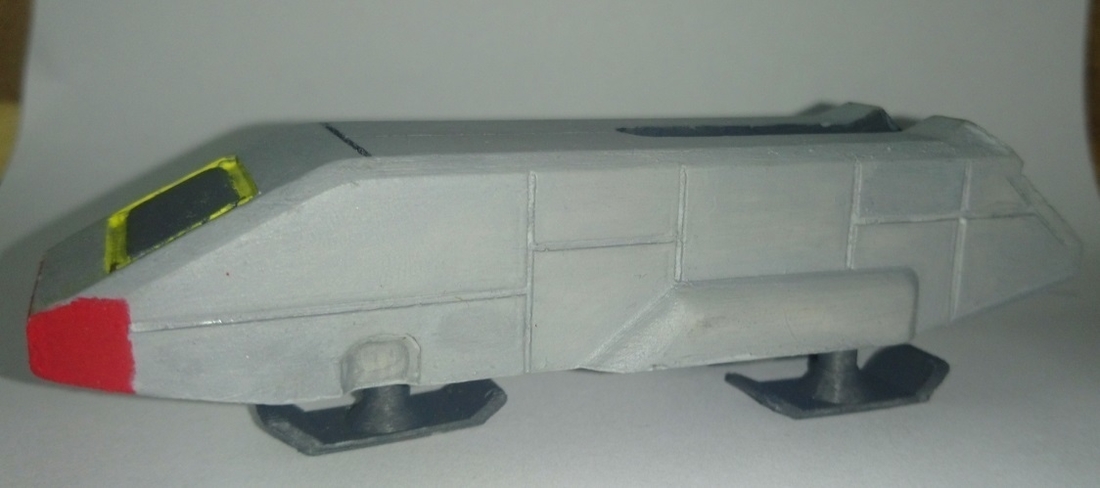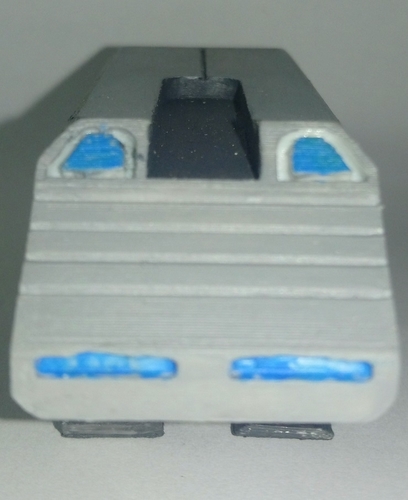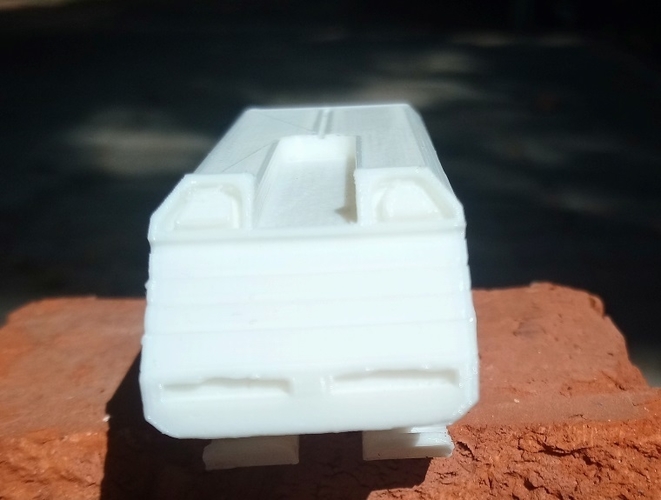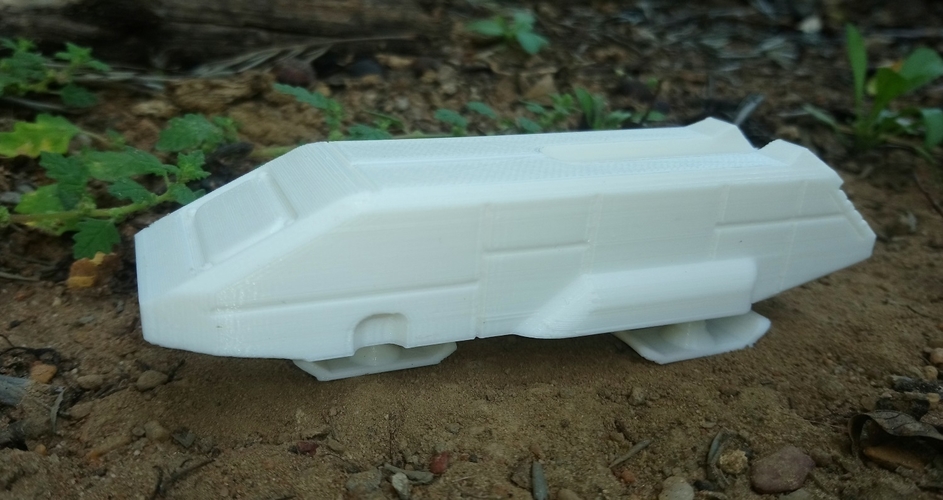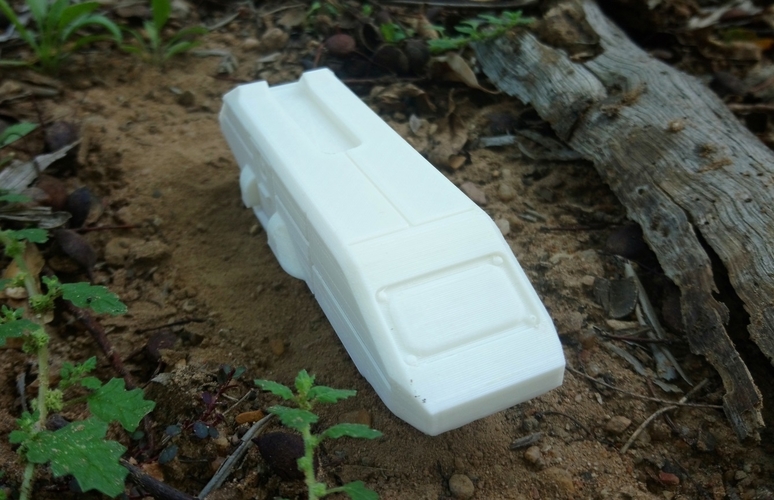 Early SciFi era inspired shuttle craft. Capable of Landing on the surface of a planet or traveling between larger spacecraft!I took to it with a paintbrush, I am thinking I should not quit my day job though!
This is a super easy print. There will be some supports in the front and back, so make sure your slicer will put proper supports there. It should print in around 2 hours or so, depending on the system.
Also remember to print 3 copies of the SKID.STL for the legs, but you don't even need the skips, so leave them out if you want.
Happy printing!