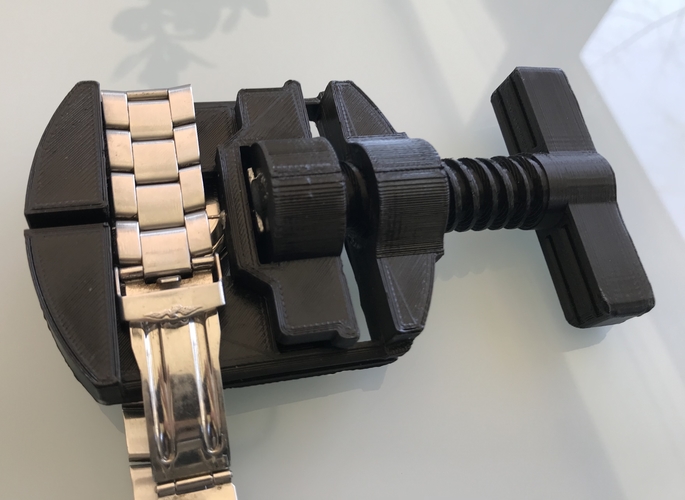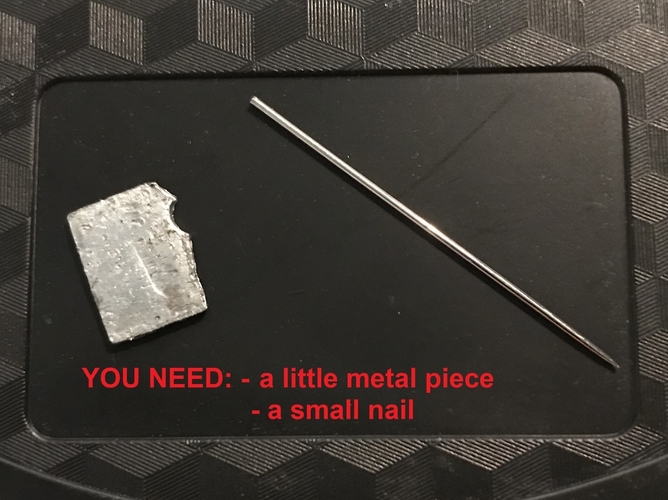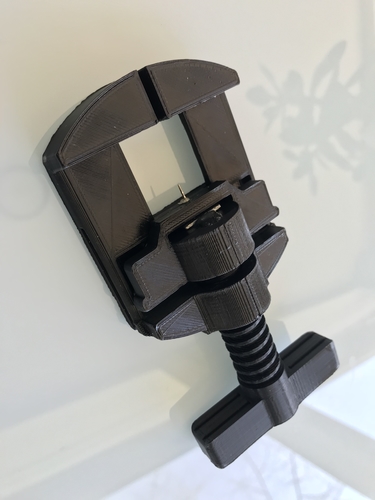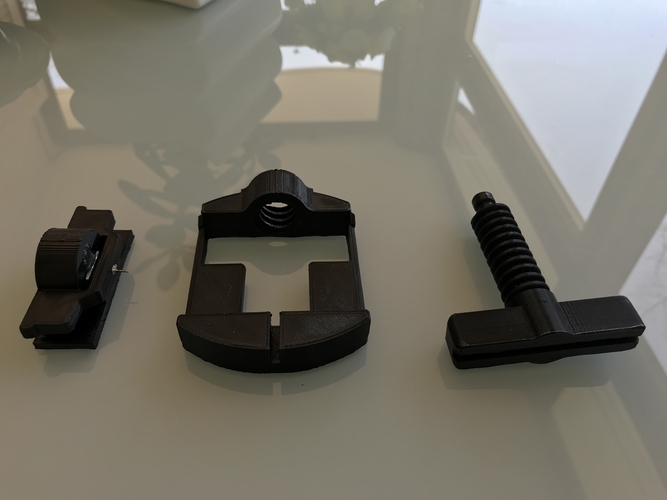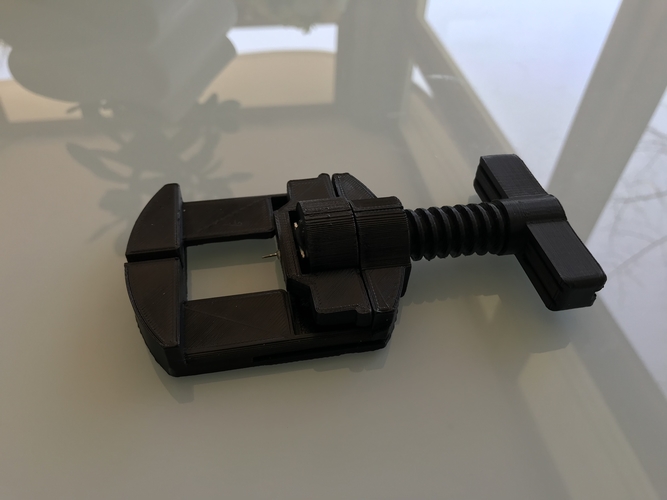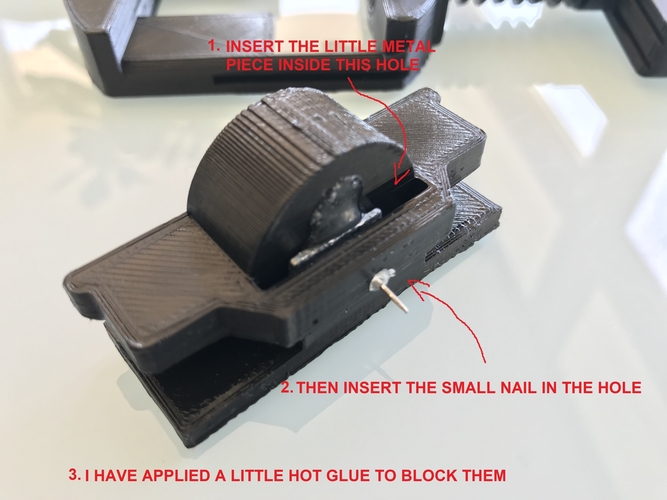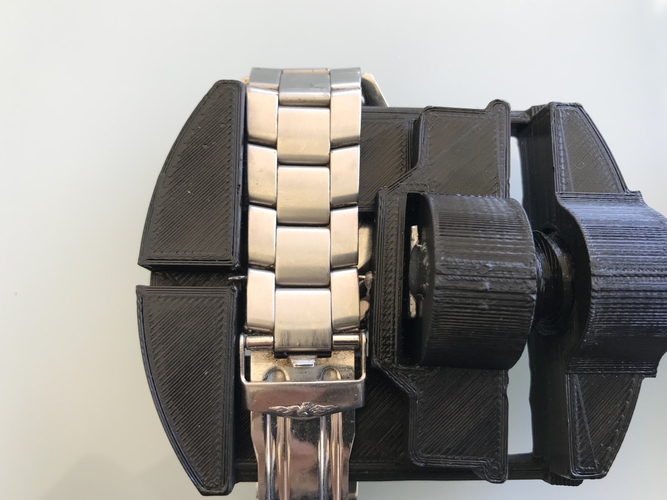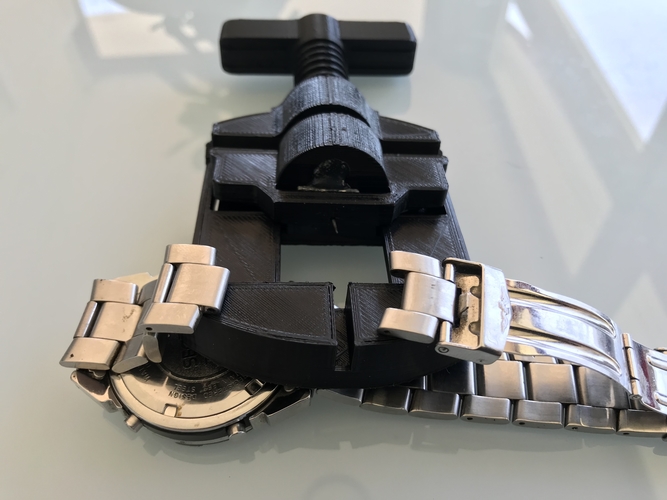 Watch link remover, will save your a trip to the jeweler when you need to adjust or clean your link & pin watch strap.
Quickly and easily enables the removal and insertion of pins in a link pin watch band!
Please Note: Don't try to remove link from Wrong side. Doing so will break the tool or pin. Pin must be pushed from the opposite side from which it was inserted i.e. if pin is inserted from left side while making strap, you have to push the pin from right side using link remover.
You need: 1 small nail and 1 little piece of metal (instructions in photos)
Print info:
There are two .stl files: - the 'Watch Link Remover Tool.stl' is the version with supports designed by me and you have to print without supports; - the 'Watch Link Remover Tool - NoSupports.stl' is the version without supports and you have to select the appropriate supports in the slicer.
Resolution 0.25 - No rafts - Infill 45% 
Watch Link Remover Tool.stl
1.13 MB
Watch Link Remover Tool - NoSupports.stl
1.12 MB