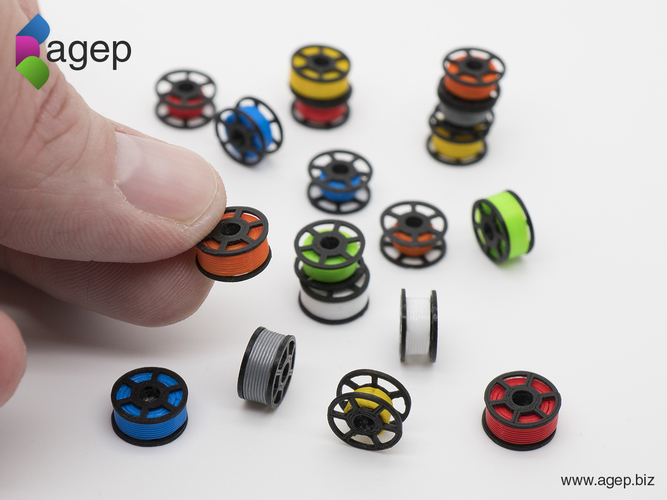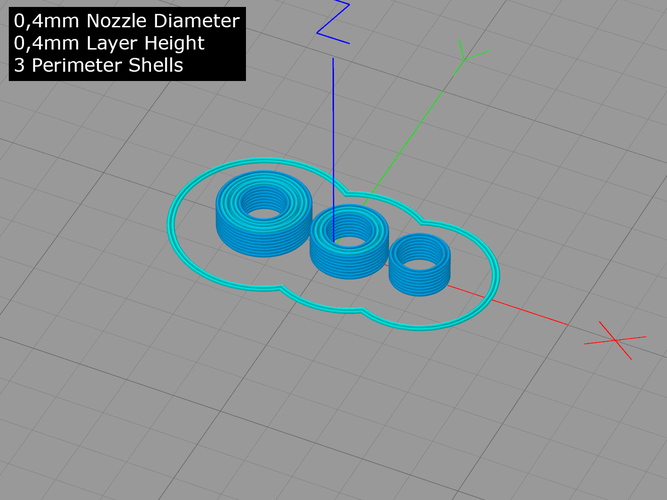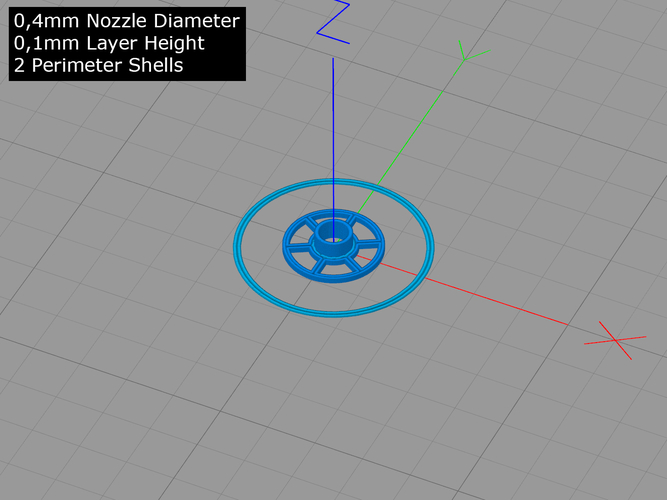 3D printed miniature filament spools. This is just a small project I did in between bigger projects. They ended up a bit cute and colorful so I decided to share them. This is a mix between high and low resolution FDM printing. I achieved the filament look by printing the filament at 0,4mm layer height, the spools themselves where done using best possible resolution. The spools are snap fit, but since I did not calibrate the printer profile between filament colors I used a dab of glue on few of them. This was an experiment too see how small I was able to make them, these are too small to work as keychain
Subscribe or follow me on:
Instagram: www.instagram.com/agepbiz 
YouTube: www.youtube.com/user/agepbiz 
Twitter: www.twitter.com/agepbiz
Best regards 
Stian
WARNING: CHOKING HAZARD - Small parts Not for children under 3 yrs.
Print Settings: Using 0,4mm Nozzle Print the spool at best possible resolution Print the filament cylinder at 0,4mm layer height. The slicer might complain that the layer is the same size as the nozzle, but the model is so small that it doesn't matter Print these using 3 shells to make sure the filament is made out of a continuous path
spool_filament.STL
211 KB