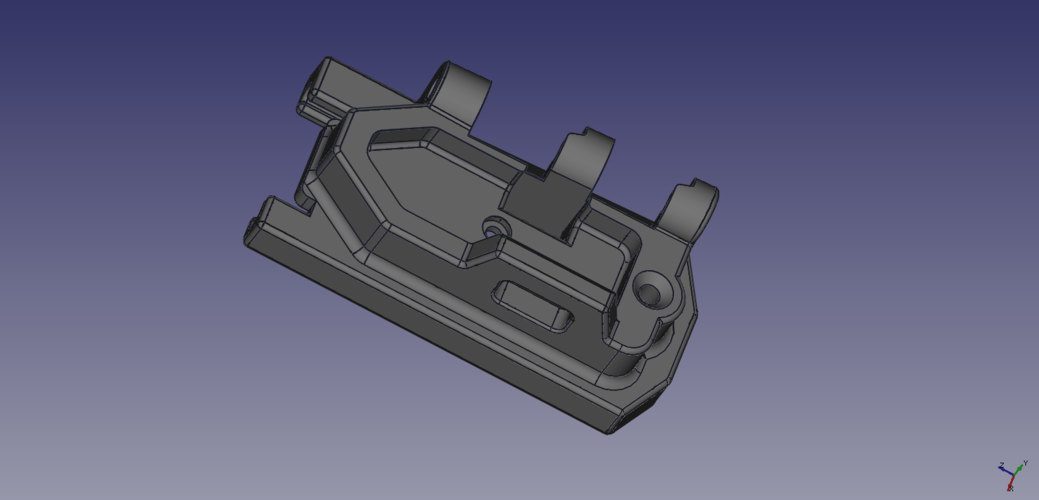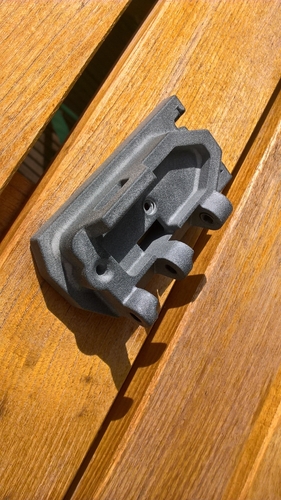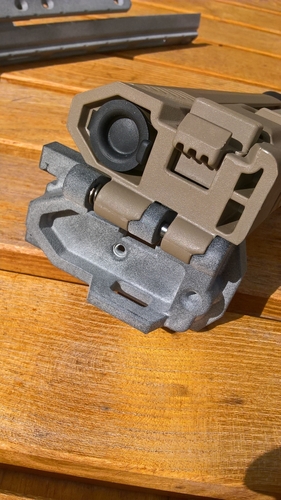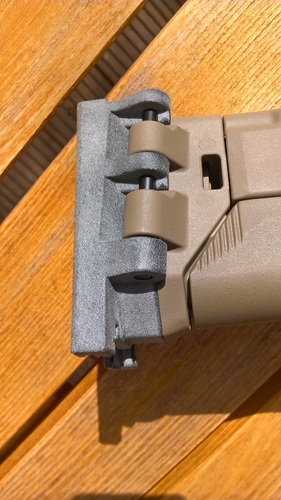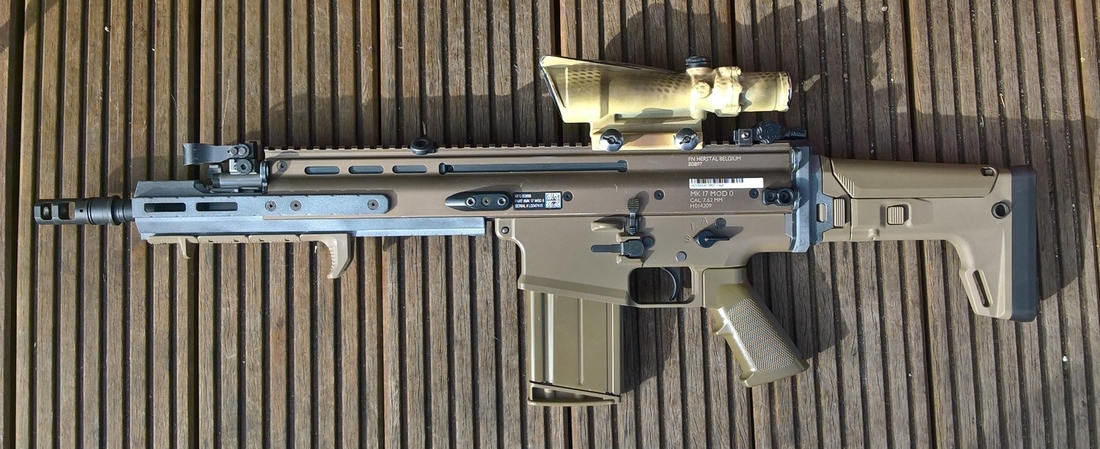 An Adapterplate that enables you to fit an ACR Stock to your Tokyo Marui SCAR Airsoft Rifle.
Its designed to be used with the PTS made ACR/Masada Stock, but it may also fit to ther brands (but i could not test it until now)
For installation, just use the pin/spring from your ACR stock. You may need a longer screw (counter-sunk) at the bottom to bolt it onto the receiver, but you can get this part in every hardware store.
TM SCAR-ACR Stock Adapter.stl
585 KB