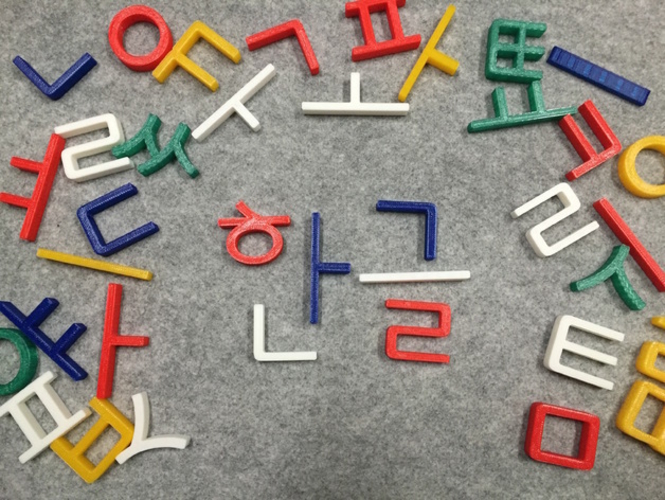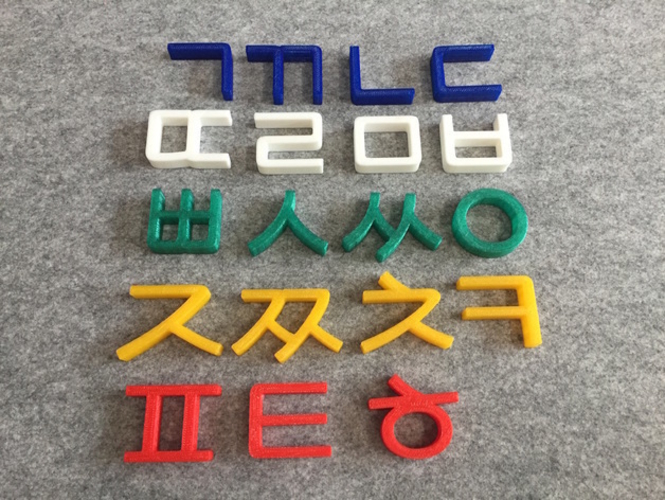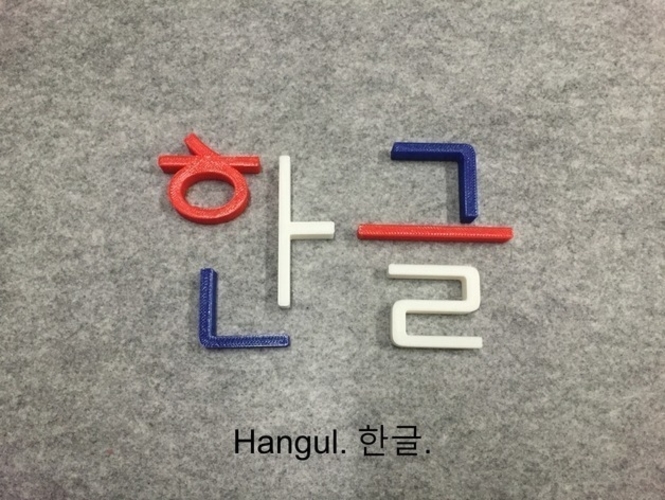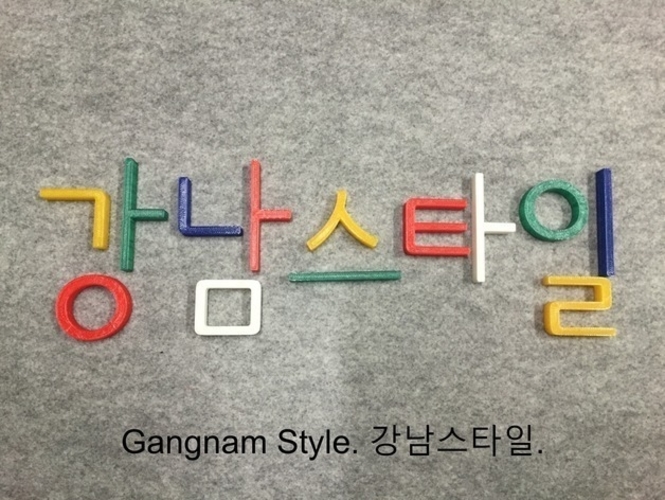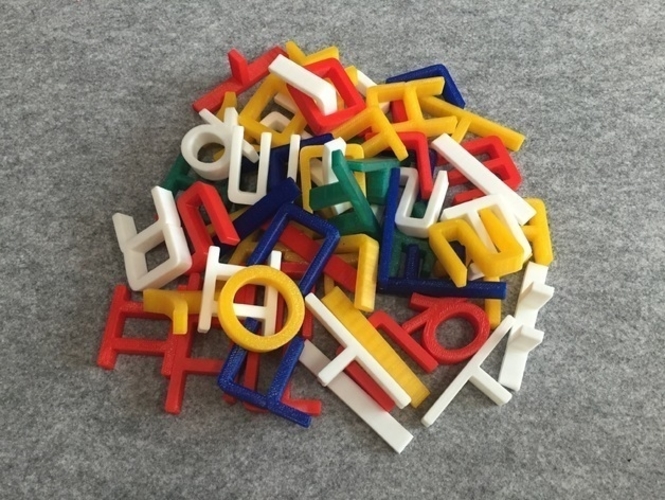 Hangul is Korean alphabet. Hangul was invented in the 15th century. The alphabet has 24 consonant and vowel letters. I hope that Hangul becomes known all over the world with K-pop.
Is there anyone who want to learn Hangul? Try use the blocks. It will be helpful :)
View the detail: https://en.wikipedia.org/wiki/Hangul
Come to my page.
https://www.facebook.com/MakerEunny/ 
hangul-consonants1.stl
50.3 KB
hangul-consonants2.stl
70.2 KB
hangul-consonants3.stl
105 KB
hangul-consonants4.stl
86.9 KB
hangul-consonants5.stl
59.7 KB
hangul-vowels.stl
37.6 KB