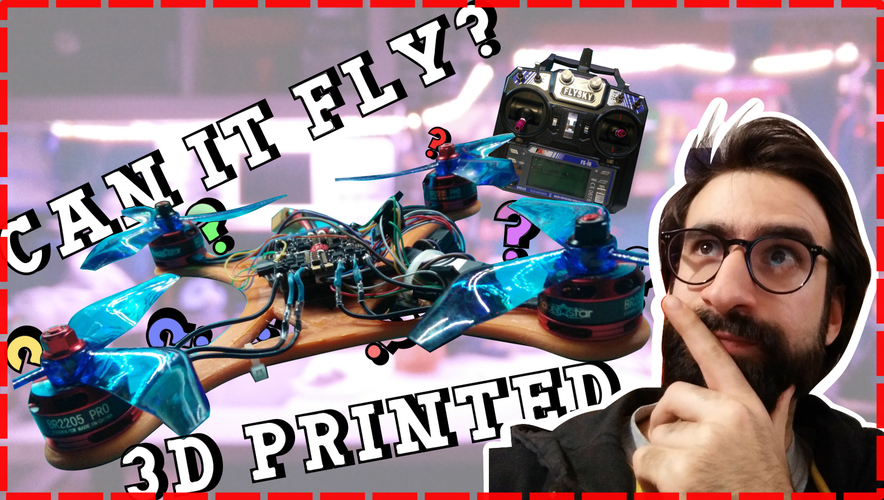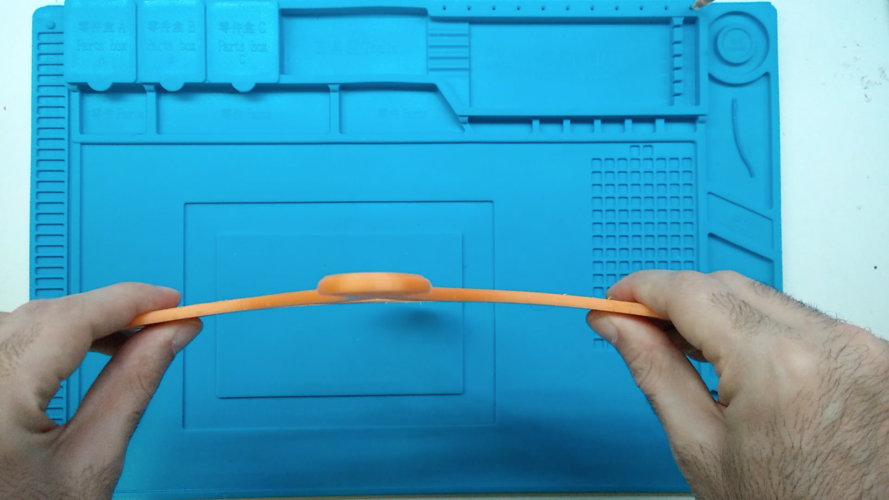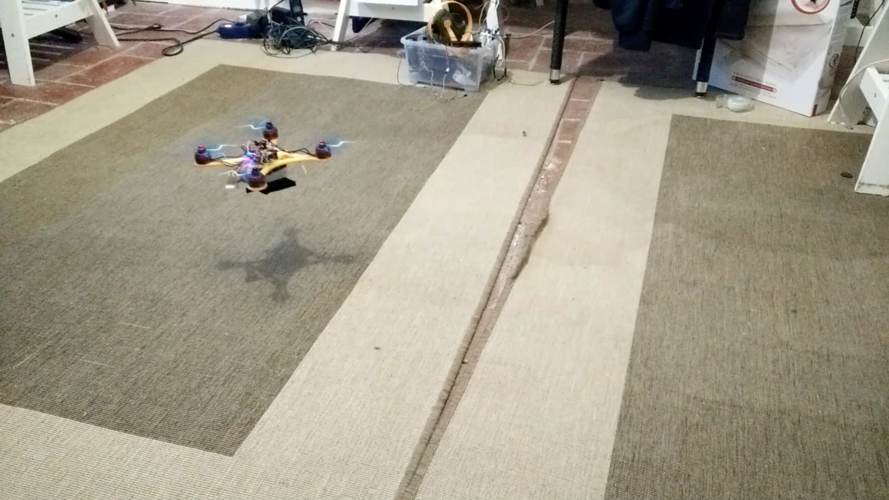 Here we go with another RC design!!
Turns out building and piloting a drone with no experience is not a good idea... But combining a 3D printed frame, an SP F3 board, some Racerstar 2205 motor and few other things is a totally good idea! In fact that's what I'm doing here. That's because I have good ideas.
Instructables http://bit.ly/2EfCh7v
Parts list: 
Follow me everywhere!