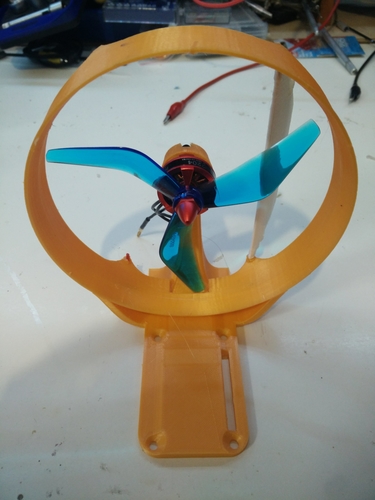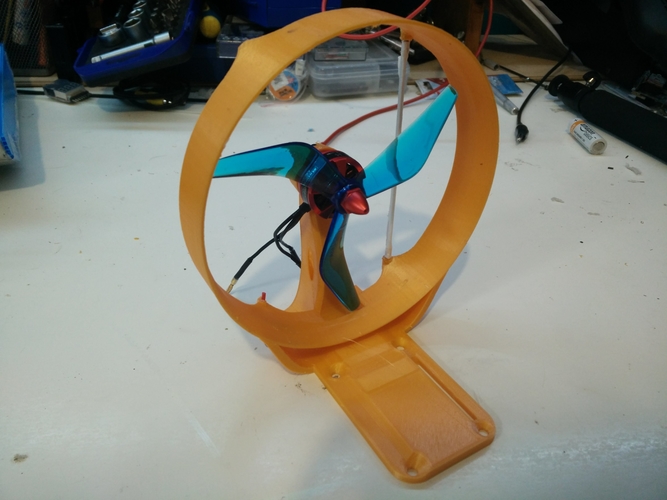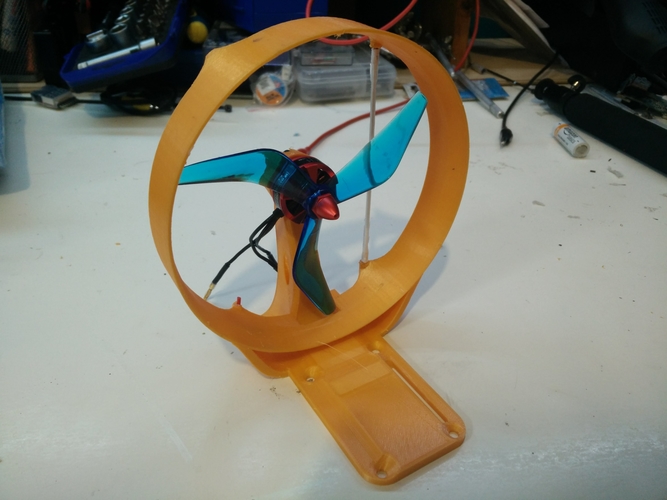 Wanna build an air boat and you need no reason to? You are in the right place! Get this model, add a motor and a servo, a couple of screws, and you are ready to go! If you wanna see it in action, check out this video
For more detailed instructions, you can check out the Instructables.
Here you can find the version 1 for 1806 motors of this model.