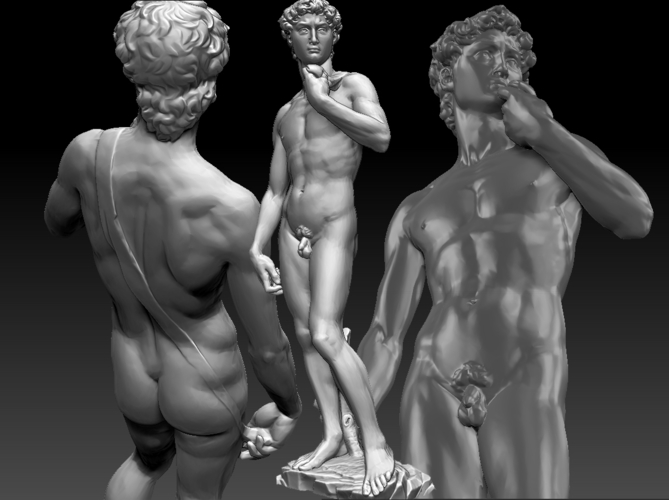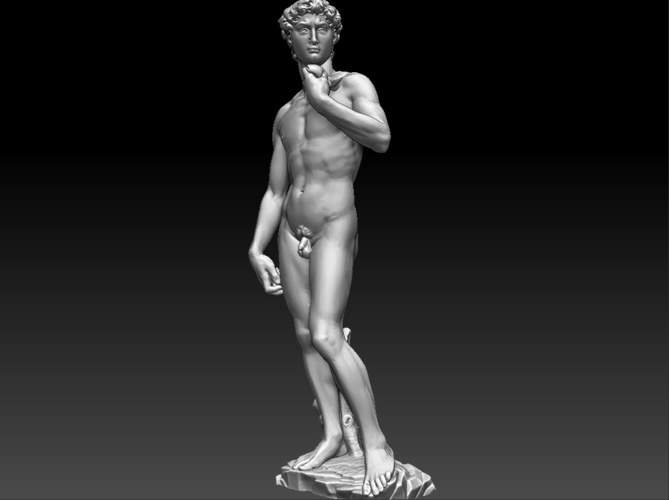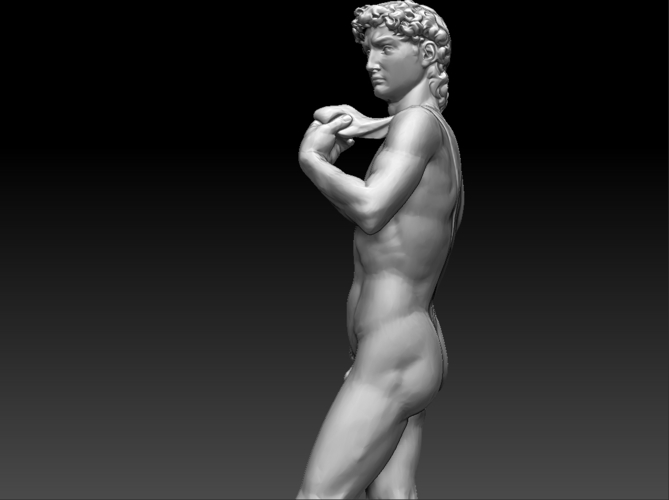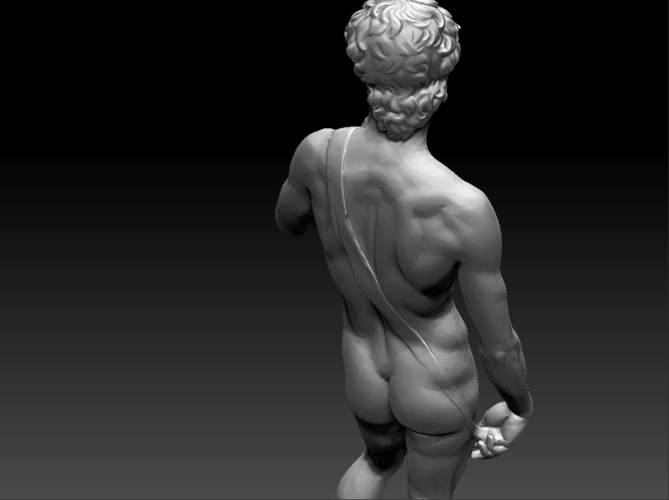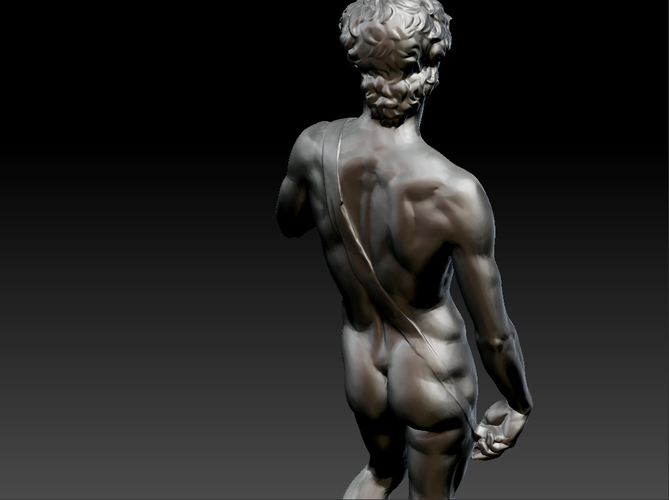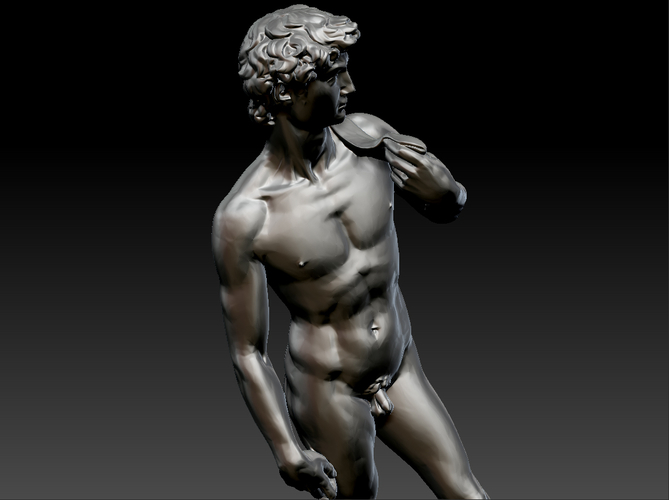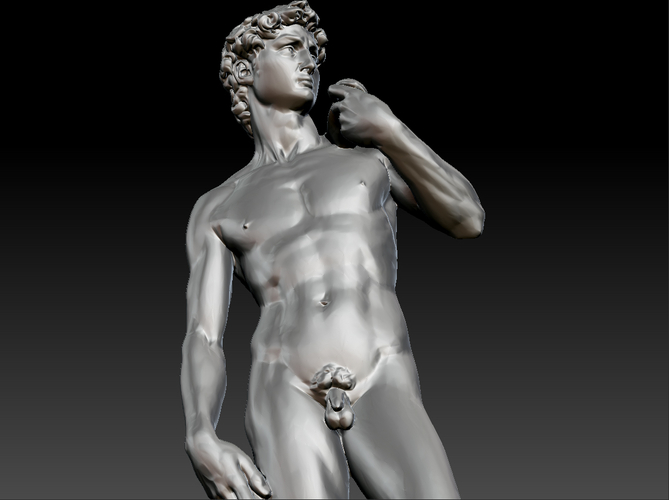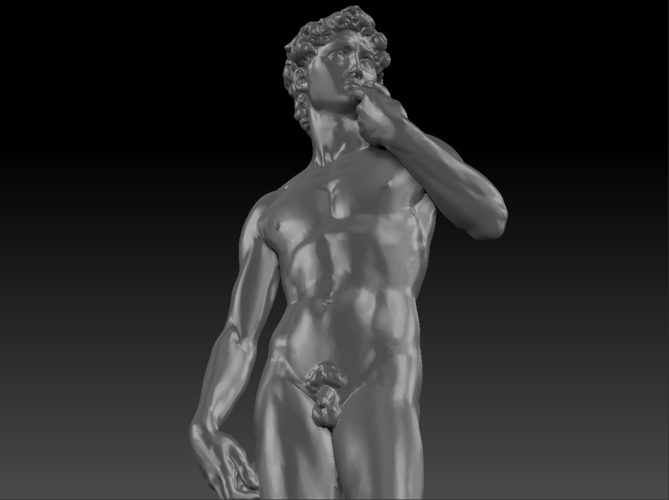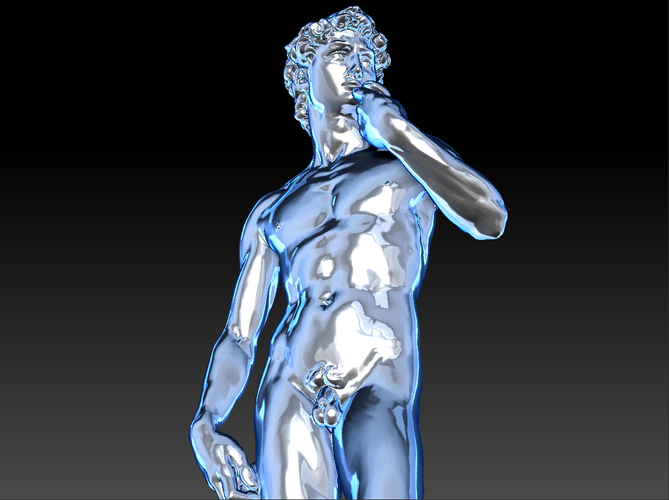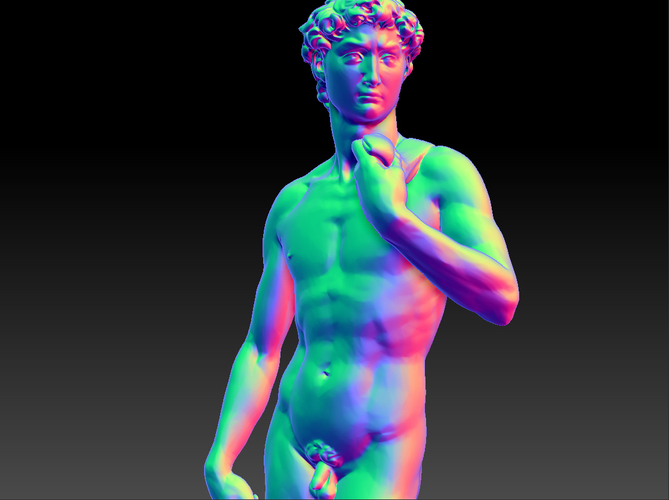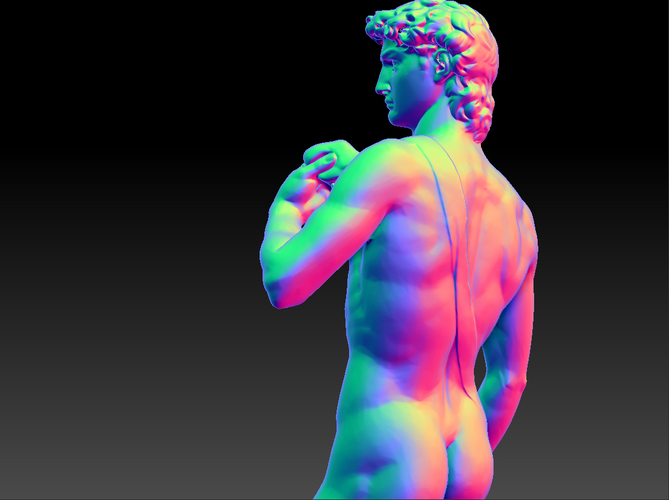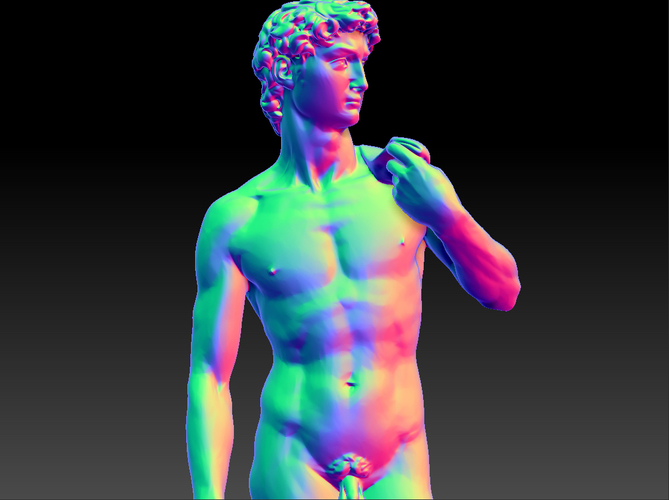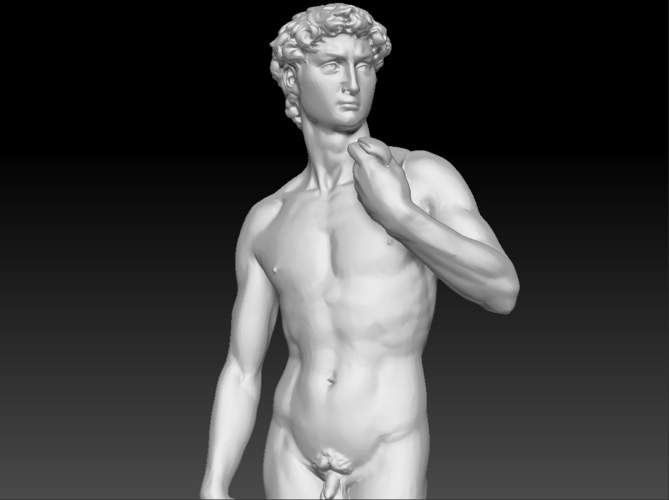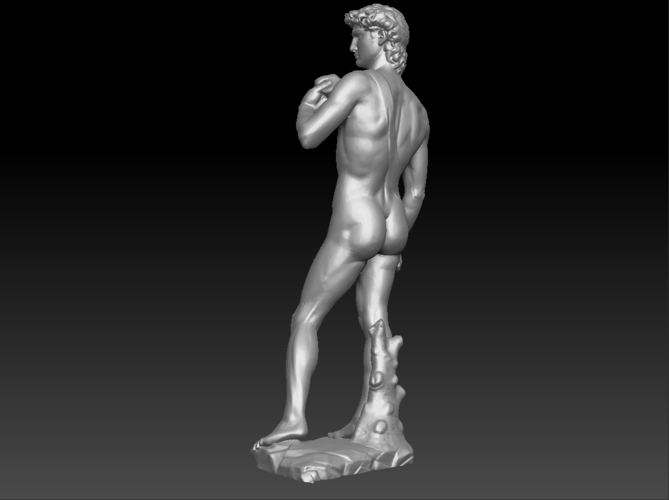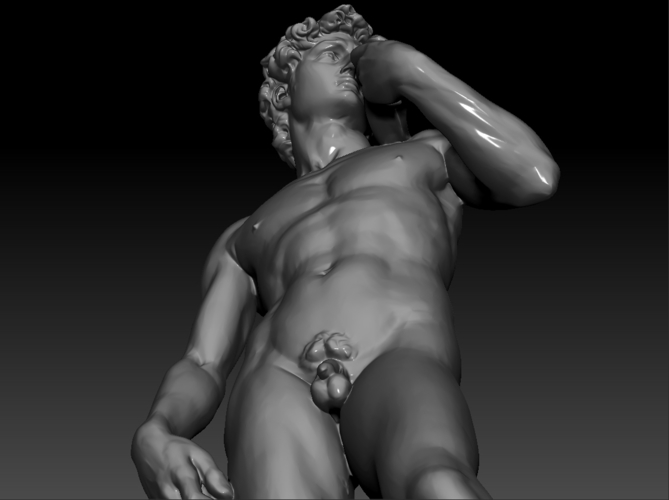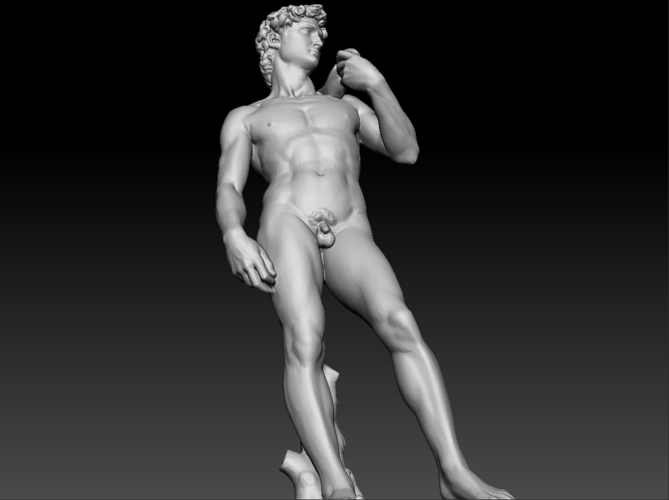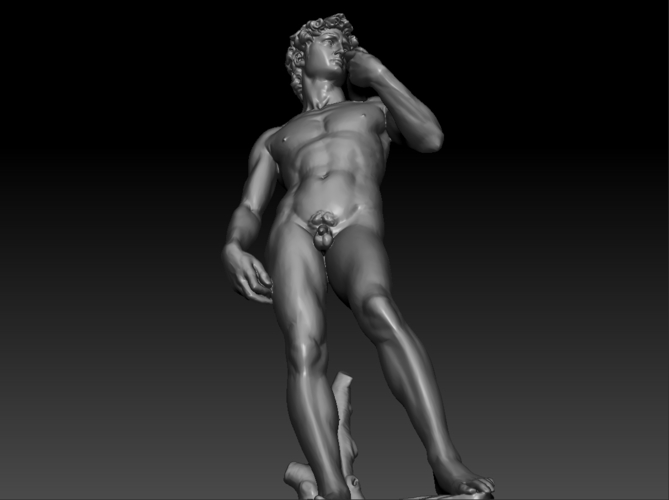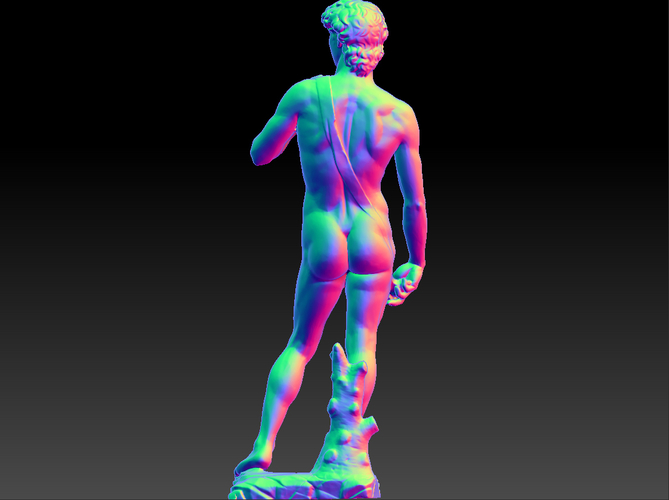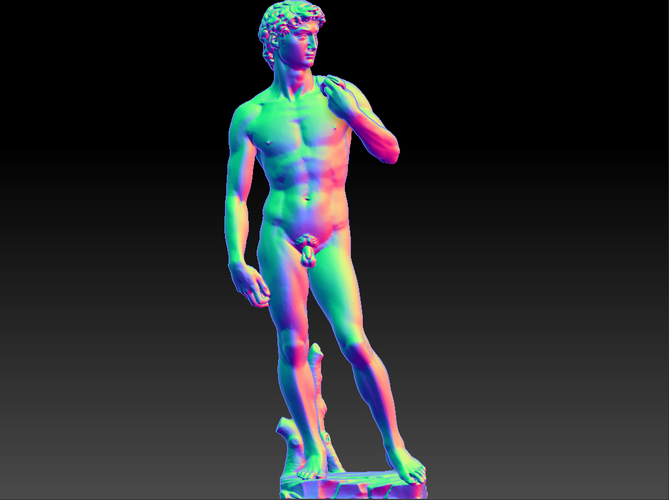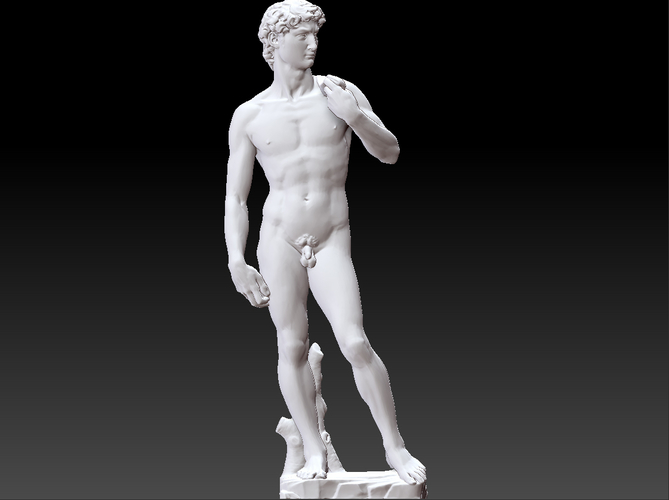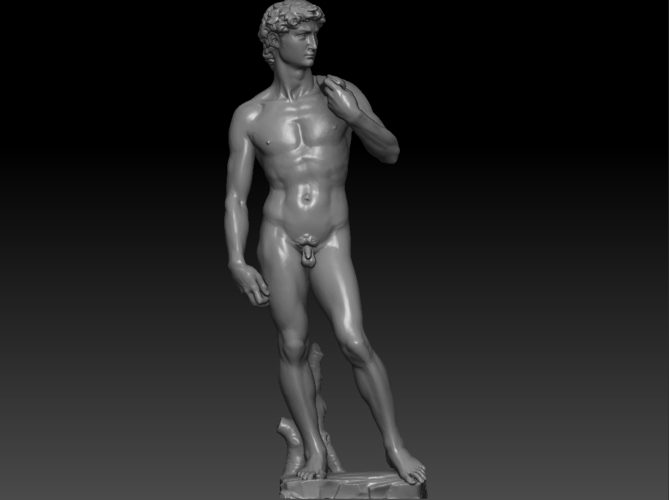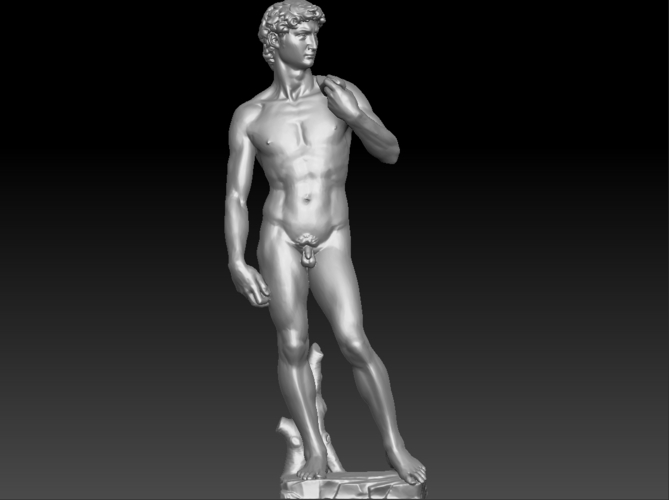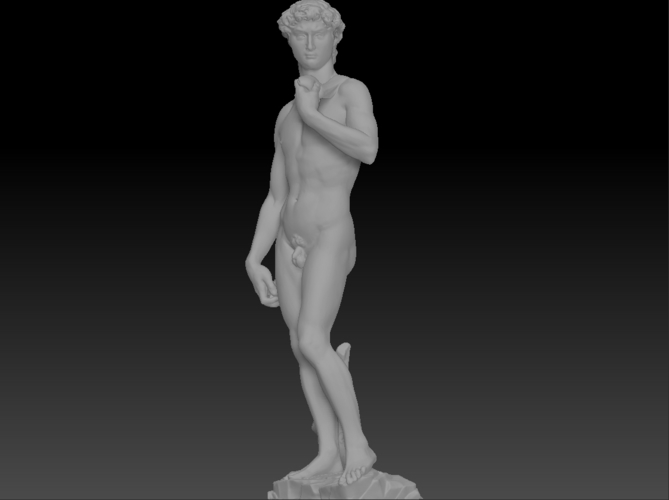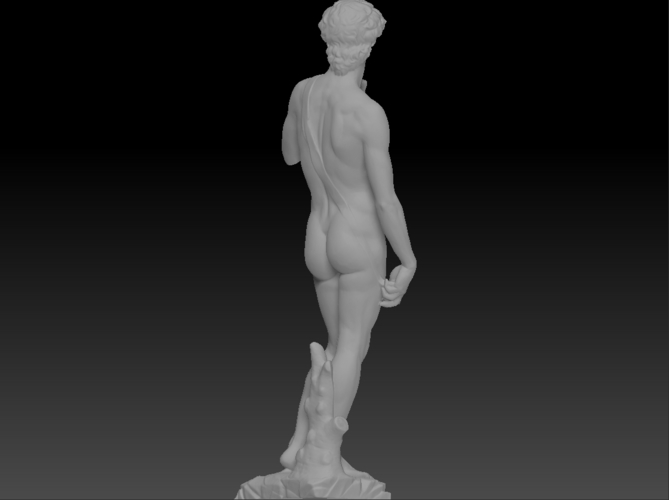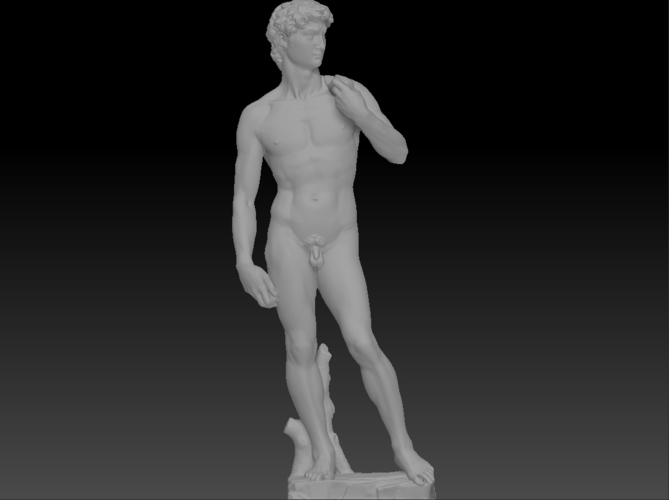 No Prints Yet

Be the first to upload a Print for this Design!
David by Michelangelo Classic Statue 3D print model
Statue of King David by Michelangelo Buonarotti. Created between 1501 and 1504 A.D. Best known masterpiece of art in the world, along with Leonardo Da Vinci's Mona Lisa. Classic Renaissance marble masterpiece by the best known sculptor and artist. Portrays King David getting ready to fight Goliath. He holds a sling behind his back. The original statue is located in Florence, Italy. The copy of it stands on Florence city square, Piazza Della Signoria. Some other castings are stored in the museums of the world. Faces, resembling David, can be seen in Michelangelo's other sculpts and drawings. It could be, that they are created after the same life model. The statue was created by Michelangelo considering the viewing angle and distance of the future audience, so the proportions of the 17 feet tall statue were thoroughly calculated. Please, see the original statue, in real size, if you like the photographs.
Contains files: OBJ, Stl Ready to be 3d printed.
Please use Cura slicing program for error-free results
Thank you!
Enjoy!