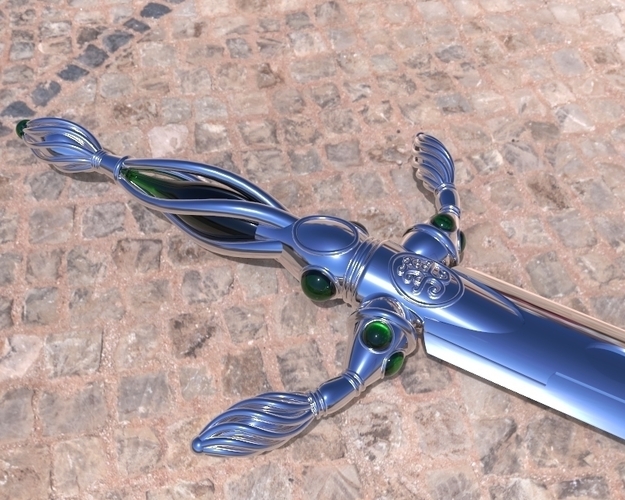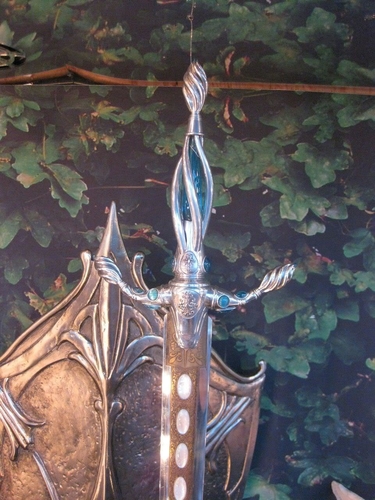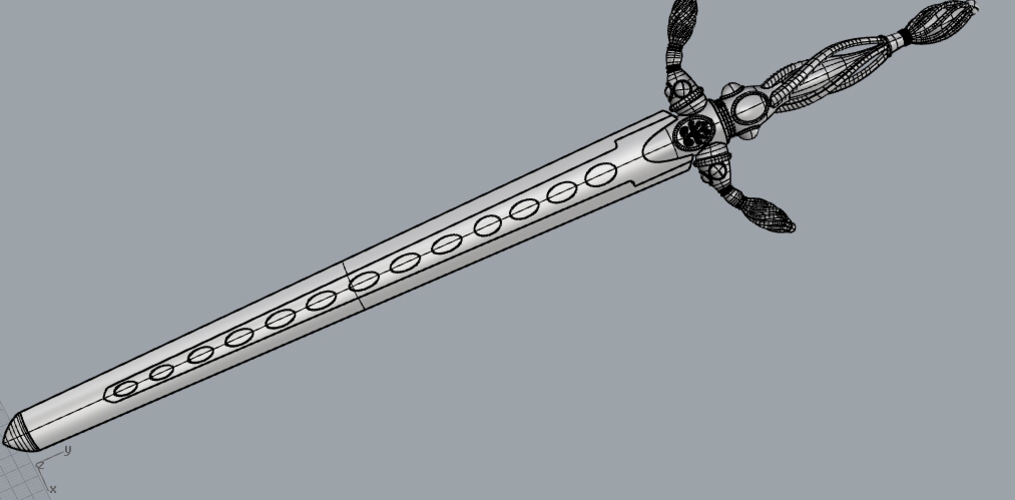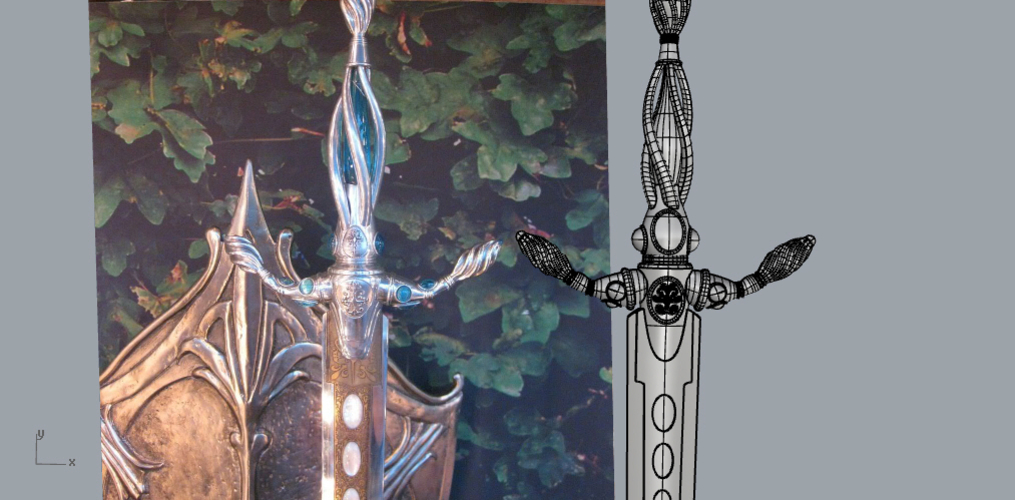 Vorpal Sword replica from alice in wonderland 3D print model
One, two! One, two! and through and through  The vorpal blade went snicker-snack!  He left it dead, and with its head  He went galumphing back.
Print this sword and fight the "Jabberwocky" !! be brave!!!
Thanks in advance for your support!