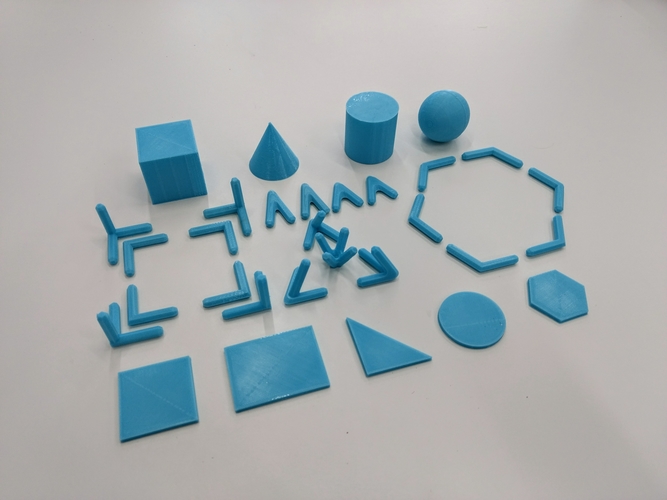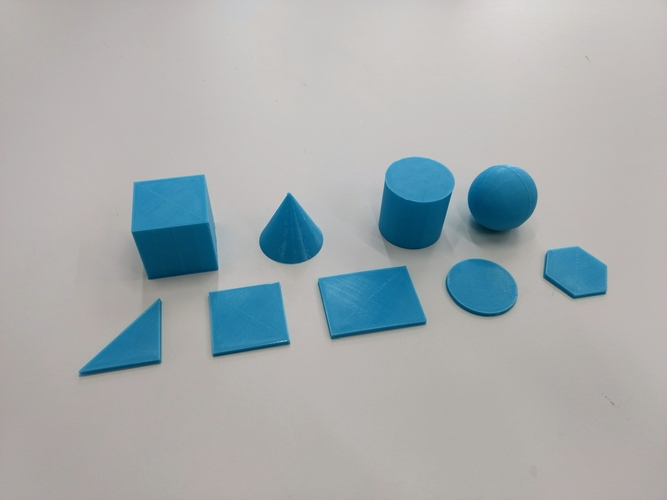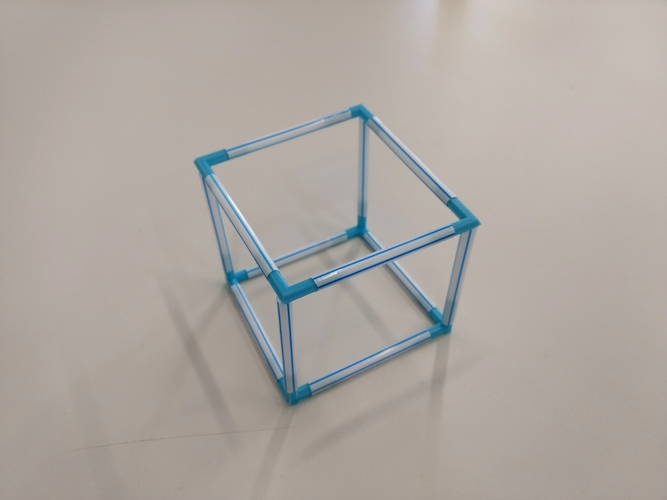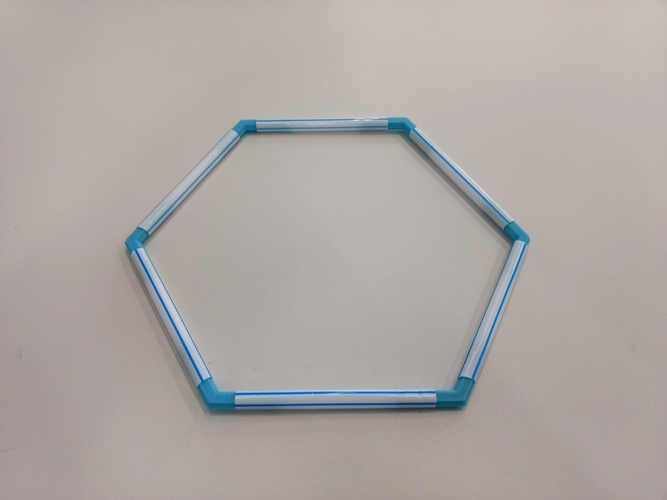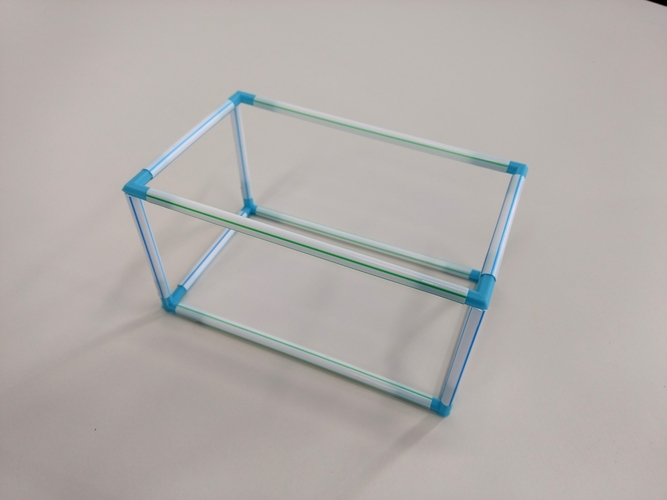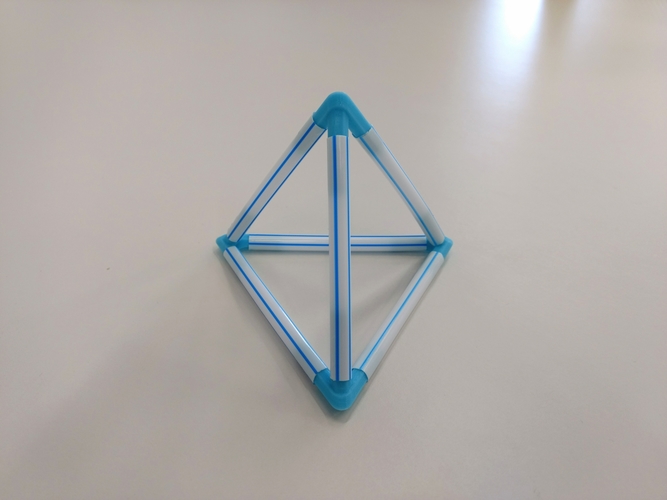 The Geometric Build Kit is a 3D printing-friendly bundle of parts and educative manipulatives to teach Kindergarten students about two- dimensional and three- dimensional shapes, its components and relative position through hands-on creative and collaboratively activities.
Kit allows to create a myriad of parts and shapes by combining them with commonly used plastic straws. Designed to fit 2017 Common Core State Standards for Mathematics.
Lesson plan includes objectives, lesson steps, instructions for 3d printing, print list according to shape and recommendations along with instructions on how to customize the kit using different colors, scaling and printing parameters. 
cube_90degrees.stl
31.4 KB
hexagon_120degrees.stl
14.5 KB
square_90degrees.stl
14.9 KB
triangle_30degrees.stl
53.4 KB
triangle_45degrees.stl
52 KB
triangle_60degrees.stl
44.4 KB
solid_hexagon.stl
4.61 KB
solid_rectangle.stl
684 Bytes
solid_square.stl
684 Bytes
solid_triangle.stl
484 Bytes
solid_cylinder.stl
65.9 KB
Geometric Build Kit Lesson Plan.pdf
328 KB