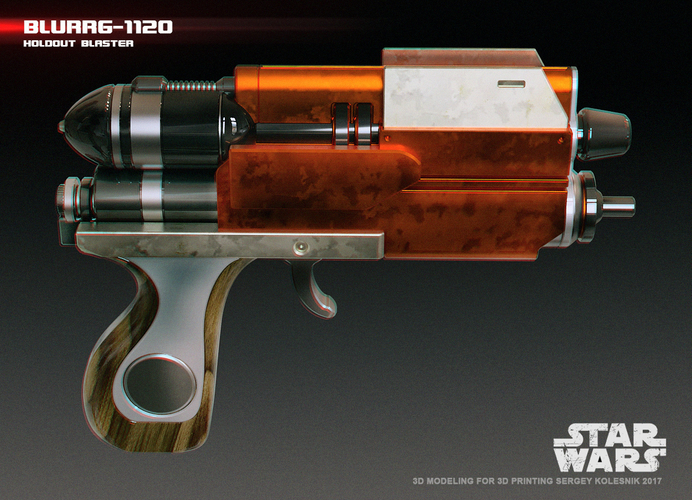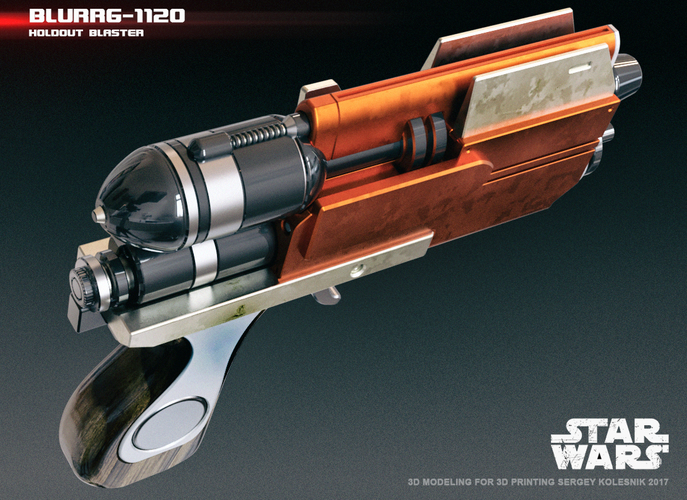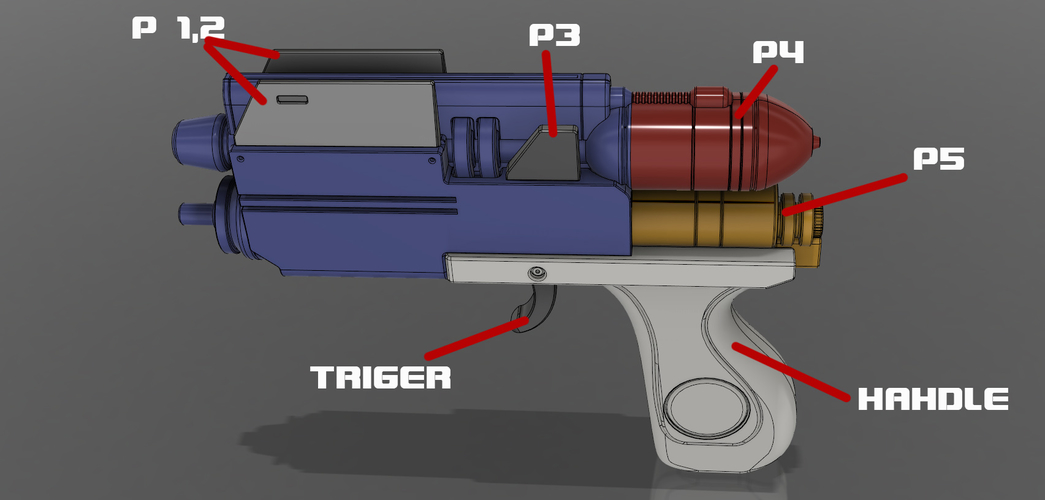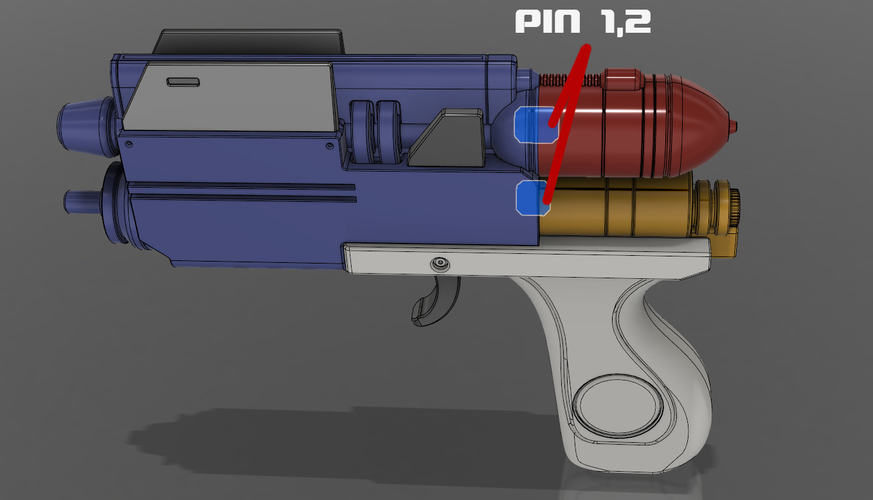 No Prints Yet

Be the first to upload a Print for this Design!
hello to all ! my blaster remaster Blurrg-1120 holdout blaster 
size; 182. mm 
The Blurrg-1120 holdout blaster was a type of hold-out blaster pistol manufactured by Eirriss Ryloth Defense Tech. It sported 9 unique firing modes, including the standard single and double shot. The pistol was favored by the Twi'lek rebel Hera Syndulla.
blurrg print v2_blurrg print v2_blaster body_blurrg print v2.stl
3.62 MB
blurrg print v2_blurrg print v2_handle_blurrg print v2.stl
4.89 MB
blurrg print v2_blurrg print v2_p1_blurrg print v2.stl
56.9 KB
blurrg print v2_blurrg print v2_p2_blurrg print v2.stl
56.9 KB
blurrg print v2_blurrg print v2_p3_blurrg print v2.stl
148 KB
blurrg print v2_blurrg print v2_p4_blurrg print v2.stl
2.73 MB
blurrg print v2_blurrg print v2_p5_blurrg print v2.stl
693 KB
blurrg print v2_blurrg print v2_pin1_blurrg print v2.stl
38.7 KB
blurrg print v2_blurrg print v2_pin2_blurrg print v2.stl
38.7 KB
blurrg print v2_blurrg print v2_triger_blurrg print v2.stl
269 KB
blurrg print v2.stl
12.5 MB